Breakout Session
Boston Song Composers - Past and Present
Sunday, July 6, 2014 • 5:30 p.m.-6:30 p.m.

Presenters: D'Anna Fortunato & John McDonald
Introduced by: Leslie Goldberg
Location: Salon A-D (4th floor)
D'Anna Fortunato, mezzo-soprano, and John McDonald, composer-pianist, will present this lecture recital including works of the Boston School (early 20th Century); mid-century composers of Orientalism; works more abstract in nature; and ending with compositions from the new American Romantic Composers. Some of those represented will include Amy Beach, Gardner Read, Gunther Schuller, John Harbison, and Mohammed Fariouz. Issues addressed in the lecture will include cultural influences and the evolution of different styles of compositions through a 100-year span plus a performer's perspective of these composers' works.
About D'Anna Fortunato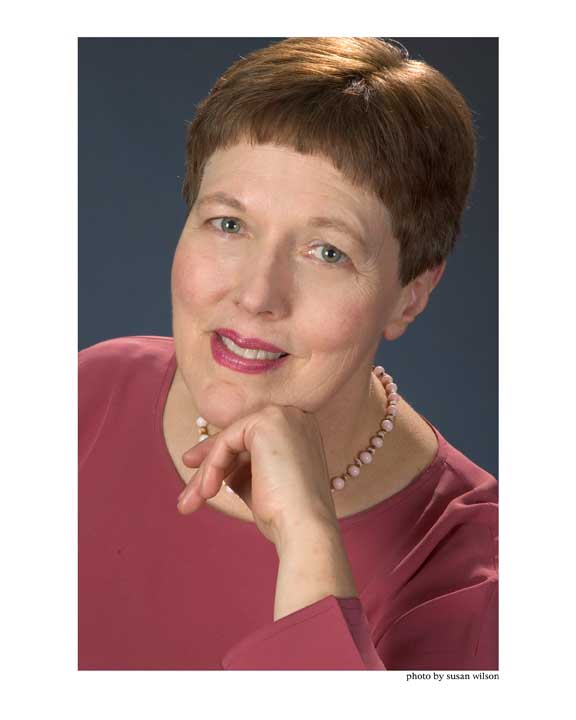 Mezzo-soprano, D'Anna Fortunato has brought versatility to both her singing and teaching careers. In her lengthy singing career, she has won many awards, including those from the Metropolitan Opera Regional Auditions, the Naumburg Prize in Chamber Music, the C.D. Jackson prize at Tanglewood twice, and, most recently, alumni achievement awards from both the New England Conservatory of Music, and Bucknell University, as well as the Jacobo Peri Award for Achievement in the Vocal Field. Professionally, she has created leading roles for such companies as the New York City Opera, Boston Lyric Opera, Glimmerglass Opera, Kentucky Opera, Connecticut Grand Opera, Rochester Opera, and Opera San Jose. As a concert and oratorio soloist, Fortunato has appeared internationally as a 12-year member of the Bach Aria Group, and with the Chamber Music Society of Lincoln Center, St. Luke's Chamber Orchestra, New York's Musica Sacra, the Boston Camerata, Rome's Bach Festival Orchestra, the Telemann Chamber Orchestra of Japan, and Berlin's Spectrum Concerts, among many others. Her festival appearances are numerous, as are her singing engagements with the top 10 American Orchestras.
 She has 40 CD's to her credit, including eight premiere Handel Opera CD's (amongst them, the Grammy-nominated "Imeneo" and award-winning recordings of the songs of Amy Beach, and Charles-Martin Loeffler. First performances have included works of John Harbison, Roger Sessions, Stephen Albert, Elliot Carter, Milton Babbitt, Daniel Pinkham, and John Heiss, among others.
Fortunato has conducted masterclasses and clinics throughout the U.S., especially as an expert in American 20th Century Music, Baroque Performance Practice, and Women Composers.
Summers have included teaching assignments at Songfest (14 years), Bach Aria Seminars and  Seminars at the Carmel Bach Festival. Her students presently are performing in prestigious young artist programs, as well as extensively on the concert and opera Stages in the U.S. and abroad.
About John McDonald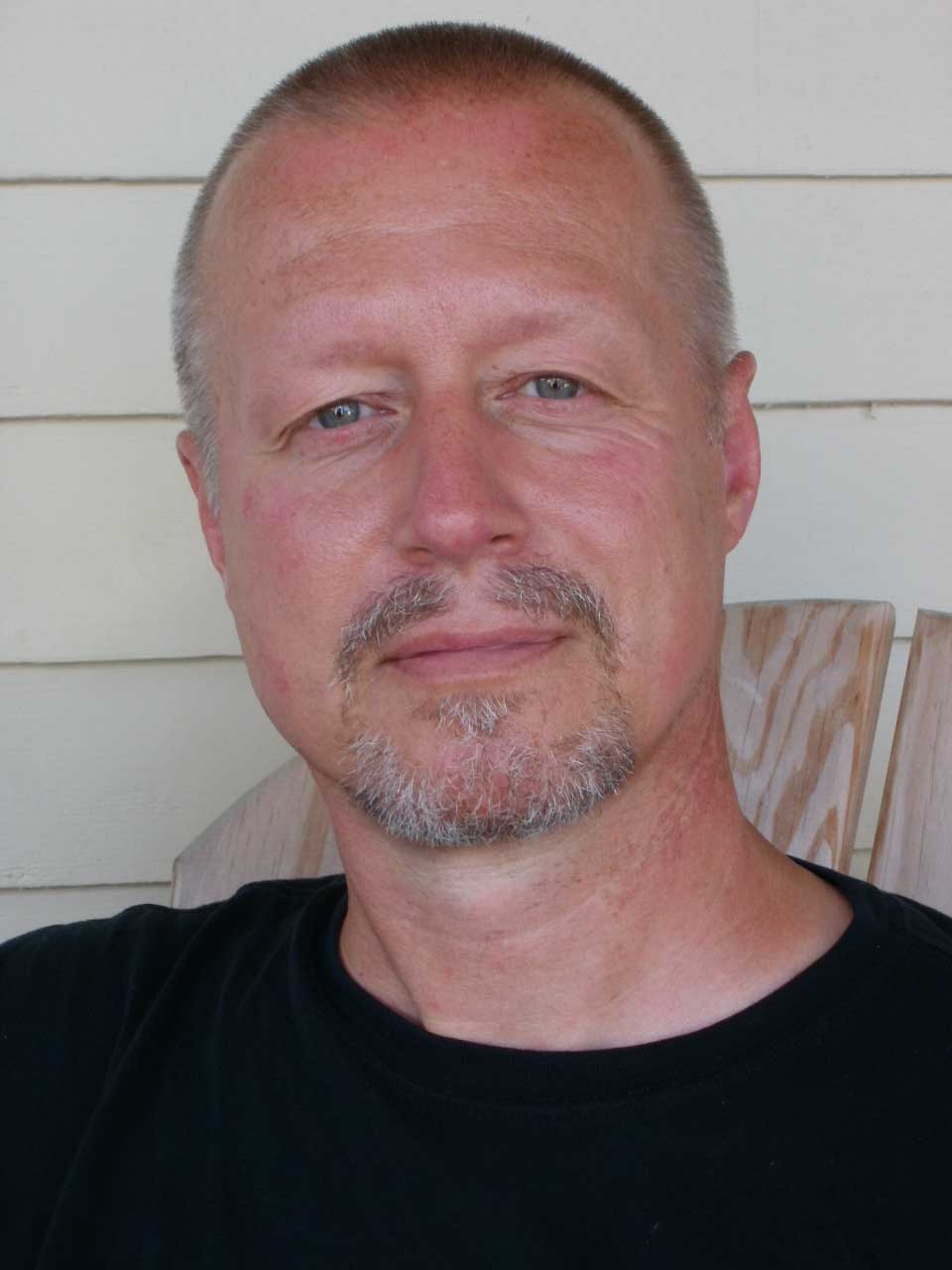 John McDonald is a composer who tries to play the piano and a pianist who tries to compose. He is currently professor of music and chair of the music department at Tufts University. His output features vocal, chamber, and solo instrumental works, and includes interdisciplinary projects.