Breakout Session
Collaborative Pianist Panel: Identifying and Encouraging Collaborative Piano Talent in the Voice Studio
Sunday, July 6, 2014 • 9 a.m.-10 a.m.
Presenters: Margo Garrett, Donna Loewy, Elvia Puccinelli
Introduced by: Allen Henderson
Location: Salon H-K (4th floor)
Join these three prominent collaborative pianists as they discuss ways the voice teacher can identify and nurture talented young pianists to develop their partnership skills and share with us appropriate ways for voice teachers to mentor talented piano majors who show potential as coaches. What different kinds of coaches are there and how are they trained? What kind of professional possibilities there are for these coaches? As NATS welcomes more and more collaborative pianists as members, how can coaches relate and grow from the experience of being co-members with singing teachers? These topics and more will be addressed and discussed thoroughly.
About Margo Garrett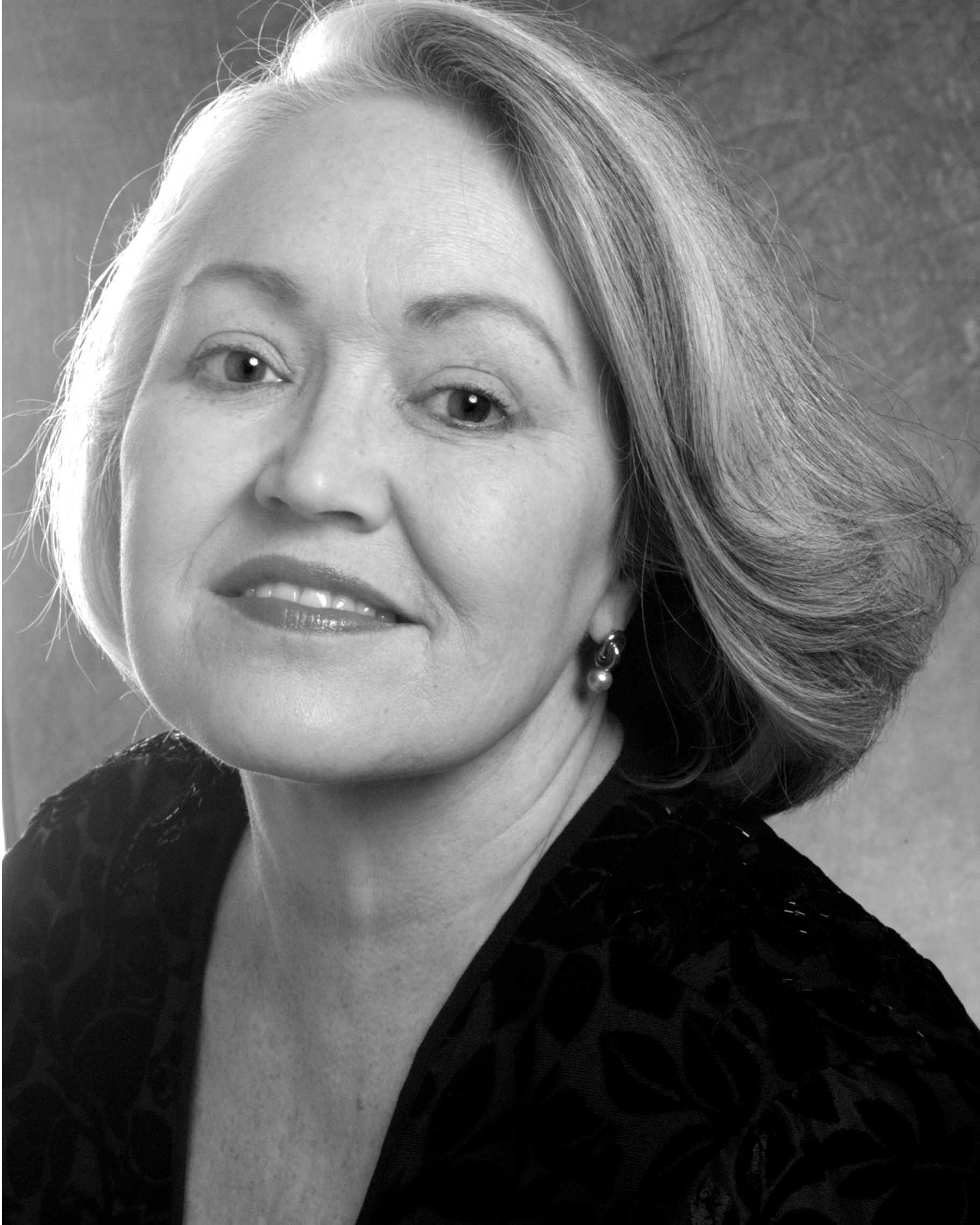 The large roster of artists with whom pianist Margo Garrett has long performing relationships include sopranos Kathleen Battle, Barbara Bonney, Elizabeth Futral, Beverly Hoch, the late Judith Raskin, Lucy Shelton, Dawn Upshaw, Benita Valente, mezzo Shirley Close, tenors Anthony Dean Griffey and Paul Sperry, violinists Jaime Laredo and Daniel Phillips, violist Paul Neubauer, cellists Sharon Robinson, Matt Haimowitz, the late Stephen Kates, and clarinetist David Shifrin. With these and other artists, Ms. Garrett has premiered over 30 works. Her recordings can be found on Albany, CRI, Deutsche Grammophon (1992 Grammy for Best Vocal Recital), Dorian, Musical Heritage Society, Nonesuch, Orion and Sony Classical.
A devoted teacher, Garrett headed the newly created Collaborative Piano Department at The Juilliard School from 1985–1991 and subsequently became the first holder of the Ethel Alice Hitchcock Chair in Accompanying and Vocal Coaching at the University of Minnesota's School of Music, the first privately endowed collaborative chair in the US. In 2000, she returned to and remains a member of The Juilliard School's Collaborative Piano faculty. Garrett directed the Tanglewood Music Center vocal fellowship program for the last six of her 19 years of teaching there (1979-1997), was awarded the 1989 American Society of Composers and Publishers (ASCAP) Most Creative Programming Award and, from 1999 through 2006, was Faculty Chair of The Steans Institute for Young Artist's vocal and chamber music programs at Chicago Symphony's Ravinia Festival. Recent seasons have found Garrett in residence at the Hochschule für Musik in Munich, a judge at the 15th International Schumann Vocal Competition (2008) in Zwickau, Germany, the Gina Bachauer International Piano Competition and Joy in Singing, both in New York, in residence at Vancouver International Song Institute, Taiwan Normal Teacher's University, The Music Academy of the West, at the Internationale Meistersinger Akademie in Neumarkt, Germany and at The Mannes School. Ms. Garrett's latest recording, the songs and vocal chamber music of Philip Lasser, for Delos and with sopranos Elizabeth Futral and Susanna Phillips, was released in early 2013. 
About Donna Loewy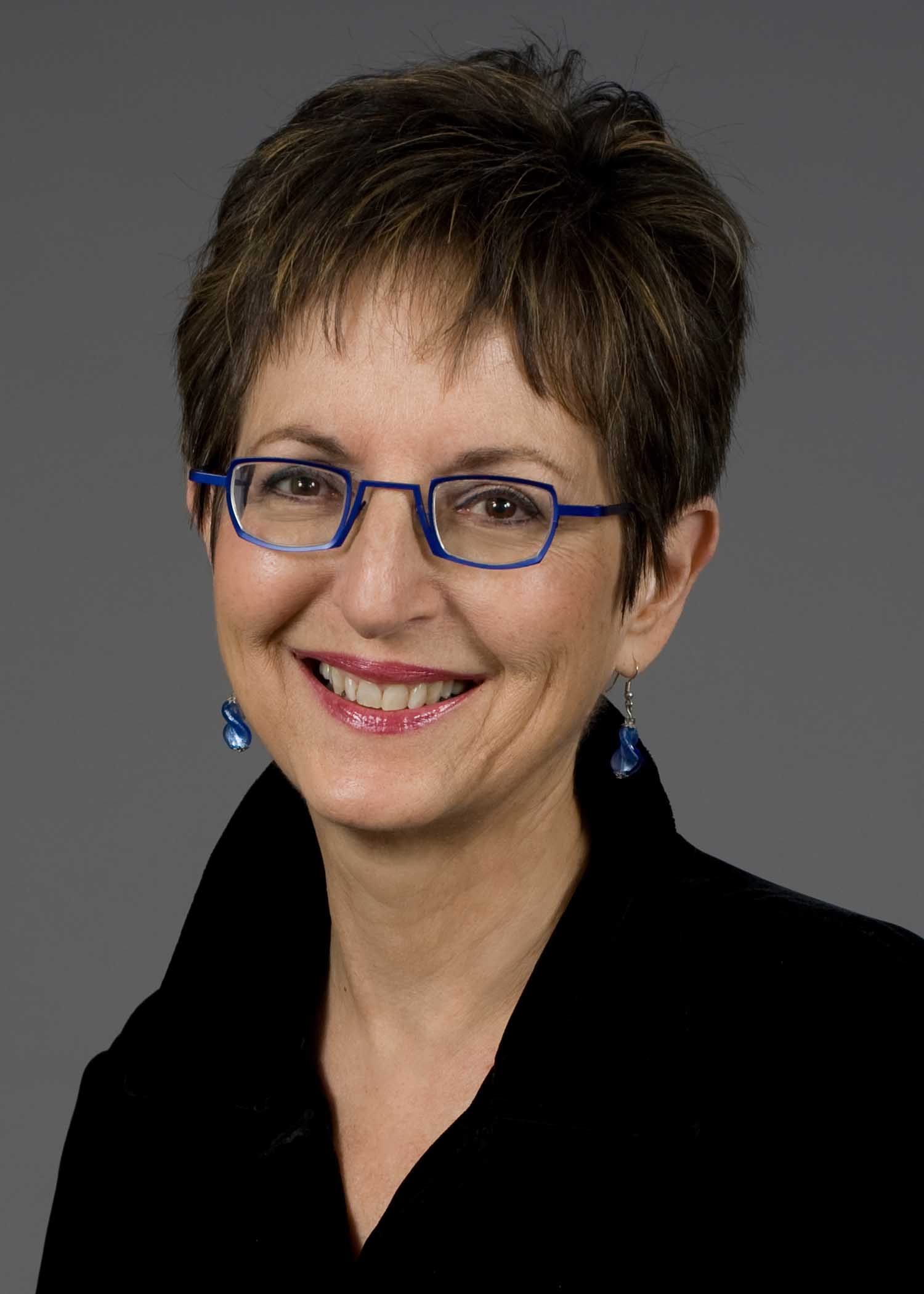 Donna Loewy is field service professor of collaborative piano and accompanist-in-residence at the College-Conservatory of Music in Cincinnati, Ohio.  A "superlative accompanist" (Virginia Gazette), Ms. Loewy has been the official pianist for the Metropolitan Opera Auditions in southern Ohio, the International Clarinet Conference, Congress of Strings, International Double Reed Society, Yamaha Young Performing Artists Winners Recitals, Tubamania (Sydney, Australia) and International Tuba and Euphonium Conference. She has worked as an opera coach with the Israel Vocal Arts Institute, Opera Theatre and Music Festival of Lucca (Italy), International Institute of Vocal Arts (Italy), and Cincinnati Opera. Loewy prepared and accompanied many top prize winners of the NFMC Young Artist Competition and NATS Artist Awards, as well as  Marilyn Horne Foundation sponsored recitals and residencies throughout the country.  She has also been on the faculty of SongFest, Pianist-in-Residence at New Music on the Point and  the Barcelona Festival of Song. Loewy is the voice consultant and co-author of the Inner Game of Music Vocal Workbook, written with Barry Green. Her CD with baritone Andrew Garland, On The Other Shore, featuring the folk song settings of Steven Mark Kohn, on Azica Records, has met with great critical acclaim. American Portraits, a much-celebrated  new CD with Garland, on GPR Records, features music of Tom Cipullo, Jake Heggie, Lori Laitman, and Stephen Paulus.
About Elvia 
Puccinelli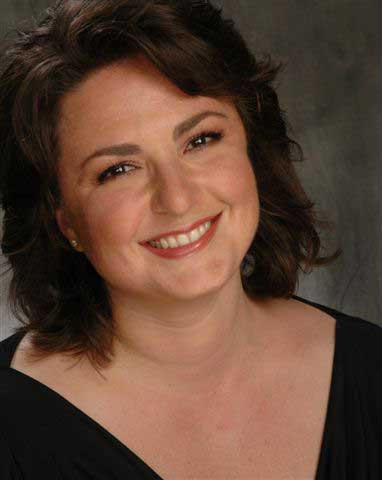 Pianist Elvia Puccinelli is associate professor of vocal coaching and collaborative piano at the University of North Texas, where she has served since 2004, having held previous appointments with the University of Southern California and Baylor University. Twice invited to serve as rehearsal pianist for Seiji Ozawa, Puccinelli is currently in her 12th year on faculty with the renowned OperaWorks program. Puccinelli has appeared in song and chamber music recitals at such diverse performance events as the Los Angeles Philharmonic's Chamber Concert Series, Placido Domingo's Operalia Competition, the International Trumpet Guild Conference, and the National Opera Association Competition. A published author on topics of song literature and collaborative piano, Puccinelli earned both MM and DMA from the University of Southern California and holds a degree in French. She has served as language consultant for Martha Gerhart's acclaimed series Italian Song Texts from the 17th through the 20th Centuries.