Breakout Session
The Dynamic Classroom: Creating an Engaging Learning Environment for Voice Related Studies
Tuesday, July 8, 2014 • 4 p.m.-5 p.m.
Presenters: Cheri Montgomery
Introduced by: Carole Blankenship
Location: Back Bay Meeting Rooms (3rd floor)
How can you create a more engaging learning environment that will stimulate lively interaction between students and instructor? Join Cheri Montgomery as she explores methodologies and new resources available to instructors that will energize your diction, vocal literature, and pedagogy classrooms.
Bring your iPad and download the free app from www.doceri.com to participate in this interactive presentation.
About Cheri Montgomery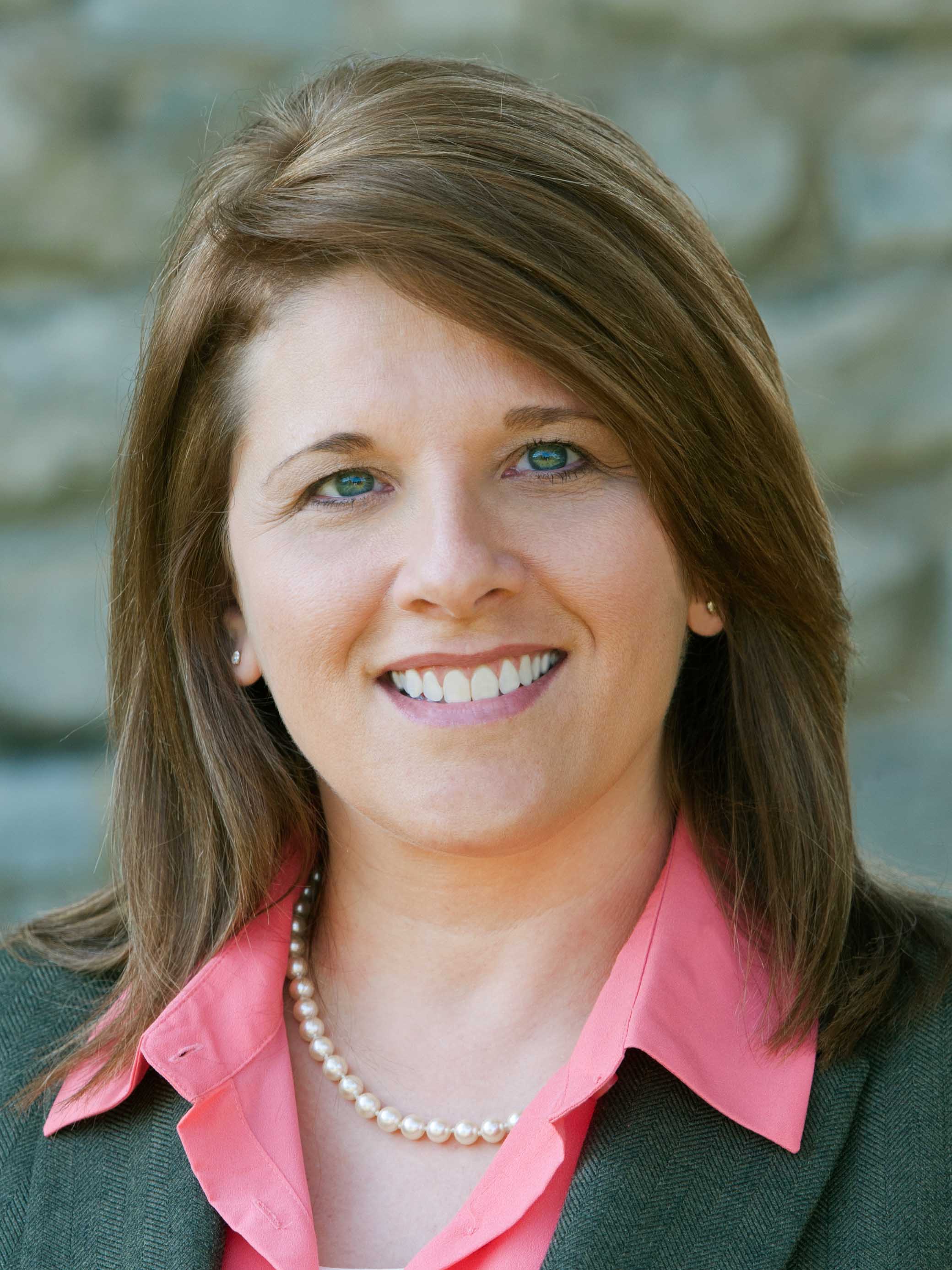 Cheri Montgomery is on the voice faculty at the Blair School of Music at Vanderbilt University. Her recent article "The Dynamic Diction Classroom" appeared in Journal of Singing. She is author of the Lyric Diction Workbook Series published by S.T.M. Publishers and co-author of Exploring Art Song Lyrics, Translation and Pronunciation of the Italian, German, and French Repertoire published by Oxford University Press. In her work with Oxford, she provided pronunciation and phonetic symbols (IPA) for over 750 Italian, German, and French art songs. The Lyric Diction Workbook Series is distributed worldwide through S.T.M. Publishers and the Voice Source in England. Her texts have been adopted by major universities across the United States, in Canada, and abroad.  Montgomery is currently working on a phonetic system that will provide lyric transcriptions for singers who read Braille.