College Showcase -
SOLD OUT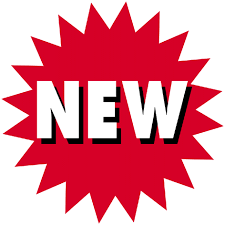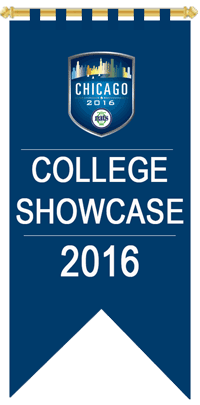 Friday, July 8, 12:30 - 5:30 p.m.
Did you know that more than 500 students, and with many of them their parents and teachers, will be in attendance at the 54th National Conference in Chicago?
The semifinals and finals of the NATS Artist Awards, National Music Theater Competition, and National Student Auditions will each take place during the conference. What better time could there be to get in front of these rising stars to introduce your school and its undergraduate and graduate programs?
The inaugural College Showcase will take place on Friday, July 8, 2016, 12:30 - 5:30 p.m. on the day of the NATSAA finals, the National Music Theater Competition semifinals and the National Student Auditions check-in date.
College Showcase participants will receive a table and two chairs at the Showcase location, a copy of the student attendee list at the conference with contact information, an e-blast to all competitors, and an insert in the student information bag that will be distributed at check-in. 
Deadline: The deadline to reserve exhibit space is March 15, 2016. SOLD OUT
Capacity: Only 20 spaces are available.
| | | |
| --- | --- | --- |
| Product | Details | Price |
| Showcase Booth - Non-Exhibitor - SOLD OUT | Table, Student List, E-Blast, Insert | $500 |
| Showcase Booth - Exhibitor - SOLD OUT | Table, Student List, E-Blast, Insert | $200 |

2016 Advertising/Sponsorship Kit: View or download  l  Rate Card Only
Learn more about: Advertising  l  Sponsorship  l  Exhibitors  l  NATS Bonus Program