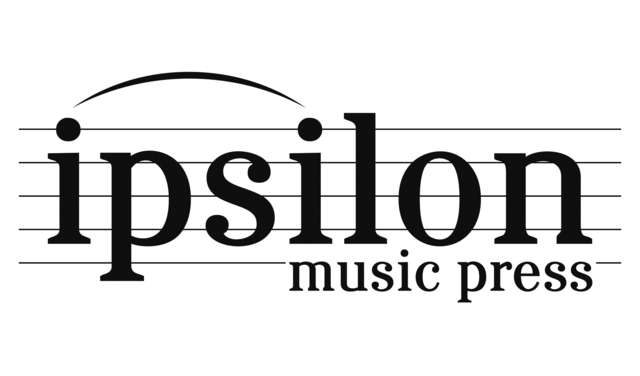 Welcome to Ipsilon Music Press! We are proud to announce the recent release of a unique new publication, The Yiddish Folksong Project Anthology, Volume 1: The Arrangements of Robert De Cormier. This is the first-ever publication of the late, great Robert De Cormier's finely-crafted arrangements of Yiddish folk songs — and the first-ever large body of Yiddish folksong repertoire arranged by a master composer-arranger and suitable for concert/recital performance.
This new anthology has received rave reviews from voice professionals such as Dr. Lori McCann (Assoc. Prof., Montclair State University, and former NATS Eastern Regional Governor), who wrote:
A superb anthology. The information about the songs, arrangements, and their musical and cultural history, is very engaging and of genuine pedagogical significance. The songs themselves in these arrangements are eminently worthy of inclusion in the art song œuvre.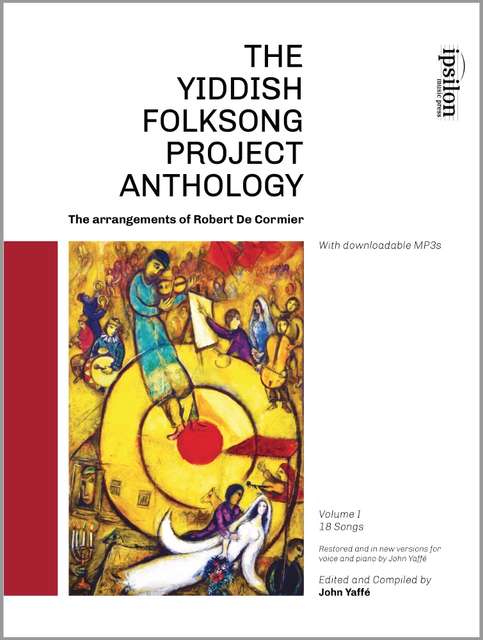 Included with this anthology are downloadable MP3s of all songs contained in the volume, both in full studio performances (vocal), as well as accompaniment-only tracks (which can be used for practice purposes or as 'backing tracks' in performance). In addition, you will find informative articles relating to folksong arrangement, as well as Yiddish language, culture, and history.
View the beautifully produced (9-minute) mini-documentary on the project, including interview and performance clips with soprano Juliana Janes-Yaffé.
Like to have a look inside the Anthology? Click HERE
Click HERE to listen to excerpts from the new recording of these songs
Click HERE to get more information on the Anthology, hear excerpts, and/or purchase a copy.