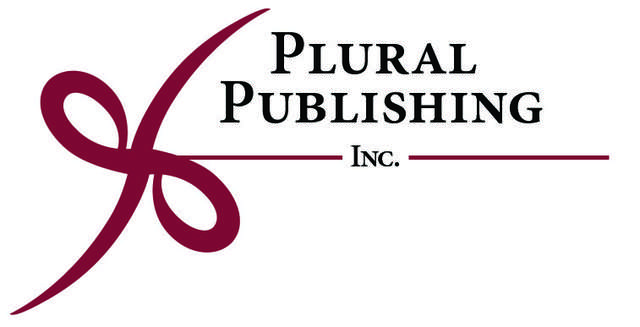 Plural Publishing produces leading academic, professional and clinical publications in the fields of singing and voice, speech-language pathology, otolaryngology. Plural's titles include higher education textbooks, handbooks, reference works, manuals, workbooks, and multimedia products for singing teachers, singers, clinicians, professors, students, researchers, patients, and family members.
We wish we could see you in person, but please visit our website to browse our new releases and bestselling books. Save 20% on your book purchase when you enter promotion code NATS2020 at checkout through July 17, 2020.
Do you have an idea for a book? Plural would love to hear from you! Visit our website for more information about how to submit a book proposal.
Plural Publishing presents an interview with Kari Ragan, author of A Systematic Approach to Voice: The Art of Studio Application. In this interview with Nicholas Perna, Ragan shares her approach to voice and vocal pedagogy, along with ways to apply lessons from the book with students of varying levels of experience.
A Systematic Approach to Voice: The Art of Studio Application 
View our ad in the NATS Virtual Program Book