NATS 2019 Summer Workshop
A wide-ranging workshop on diction for the university and studio teacher!
June 27-29 - St. Olaf College
Northfield, Minnesota
The 2019 Summer Workshop featured diction and repertoire workshops and master classes in Russian, French, German, and Scandinavian repertoire, as well as comparative and practical solutions for teaching the standard languages in the private or university studio. Opportunities for singing in master classes and immersion in new repertoire were included.
Featured Presenters  Program Schedule  
Kristine Hurst-Wajszczuk, Vice President for Workshops
Alison Feldt, Local Coordinator
Workshop Sponsor: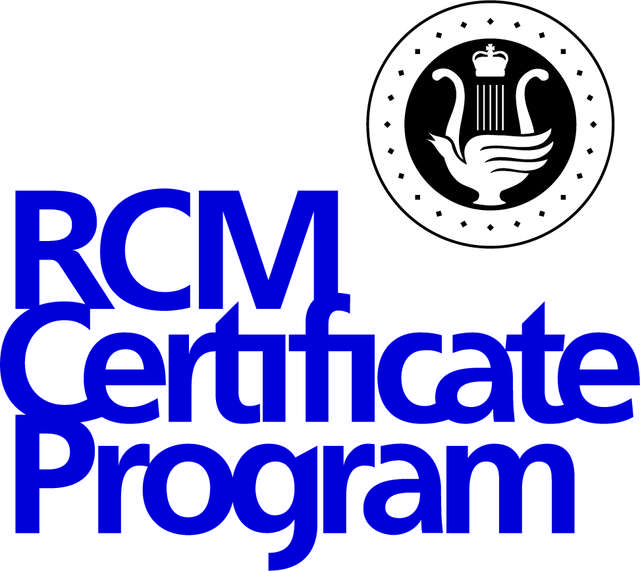 LIVE LEARNING CENTER - Online Session Videos
Workshop Recap: Summer "Diction" Workshop wraps up at beautiful St. Olaf College
Featured Presenters
Anton Belov 
Associate Professor, Linfield College
Russian native Anton Belov, author of Singing in Russian as well as several Russian opera libretti, explores both Russian diction and repertoire.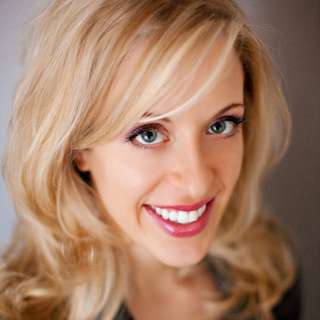 Anna Hersey
Assistant Professor, University of Wisconsin, Oshkosh
Scandinavian diction specialist Anna Hersey brings the gorgeous singing repertoire of Scandinavia to a more accessible level.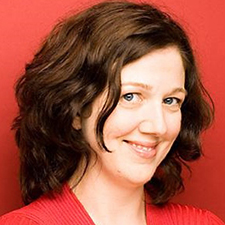 Amanda Johnston 
Associate Professor, University of Mississippi
Collaborative pianist Amanda Johnston makes singing in German more approachable for singers of all ages through a comparative language lecture and master classes.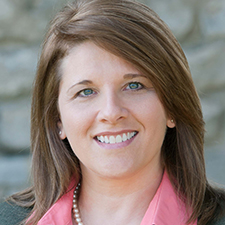 Cheri Montgomery
Lecturer, Vanderbilt University
Diction guru Cheri Montgomery, author of the Lyric Diction Workbook Series, solves teaching concerns for those in and outside the university setting.
Mentored Teaching Experience
NATS is pleased to offer the Mentored Teaching Experience as part of the 2019 Summer Workshop. This initiative is aimed at providing more NATS members with development opportunities. Participants can gain valuable feedback and re-energize their teaching. Workshop participants had the opportunity for a session with one of our mentor teachers, for an additional $50. This can be added to your registration at the end. You must be registered for the Workshop in order to participate.
Workshop participants have the opportunity for a session with a mentor teacher for an additional fee.
• Gain valuable feedback on your teaching and materials.
• Strengthen your studio pedagogy.
• Re-energize your teaching.
Also Featuring
NATS National Student Auditions
2019 Semifinal and Final Rounds
June 27-28
Total Prizes: Over $35,000
Refund and Cancellation Policy
NATS Refund and Cancellation Policy for Workshops and Conference Events: Cancellation requests for registration will be honored through May 1, 2019. The NATS Executive Office must be notified of your intention to cancel in writing at the following address: 9957 Moorings Drive, Suite 401, Jacksonville, FL  32257, or by email (info@nats.org).  Notice may also be sent by fax to 904-262-2587. Refunds cannot be applied to subsequent workshops, conferences or membership dues and will be issued after the event has concluded. Cancellations are not accepted by phone; they must be in writing.
All refunds are subject to an administrative fee of $50.00 USD. No refunds will be made after the deadline of May 1, 2019. Because NATS arranges all the meeting logistics based on the number of registrants at the time of the online registration cut-off date and commits to pay for those services, we are unable to grant any refunds after the cancellation deadline.