Student Session
Customized Community Performances – A Win-Win for Your Students and Community
Monday, June 29
Presenters: Susan Mohini Kane, Jeffrey Williams
In today's cultural landscape, music departments and private studios are searching for creative ways to engage their community. As teachers, it is increasingly pertinent to get our students out of the traditional concert hall venues and into the streets. Finding ways to collaborate with community partners for the "public good" is an effective method of teaching musical, technical, and practical skills. In the process, our students gain valuable skills requisite of any musician – making people feel comfortable, negotiating details, networking, organization, adaptation to different venues and people's needs, contract negotiation, predicting the needs of a performance, and more. Every community is different and can engender its own exciting possibilities. From singing to raise awareness and funds for student homelessness to singing songs that correlate to current art exhibits in a nearby museum, engaging your community through performance packs a positive pedagogical punch. This session will detail the presenters' journey in forging meaningful connections and performances in their communities, while helping you brainstorm in yours.
About Susan Mohini Kane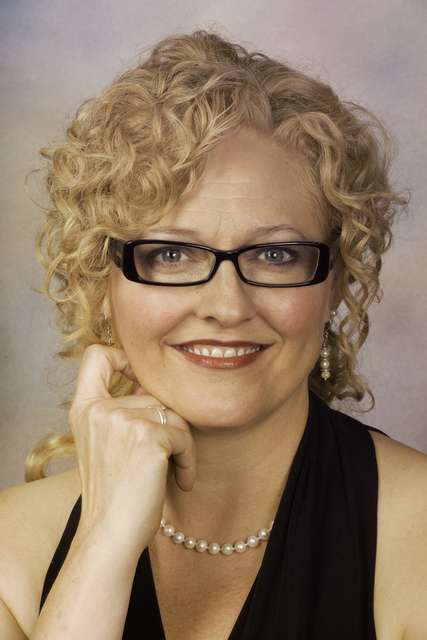 American soprano, teacher, and author Susan Mohini Kane has enjoyed a versatile career as an established classical and crossover vocal artist as well as an author and tenured professor of voice and opera. Kane's "crystal-clear voice and impeccable technique" (LA Culture Spot Magazine) has kept her teaching and performing professionally for over two decades. Kane's book: The 21st Century Singer, Making the Leap from the University into the World, has been called "A must-read for any emerging singer" by iCadenza Artists. Kane has recorded two CDs.: Moment of Joy "a truly inspirational disc" and From the Heart: Music for Calm, Inspiration, and Wellness. Dr. Kane holds both an MM and DMA from The University of Cincinnati College-Conservatory of Music.
About Jeffrey Williams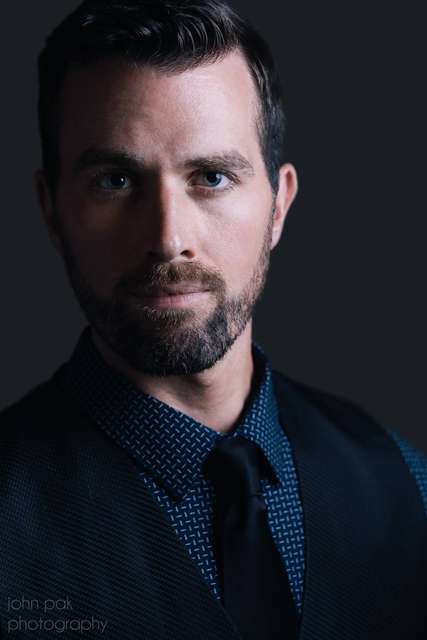 Jeffrey Williams, baritone, is Associate Professor of Voice at Austin Peay State University in Clarksville, Tennessee. Williams has been hailed by the Baltimore Sun as "very likable, a winning performance sung with much confidence, phrasing everything stylishly," by the Miami Herald as possessing a "commanding, sizeable, effortless, manly baritone" and by Opera News as a "versatile, fearless performer." He appears on two world-premiere recordings, both with Albany Records, Thomas Sleeper's series of mini-operas Einstein's Inconsistency and Michael Dellaira's The Death of Webern. He has portrayed Tchaikovsky's Eugene Onegin, Marschner's Lord Ruthven, Mozart's Papageno, Rachmaninoff's Aleko, Mozart's Figaro, many of Gilbert & Sullivan's baritones and numerous others. Williams is a frequent soloist in the diverse oratorio and concert works of Adams, Bach, Barber, Brahms, Fauré, Handel, Saint-Saëns, Vaughan Williams and others. He is a proud former NATS Intern and is actively involved in his NATS Chapter.