Student Session
Musician Legalese: Understanding Contracts and the Law for Professional Singers, Teachers, and Composers
Friday, June 26
Presenters: Jill Terhaar Lewis, Kevin Hackler
Understanding the law and when to use a contract can be confusing. Asking for legal advice after something goes wrong is too late! This session will help parse the legalese of contracts and determine when a contract is needed for singers, teachers, and composers. Sample contracts will be available along with a discussion of the elements therein. Contracts for performances - as the singer or the booker, studio teaching, recordings, and commissions of new works will be discussed. Ample opportunity for questions will be given. Jill Terhaar Lewis, professional singer and Kevin Hackler, lawyer and professional trumpeter have individual and shared experience that reaches into private studio, professional performance in styles ranging from classical to popular to jazz to new music commissions, and the law making them uniquely suited to cover a broad range of topics and questions about music and the law.
Musician Legalese Presentation Materials
About Jill Terhaar Lewis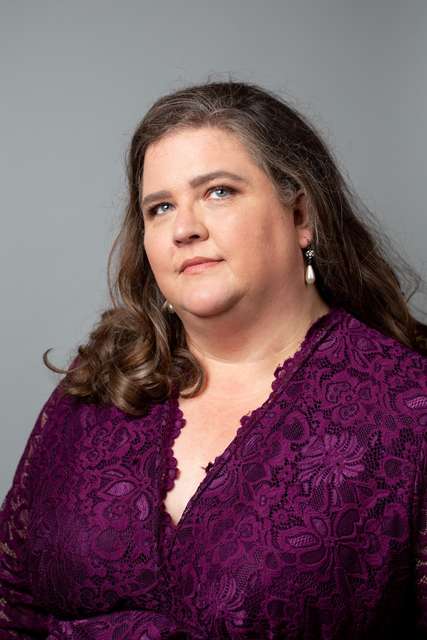 Soprano Jill Terhaar Lewis is a Professor at Charleston Southern University and a respected performer. Known for her beautiful, rich tone and her ability to adapt to different styles and genres, she has performed with the Charleston Symphony Orchestra, Charleston Jazz Orchestra, and recently with Lowcountry Voices and Charlton Singleton Ensemble in the Duke Ellington Sacred Concerts as part of the MOJA Festival. She has also been a guest artist for concerts series including: Baker and Baker, the Women &… (Rolling Stones), and Hi Harmony and is a recurring soloist in Piccolo Spoleto Festival. She has presented American art song programs in the US and has collaborated on art songs with composers throughout the country. She is also a co-founder of Contemporary Collaborations, a student group that commissions student works for vocal chamber ensembles. She is a member of The In-Between, a classical and jazz fusion ensemble with her husband.
About Kevin Hackler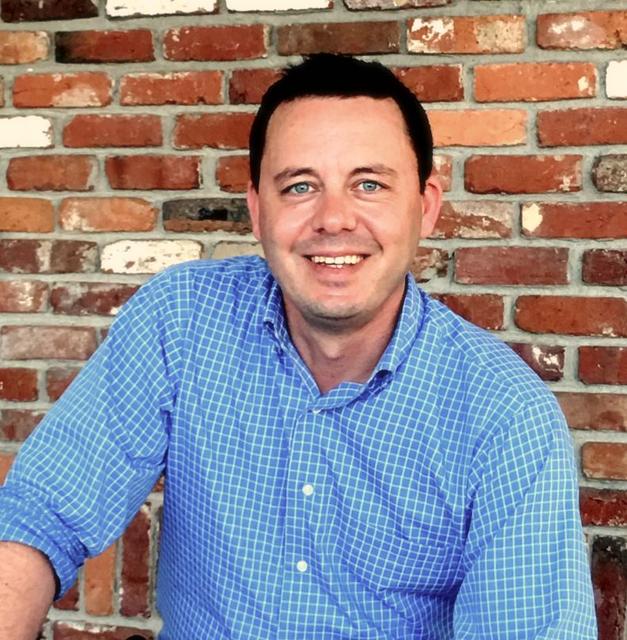 Kevin D. Hackler is an attorney based in Charleston, South Carolina focusing on complex litigation in the areas of contracts, business, domestic relations, products liability, toxic exposure, and real estate. He earned his J.D. in 2012 graduating from the Charleston School of Law and receiving the CALI award for excellence in trial advocacy. He is admitted to the bars of the State of South Carolina and the Federal District Court for the District of South Carolina and is a member of the South Carolina Bar Association and the Charleston County Bar Association. Kevin is an accomplished trumpeter and bandleader, performing for over twenty years. He received a B.A. in music at the College of Charleston and is a charter member (2008) and soloist with the renowned Charleston Jazz Orchestra.