Student Session
Teaching the Versatile 21st Century Cis-Female Music Theater Singer: Navigating the Filter
Sunday, June 28
Presenters: Kevin Wilson, Katherine Fuller
This presentation will include a demonstration of techniques, exercises, and tools used to develop and negotiate the variety of music theater styles required of 21st-century cis-female voices. Participants will receive printed exercises and tools for step-by-step development of the perceived chest, head, and mixed registers through the use of both traditional and non-traditional vocal exercises. I addition there will be a discussion of assessing registration and aesthetic needs establishing a historical context for style for repertoire ranging for Golden Age through contemporary belt.
About Kevin Wilson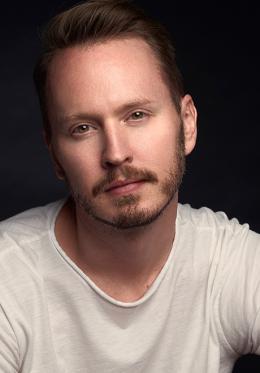 Kevin Wilson is a voice teacher, clinician, and 21st-century vocal pedagogue. His teaching is influenced by over 18 years of study of anatomy and physiology, historical pedagogies, voice and speech, and acting. His students have appeared in venues ranging from national tours, to over 21 Broadway productions, to the Metropolitan Opera in addition to winning many awards for performance. He is currently the Director of Vocal Pedagogy and Associate Professor of Voice at the Boston Conservatory where he developed and is the primary instructor for both the MM in Vocal Pedagogy, the MFA in Music Theater Vocal Pedagogy, and serves as the creator and director of the annual Vocal Pedagogy Professional Workshop. Kevin holds a Master in Vocal Pedagogy from the New England Conservatory and the Bachelor of Music in Voice from the University of Central Oklahoma. He was a master teacher in 2019 NATS intern Program.
About Katherine Fuller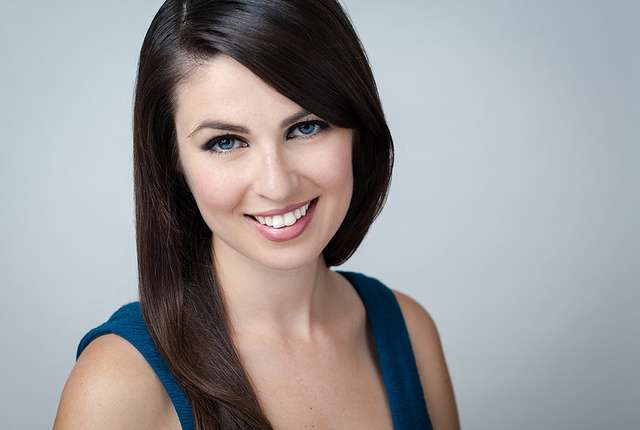 Katherine Fuller has built her versatile career on operatic, music and theater stages throughout the country. Highlights include Francesca Johnson in The Bridges of Madison County (Hackmatack Playhouse), Papagena in The Magic Flute (Cambridge Chamber Ensemble), title role in Patience, Fiametta in The Gondoliers (Gilbert and Sullivan Opera Company of Chicago), and Katharine/Lilli in Kiss Me, Kate (Longwood Players). An in-demand vocal pedagogue, she currently serves on the voice faculty at Boston Conservatory at Berklee, Walnut School for the Arts, and Phillips Academy Andover. She has served as a guest artist and clinician with the Massachusetts Music Educators Association, Berklee College of Music, and in public school districts throughout New England. She is currently conducting research and developing an in-studio method for the bodywork-voice connection that incorporates breathwork, asana, and meditation into the voice lesson setting.