Student Session
The SINGER SAVVY APP: Vanquish Vocal Fatigue
Monday, June 29
Presenter: Theresa Brancaccio, Aaron Johnson
Vocal fatigue and swelling will diminish a singer's voice quality, technical facility and confidence. If not addressed, this can lead to vocal injury and extended recovery periods. Why not take steps to avoid problems in the first place? Learn to minimize the risk of vocal fatigue/swelling and how to use the Singer Savvy App to reinforce better habits and mindfulness with habit tracking.
About Theresa Brancaccio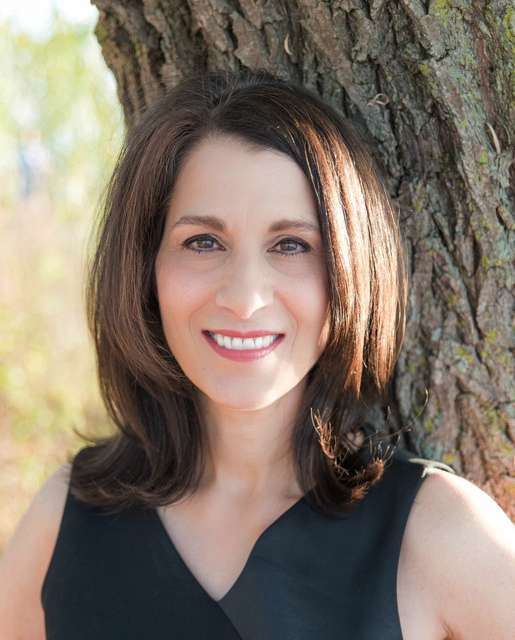 Mezzo-soprano Theresa Brancaccio is a Senior Lecturer in Voice and Opera at Northwestern University's Bienen School of Music. Ms. Brancaccio's students perform throughout the United States, Europe and Asia in venues including the Metropolitan Opera, Lyric Opera Chicago, Santa Fe, Glyndebourne, Dresden, Opéra Comique and Royal Opera House. Her students are recipients of prestigious awards from: Richard Tucker Foundation; Marilyn Horne Foundation; Neue Stimmen International Competition; Palm Beach Opera; George London Foundation; District Finalists Metropolitan Opera National Council. The Chicago Tribune praised Ms. Brancaccio's voice as "cushiony and appealing from top to bottom." She has performed in opera, concert, and recital throughout the US. She serves on the Mentorship Committee for NATS and is past Director of Workshops for Chicago Chapter NATS. She has done presentations on her SINGER SAVVY APP for NATS National Student Sessions in Las Vegas 2018, Chicago Master Singers Workshop Series and the Teach-X Conference, Evanston IL.
About Aaron Johnson
Aaron M. Johnson, MM, PhD, CCC-SLP, is a researcher and speech–language pathologist specializing in voice habilitation and rehabilitation at the NYU Voice Center in the Department of Otolaryngology at New York University School of Medicine. His research laboratory, funded by the National Institutes of Health, uses novel translational research methods to examine the effects of vocal training on laryngeal neuromuscular mechanisms in the aging larynx. As a clinician, he works with his physician colleagues to diagnose and treat voice disorders in performing artists. Both his research and clinical interests stem from his previous decade-long career as a professional classical singer and teacher of singing. Dr. Johnson holds degrees in vocal performance from Northwestern University, a certificate in vocology from the National Center for Voice and Speech, and a research doctorate from the University of Wisconsin-Madison. He is actively involved in the American Speech-Language-Hearing Association and the National Association of Teachers of Singing, and is President of the Pan American Vocology Association.