Student Session
Versatility for Employability: Current Music Theater Training, Research and Practice
Presenters: Elizabeth Ann Benson, Dale Cox
Friday, June 26th
Vocal versatility is essential for emerging music theater performers. The need to be able to sing every style – from legit to rock, country to hip hop, and punk to pop – is becoming a determining factor in audition success. This presents a challenge for teachers not familiar with the nuances of so many different styles. This presentation and workshop will feature recent research conducted by the presenters on how Contemporary Commercial Music (CCM) singing teachers are balancing pedagogical ideals with evolving industry demands. In a practical workshop with two students singing CCM-heavy music theater repertoire, the presenters will use a collaborative teaching model (team-based) to demonstrate different functional and stylistic approaches. In this way, attendees will observe a pluralistic approach to addressing voice function and style issues in the studio. Time for questions and fruitful discussion will be allotted at the end of the session.
Versatility for Employability Handout
About Elizabeth Ann Benson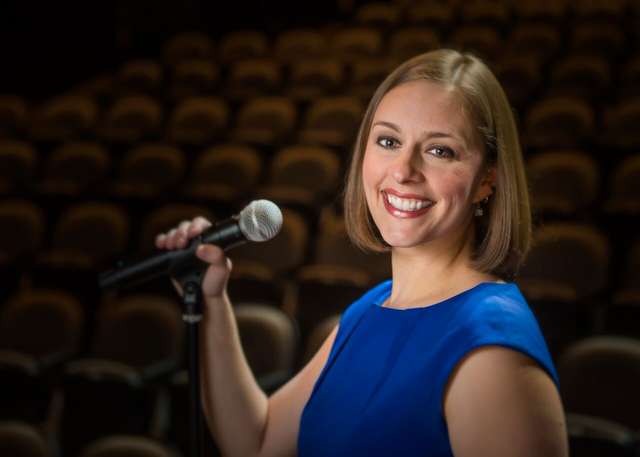 Elizabeth Ann Benson is Assistant Professor of Music Theater Voice at Auburn University where she teaches applied voice for music theater majors and serves as music/vocal director for the Department of Theater. In her Carnegie Hall debut, she created the title role of Lucy by Tom Cipullo, and her performance was acclaimed as "excellent" (The Big City). Elizabeth specializes in crossover vocal technique, spanning from opera to music theater to rock. She has taught master classes for NYSTA, Colorado-Wyoming NATS, and at several universities and theaters around the country. Her book, Training Contemporary Commercial Singers, analyzes pedagogical trends based on interviews with elite pedagogues (Compton Publishing, in press). She has presented research on CCM voice pedagogy at conferences for The Voice Foundation and NATS, among others. Within NATS, she was recognized as a 2012 Emerging Leader and was an intern in the 2016 NATS Intern Program.
About Dale Cox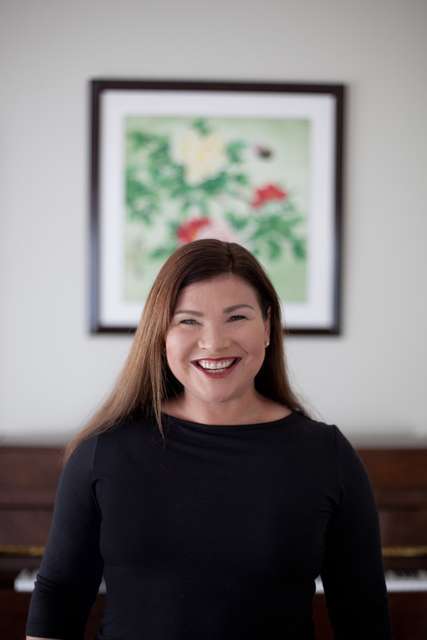 Dale Cox is an experienced performer and specialist teacher of Contemporary Commercial Music (CCM). She is a Visiting Research Scholar at Shenandoah Conservatory while she conducts her PhD research (The University of Southern Queensland, Australia) examining how CCM styles are taught to music theater students in universities in the United States. She has performed music theater, pop, rock, jazz, R&B, country and worship music as a lead vocalist, backing vocalist, worship leader, choir director, corporate band singer, and concert and cabaret performer. She is in-demand as a masterclass teacher, workshop and conference presenter, vocal pedagogy teacher, and competition adjudicator. She is a vocal coach and consultant for music theater productions. Her students have performed in touring productions throughout the Asia Pacific, including Jersey Boys, Strictly Ballroom, Rent, and Matilda, on cruise ships, the West End, TV and film, and her CCM students have toured throughout Europe, Asia, and Australia/New Zealand.