Breakout Session
A Lifetime of Singing: Choral/Vocal Techniques and Expectations for Healthy Singing at Every Age
Tuesday, July 8, 2014 • 9 a.m.-10 a.m.
Presenters: Karen Brunssen & Julia Davids
Introduced by: Craig Tompkins
Location: Salon A-D (4th floor)
Many voice teachers and choral conductors work with a wide age range of singers. The sounds and function of voices change throughout a lifetime. This session will explore the natural and variable vocal, musical, and personal qualities for different age brackets and appropriate, age-optimal techniques to nurture singing. With this information, both teachers and choral conductors can strive to work within realistic limits, yet neither below nor beyond them. Considering physiology, vocal health and development, and vocal qualities and textures, the team will share exercises, practical advice, and expectations to facilitate and better inform "A Lifetime of Singing."
About Karen Brunssen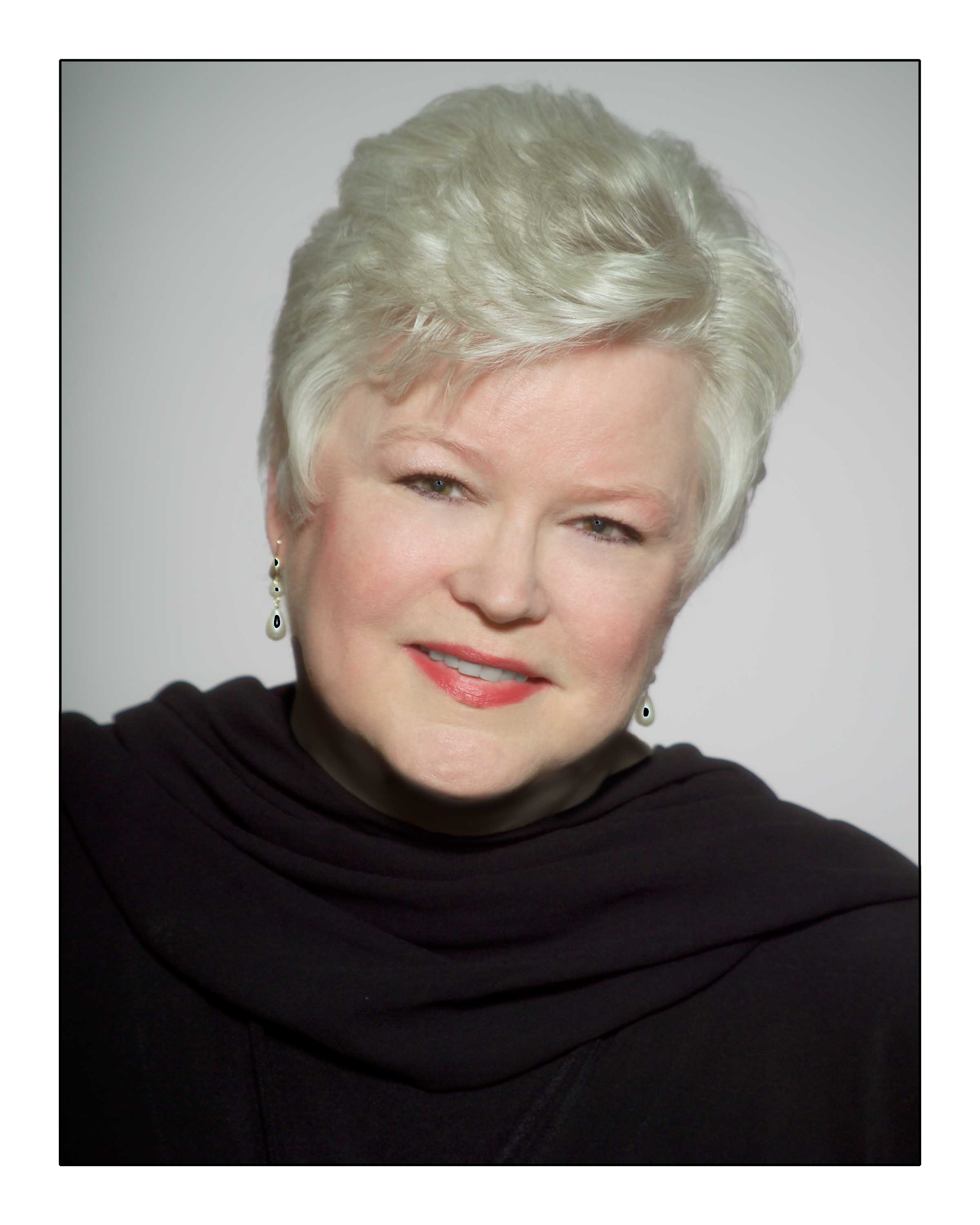 Karen Brunssen, mezzo-soprano, is co-chair of music performance and associate professor in the Bienen School of Music at Northwestern University. Her singing career has spanned over 30 years.  Recent engagements included Bach Cantata 94, Thomaskirche, Leipzig; Mahler's 3rd Symphony with Northwestern University, European tour of Verdi's, Requiem, and Lee Hoiby's Bon Appetit. She has presented and conducted master classes for the 2012 NATS Convention, 2011 and 2012 NATS National Workshops in Milwaukee and Memphis, numerous NATS Chapters, American Choral Directors Association, Classical Singer Convention, Association of Teachers of Singing (England), Opera America, and Chorus America. In 2008, 2009, 2010, 2013 she had teaching residencies at Cambridge University. She has taught at the International Institute of Vocal Arts in Italy, the Zurcher Sing-Akademie in Switzerland, the Castleton Festival and was honored to be a master teacher for the 2013 NATS Interns Program. In fall 2013, she was inducted into the highly-esteemed American Academy of Teachers of Singing.
About Julia Davids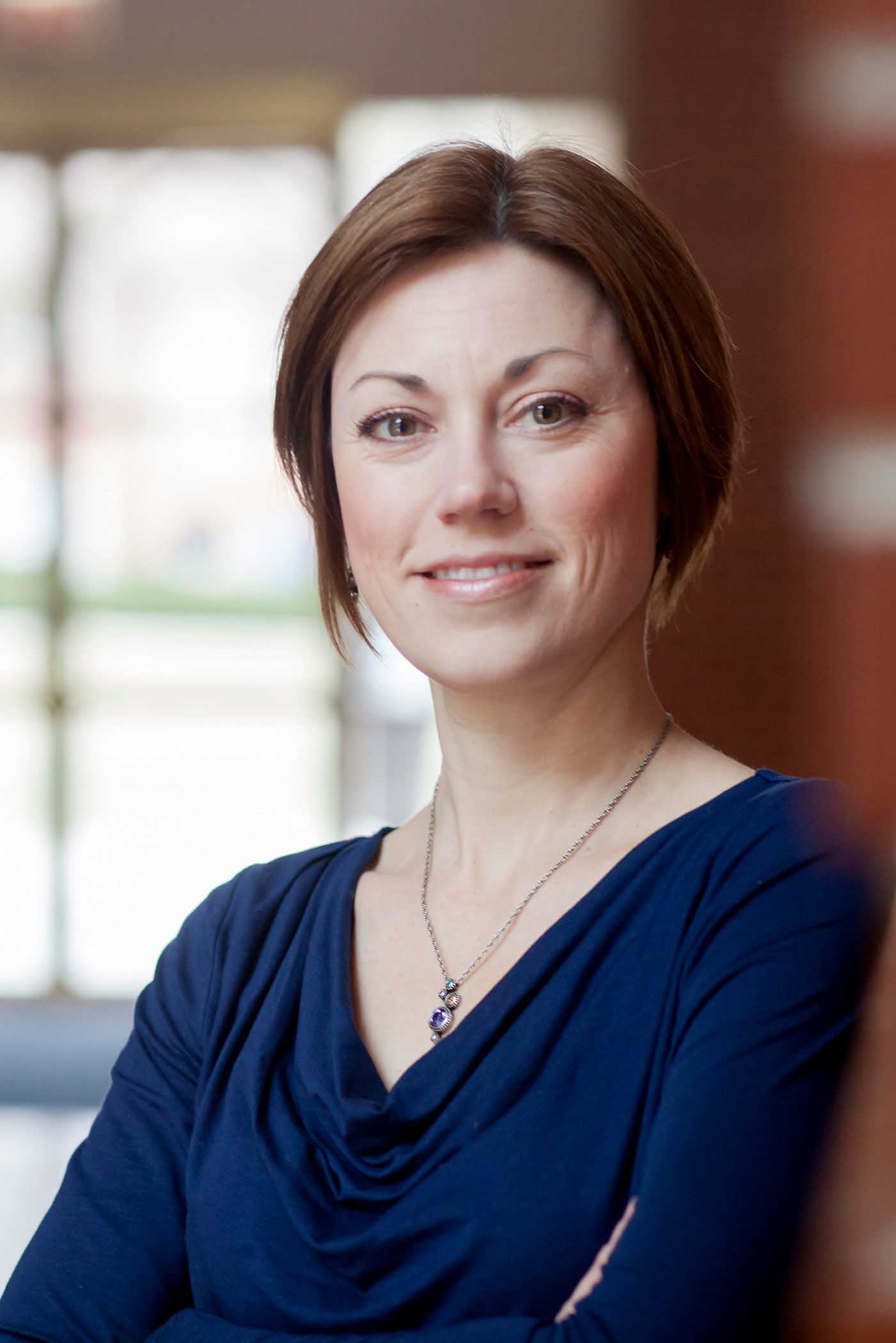 Julia Davids enjoys a thriving career as a singer, conductor, and music educator. She is the Stephen J. Hendrickson Director of Choral Activities at North Park University, Chicago where she directs the University Choir and Chamber Singers and teaches music education and conducting. Davids is an accomplished soprano soloist, specializing in early music. She is co-author with Stephen LaTour of the acclaimed book Vocal Technique – A Guide for Conductors, Teachers, and Singers, published by Waveland Press. Davids is the artistic director of the Canadian Chamber Choir, Music Director for the North Shore Choral Society, and Director of Music Ministries at Trinity United Methodist Church. With over 20 years of experience teaching voice, she is sought after as a clinician and guest conductor. A native of Canada, Davids has degrees in music education, voice performance, and conducting from the University of Western Ontario, the University of Michigan, and Northwestern University.