Breakout Session
21st Century Songs by American and Canadian Composers
Monday, June 29 
Presenter: Victoria Holland
Lyric soprano Victoria Holland is excited to share the music of 21st century American and Canadian composers with whom she developed a professional connection through her work on the Royal Conservatory of Music (RCM) 2019 Voice Series and Syllabus: Maria Case (Canada), Ellen Mandel (USA), Norbert Palej (Canada), William Menefield (USA), Robert Ursan (Canada), James K. Wright (Canada), and David MacIntyre (Canada). These compelling songs use both modern texts and traditional poetry and singers and audiences alike will be drawn to the heartfelt stories and gorgeous melodies of these fresh, new song selections.
About Victoria Holland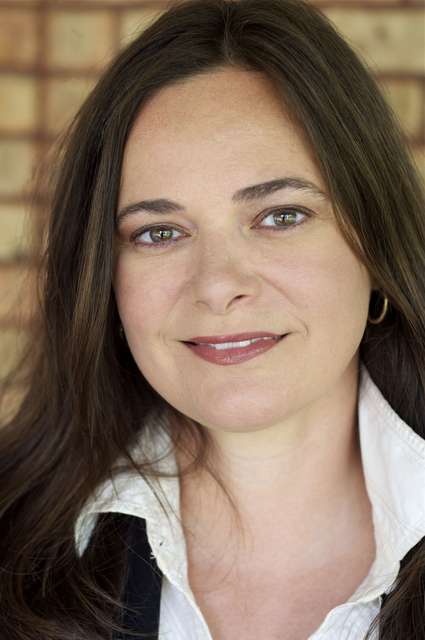 Victoria Holland is the lead compiler and series editor for the Royal Conservatory of Music's 2019 Voice Series & Syllabus. She is a co-founder and voice instructor for RCM's annual Summer Voice Intensive in Toronto. Holland's recent masterclasses and conference presentations include Classical Singer, regional and national NATS workshops, Loyola University Chicago, the University of Chicago, Elmhurst College (IL), the University of Illinois in Chicago, and Northern Illinois University. As a lyric soprano, Ms. Holland performs in venues throughout Chicago and abroad. Notable Chicago performances include Ravinia Festival's Martin Theater, the Chicago Cultural Center, and multiple live radio broadcasts on Chicago's WFMT.