Breakout Session - Live Stream
Agents and Critics Panel Session
Saturday, June 27 3:00 p.m. - 4:00 p.m.
Presenters: Romana Jaroff, Anne Midgette, Kathy Olsen


 About Kathy Olsen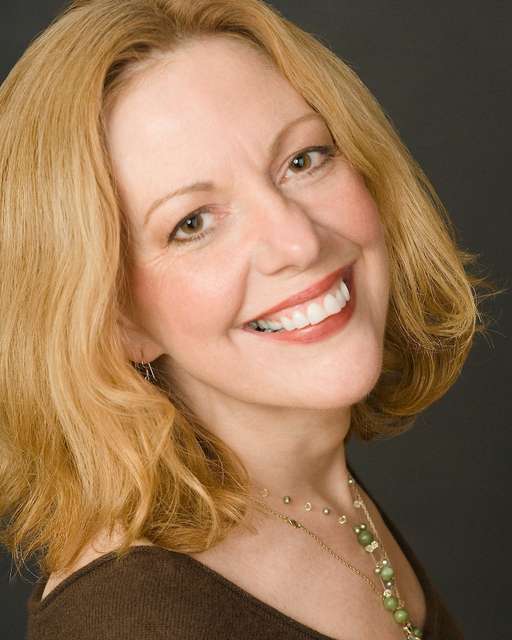 Katherine Olsen is the Founder of Encompass Arts LLC. She is a proud member of the Talent Managers Association.  Encompass Arts represents leading  Broadway, Film, Stage and Operatic talent.  Her clients include: John Cullum- television, screen and theater star, Anthony Laciura of HBO's Boardwalk Empire and Marcello Giordani- leading tenor of the Metropolitan Opera as well as Tony Award Nominee. Willy Falk.
  Katherine is one of the most famous and sought-after opera coach/accompanists in the world today. In 2001 she was offered the position of Principle Coach and Artistic Administrator for Baz Luhrmann's Tony Award-winning production of Puccini's La Bohème. She worked closely with the company in both the pre-production phase and during the performance runs in San Francisco, New York and Los Angeles. Ms. Olsen was part of the casting team responsible for hiring both principle artists and chorus. Several of the young artists she selected for La Bohème have gone on to further operatic achievements including: Operalia-winner Joe Kaiser, who portrays Tamino in Kenneth Branaugh's film The Magic Flute, conducted by James Conlon, Ben Davis who portrays Papageno in the same film, Alfie Boe, British crossover star and David Miller, member of the group. Il Divo.

  Ms. Olsen has played for and adjudicated many prestigious vocal competitions including: The MacAllister Awards, The Puccini Competition, The George London Awards, The Richard Tucker Foundation, The Reyfuss Competition, The United Negro Spiritual Foundation, and Voci Verdiane-Busetto, Italy. As a pianist she has collaborated with such artists as: Ben Heppner, Leona Mitchell, Sherrill Milnes, Cheryl Studer, Gary Lakes, Barbara Daniels, Harolyn Blackwell, Renata Scotto, Marcello Giordani and Riccardo Caruso (great-grandson of Enrico Caruso). Katherine currently serves on the board of The Singer's Development Foundation and the Marcello Giordani Foundation.
 
 Over the course of her career, she has been involved with many teaching programs and masterclasses with: Renata Scotto, Sherrill Milnes, Martina Arroyo and Regina Resnik, to name a few. Katherine has held staff positions with: Juilliard School's American Opera Center, Lyric Opera Chicago,   University of Tennessee and Orlando Opera. She has been on staff of numerous summer programs including: Opern Air Gars, Voice Experience, Berkshire Opera Young Artists Program, Mary Hardin-Baylor, and Prelude to Performance in New York City. Katherine has performed for Presidents Ronald Reagan and George Herbert Bush at the White House and she has performed  at the Library Of Congress on three separate occasions.
 
 Ms. Olsen has written articles and been interviewed numerous times on the subject of accompanying by: Keyboard Magazine, Classical Singer Magazine and The Christian Science Monitor. She holds both a Bachelor of Music and a Masters Degree  in Piano Performance.