Breakout Session - Live Stream
Change Your Fee Structure to Change Your Life!
Monday, June 29 • 3:00 p.m. to 4:00 p.m.
Presenter: Michelle Markwart Deveaux 
Join Michelle for an introduction to the tuition, subscription, and value-based fee structures for your private studio. Learn ways to end the need for hectic make-up schedules and cancellation policies that are difficult to explain and enforce. With the information from this presentation, you'll be able to identify a model that could work well in your studio. This sets the stage to revision rates and pricing, therefore creating ways to increase your revenue and serve your students, even more, all while reducing fatigue and overwork.
About Michelle Markwart Deveaux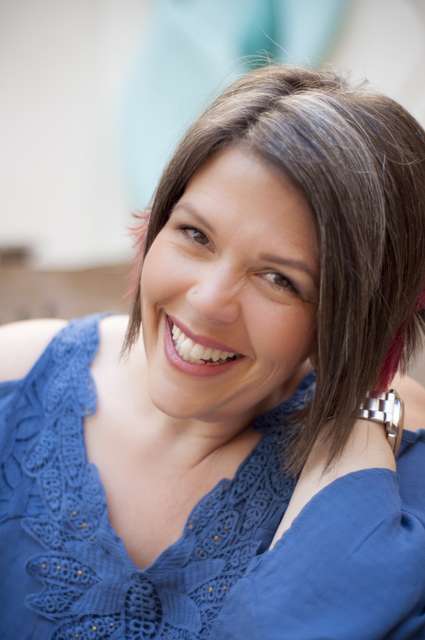 No stranger to the motley requirements of today's singer, Michelle Markwart Deveaux's career has afforded her the joy of performing the gamut of vocal music. Early on, she discovered her penchant for teaching, which compelled her to create FaithCultureKiss Studios. In addition to working one-on-one with private clients, Michelle travels the nation giving workshops and master classes. She is a business strategist for independent studio owners, the founder of The SpeakEasy Cooperative, and the past president of the California Capital Chapter of NATS. A vocal technician specializing in music theater and CCM, Michelle actively incorporates aesthetics and the science of voice. Forthright and no-nonsense, empowering and supportive, Michelle's passion is to see every teacher know their value. She began study at the University of Northern Colorado, holds a BA in Music from Patten University and an MA from Fuller Theological Seminary in Worship, Theology, and the Arts.