Plenary Session
Choral Singing from the Conductor's Podium
Sunday, July 10 • 2:00 p.m. - 3:30 p.m.
Presenters: Grant Gershon, Mary Hopper and Donald Nally
Introduced by: Karen Brunssen
Location: Chicago Ballroom D-H - 5th Floor
Distinguished choral conductors join us to discuss their perspectives about singers and singing in choirs, covering a broad range of topics from the young undergraduate to professional and operatic ensembles. They will discuss the role of choirs within curriculum, vocal concerns and expectations, and much more. This candid and informative session will help us view singers and singing from the choral conductor's perspective.
About Grant Gershon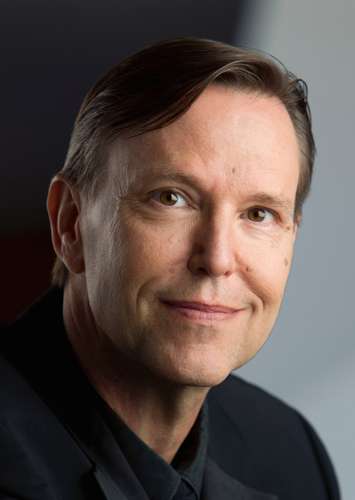 Grant Gershon is the Artistic Director of the Los Angeles Master Chorale and the Resident Conductor of LA Opera. He has led world premieres of major works by John Adams, Louis Andriessen, Steve Reich, Christopher Rouse, Ricky Ian Gordon and Esa-Pekka Salonen among many others. With the LAMC he has recorded multiple CDs for Decca Records and Nonesuch. At LA Opera he led the world premiere of Il Postino by Daniel Catán featuring Plácido Domingo, which was released on DVD by Sony Classical. Gershon has worked closely with director Peter Sellars on numerous projects over the last two decades, and next year he will lead Sellars' new production of Lagrime di San Pietro by Orlando di Lasso. Other upcoming engagements include La Boheme with the National Symphony at Wolf Trap, The Water Passion After St. Matthew by Tan Dun at Ravinia and John Adams' El Niño with the L.A. Philharmonic
About Mary Hopper

Mary Hopper, Professor of Choral Music and Director of Performance Studies at the Wheaton College Conservatory of Music conducts the Wheaton College Men's Glee Club and the Women's Chorale and is a frequent conductor for the Wheaton Opera production. Both of her choirs have appeared on ACDA conferences.  The Women's Chorale has been invited to sing at two National Conferences (Salt Lake City and New York City) and four Central Division Conferences including a 2012 appearance in Fort Wayne.   The Men's Glee Club appeared on the 2014 IMEA conference under Dr. Hopper's leadership.  She has toured both nationally and internationally with both choirs. 
Dr. Hopper is currently National President of the American Choral Directors Association and was conference chair for the ACDA 2015 National Conference in Salt Lake City. She has served ACDA on the state and division levels since 1983 when she was a member of the planning committee for the Central Division convention. Since then she has held positions as Central Division Women's Choir R & S Chair, Illinois State Treasurer, Illinois Newsletter Editor, Illinois State President, and Central Division President.
She has been honored by Wheaton College with a Senior Teaching Achievement Award and the Distinguished Service to Alma Mater Award. In 2014 Illinois ACDA awarded Dr. Hopper the Harold A. Decker Award in recognition and appreciation of the significant contribution she has made to choral music.
About Donald Nally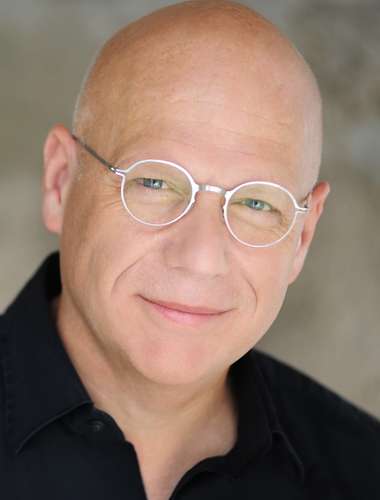 Donald Nally is the John W. Beattie Chair of Music and Director of Choral Organizations at Northwestern University. He conducts the internationally recognized new-music ensemble, The Crossing, in Philadelphia, and is chorus master of the Chicago Bach Project.  He has held distinguished tenures as chorus master for Lyric Opera of Chicago, Welsh National Opera, The Spoleto Festival (Italy), and Opera Philadelphia; he has served as music director for Cincinnati's Vocal Arts Ensemble and as guest chorus master to the Grant Park Symphony Chorus, the Philharmonia Chorus of London, and The Latvian State Choir. The Crossing has commissioned over fifty new works and has sung at Disney Hall with the LA Philharmonic, Carnegie Hall with the American Composers Orchestra, the Kennedy Center, and the Metropolitan Museum of Art; this summer it will again return to the Mostly Mozart Festival at Lincoln Center with the International Contemporary Ensemble (ICE).  His ensembles have received Chorus America's Margaret Hillis Award twice: The Crossing in 2015 and The Choral Arts Society of Philadelphia in 2002.