Breakout Session
Damn the Da Capo! Stylistic Considerations for Performing and Ornamenting Baroque Song
Monday, June 29 
Presenter: William Hudson 
For well over a century the G. Schirmer edition of 24 Italian Songs and Arias of the 17th and 18th Centuries has been a staple in the teaching canon of pedagogues around the globe, yet these editions do not reflect the style and elegance for which Baroque pieces are known. The session will synthesize rules presented by various original Baroque performance treatises (Tosi, Quantz, Bacilly, Agricola, etc.) and use original scores containing written ornamentation to provide both singers and teachers the tools necessary to more effectively teach Baroque style in the modern studio. The session will also identify a number of major ornaments and explain their affect, proper use, and execution. The session will include prerecorded examples as well as live work with students. Informative handouts will be available.
About William Hudson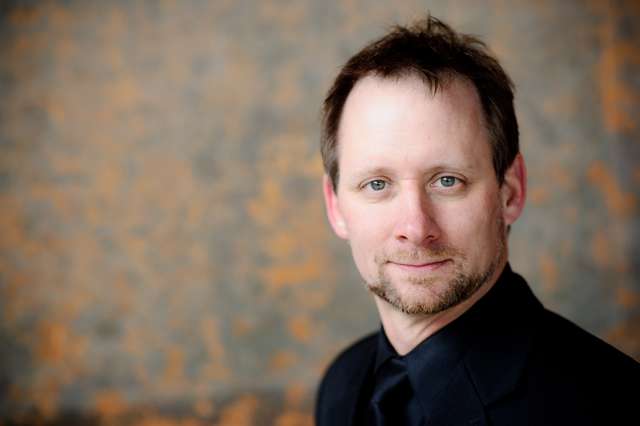 Highly sought after as a specialist in historical performance, tenor William Hudson has been described as "positively hypnotic" by Gramophone magazine. He earned his Doctor of Music from the Jacobs School of Music at Indiana University in Vocal Performance, Early Music. In 2017, Hudson was awarded a prestigious grant from the NEH to teach performance practice. In 2009 he was the winner of the Noah Greenberg award recognizing of his contributions to the field. He has taught at the Madison Early Music Festival and given lecture-demonstrations at universities throughout North and South America, most recently at the University of Alabama for their production of Handel's Semele and at the University of Toledo for their production of Purcell's The Fairy-Queen. He is currently editing 17th-century Italian cantatas for use in the voice studio. Dr. Hudson teaches at Illinois Wesleyan University where he is Head of the Voice and Choral area.