Breakout Session
Defining Evidence-Based Voice Pedagogy (EBVP): A New Framework
Monday, June 29 
Presenters: Kari Ragan, Lynn Helding, Lynn Maxfield, Kenneth Bozeman
Evidence-Based Voice Pedagogy is a term used synonymously with science-based voice pedagogy, function-based voice pedagogy, or fact-based voice pedagogy. There is a precedent for defining Evidence-Based Voice Pedagogy (EBVP) with a broader understanding. The new framework for defining EBVP includes three components: 1) Voice Science, 2) Voice Teacher Expertise and Experience and, 3) Student Goals and Perspectives. The November/December 2018 Journal of Singing published an article by Kari Ragan outlining a new framework for EBVP, which is defined as the integration of voice teacher expertise and experience, student goals and perspectives, and relevant research into voice science and production to effectively evaluate and identify technical inefficiencies to guide students toward vocally healthy and efficient, stylistically accurate, and artistic performances. In collaboration with colleagues Lynn Maxfield, Ken Bozeman, and Lynn Helding, this session will explore each component of EBVP and its integration into an approach to voice teaching in the 21st Century.
About Kari Ragan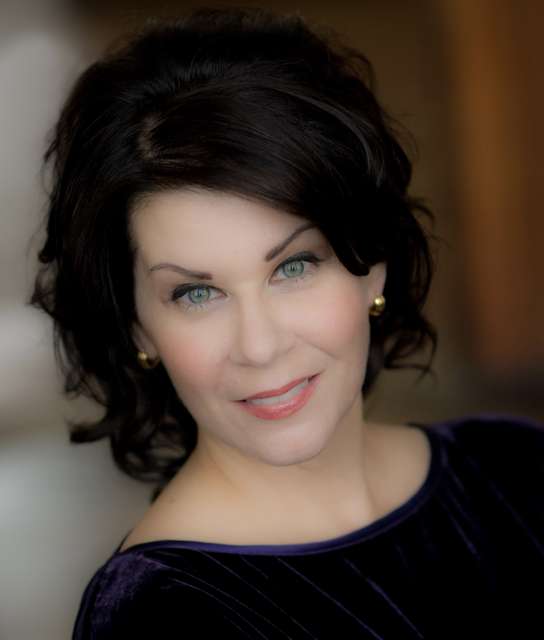 Kari Ragan, soprano, teaches voice and voice pedagogy at the University of Washington School of Music in Seattle. Ragan works in affiliation with the University of Washington Department of Laryngology program as an SVS to rehabilitate injured singers. She maintains an independent voice studio teaching both classical and Contemporary Commercial Music (CCM) genres. Ragan holds degrees from Indiana University (BM, MM) and the University of Washington (DMA). In 2012, she was awarded the Van L. Lawrence Fellowship, and in 2009 the NATS Foundation Pedagogy Award, Ragan has presented at conferences for NATS, Voice Foundation Symposium, National Center for Voice and Speech, PAVA, and International Congress of Voice Teachers (ICVT) and the Vennard Symposium. She is a founding member and organizer of the Northwest Voice: Art and Science of the Performing Voice Conference, a charter member of the Pan American Vocology Association (PAVA) and is a NATS Foundation Board Member, and chair of the NATS Advancement Committee.
About Lynn Helding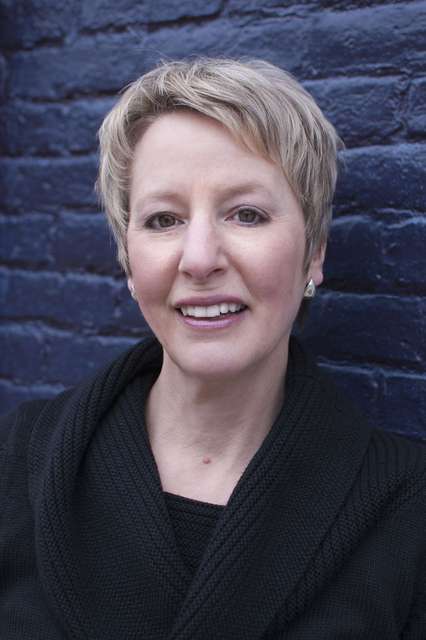 Lynn Helding is Professor of Practice in Vocal Arts and Opera and Coordinator of Vocology/Voice Pedagogy at the University of Southern California. A prolific writer on the nexus of cognitive science and music, she is an associate editor of Journal of Singing, founder of its "Mindful Voice" column, and author of "Brain" in McCoy's Your Voice: An Inside View and the forthcoming book, The Mindful Musician: Teaching, Learning and Performance in the Age of Brain Science. She sang leading roles with Harrisburg Opera, Nashville Opera, Tennessee Opera Theatre, and Ohio Light Opera, and solo recitals throughout the US, Italy, France, England, Germany, Spain, Australia, and Iceland. Honors include the 2005 Van Lawrence Voice Fellowship and election as the first COO of PAVA. In 2018, she hosted the USC Symposium The Art and Science of Great Teaching: Celebrating the Legacy of William Vennard to honor and promote evidence-based vocal pedagogy.
About Lynn Maxfield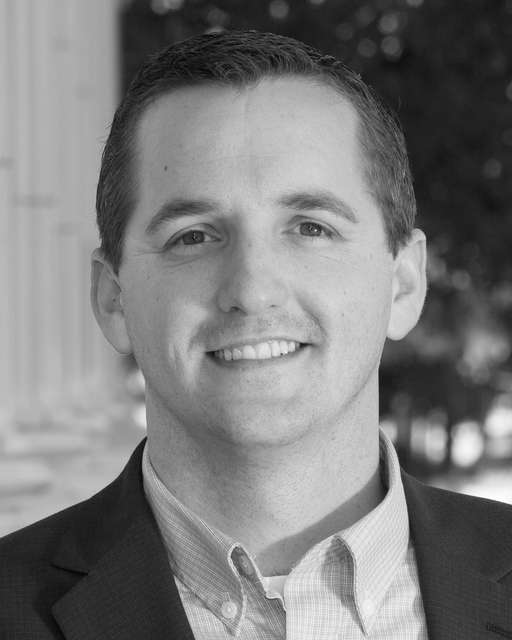 Lynn Maxfield, tenor, is the Associate Director of the National Center for Voice and Speech at the University of Utah. He holds a PhD in Voice Pedagogy and an MA in Voice Performance, both from the University of Iowa. In addition to his research activities, he coordinates and teaches at the NCVS's trademark Summer Vocology Institute. At the University of Utah's School of Music, he teaches courses in Voice Pedagogy and Vocology.
About Kenneth Bozeman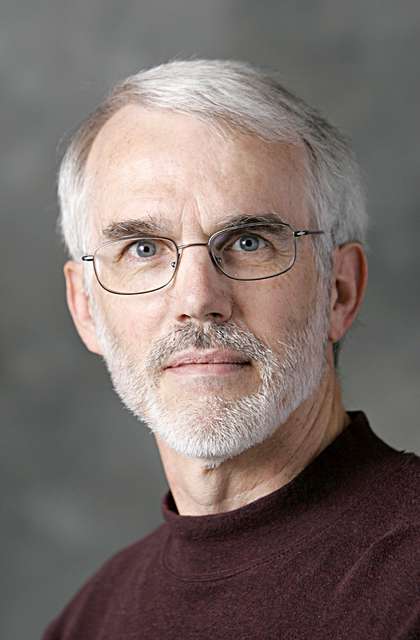 Kenneth Bozeman, Professor of Music, holds performance degrees from Baylor University and the University of Arizona, and studied at the Conservatory of Music in Munich. He chaired the voice department for twenty-six years at Lawrence University, where he has received two awards for excellence in teaching. He was awarded the Van Lawrence Fellowship by the Voice Foundation for his interest in voice science and is the chair of the editorial board of Journal of Singing. His writings on acoustic voice pedagogy include the books, Practical Vocal Acoustics: Pedagogic Applications for Teachers and Singers and Kinesthetic Voice Pedagogy: Motivating Acoustic Efficiency. Bozeman's former students have sung with Houston Grand, Boston Lyric, Deutsche Oper Berlin, San Francisco, New York City, the Metropolitan, Chicago Lyric, and Santa Fe Opera.