Breakout Session - Live Stream
Engaging New Art Song Communities: The songSLAM
Monday, June 29 • 3:00 p.m. to 4:00 p.m.
Presenters: Martha Guth, Erika Switzer, Mark Bilyeu, Clara Osowski, Kathleen Kelly, Tom Cipullo, Niloufar Nourbaksh, Theresa Plut, Felix Jarrar, Natalie Draper
Created in 2016, Sparks & Wiry Cries songSLAM events have brought over 200 newly created songs to sold-out audiences in cities around the world: NYC, Toronto, Chicago, Ljubljana, Ann Arbor, Minneapolis, and Cincinnati, with future presentations coming to Vancouver, London, Buffalo and beyond. This panel discussion by presenters and creators will describe how this format builds audiences, supports the creation of new song, promotes emerging artists, and brings fresh energy to song performance.
Sparks & Wiry Cries, founded in 2009, is an organization that promotes the advancement and preservation of art song by providing opportunities to its creators and performers.
About Martha Guth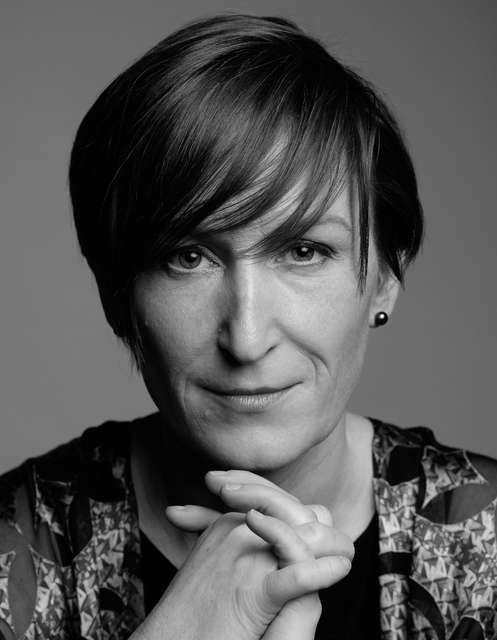 Soprano Martha Guth's international performances have included Wigmore Hall, the Leeds Lieder Festival, the Vancouver International Song Institute, Songfest, Lincoln Center, and St. John Smith Square, with frequent partners Graham Johnson, Erika Switzer, and Spencer Myer. Her recitals have been broadcast on the CBC Radio/Radio Canada, NPR, the BBC Radio in the U.K and the WDR in Germany. Other performances include the Toronto Symphony Orchestra, the Grazer Oper, the Canadian Opera Company, the Santa Fe Opera, Voices of Ascension, The National Cathedral, the Calgary Philharmonic, and the Société d'Art Vocal society in Montreal. Her discography includes a solo disc of Schubert partnered by Penelope Crawford on her original Graf fortepiano, Roberto Sierra's Beyond the Silence of Sorrow with the Orquesta Sinfonica de Puerto Rico for Naxos (nominated for a 2016 Latin GRAMMY), Go by Contraries: songs of Andrew Staniland with baritone Tyler Duncan pianist Erika Switzer for Centre Discs, and the first Five Boroughs Song Book for GVR records. As an arts administrator, she is Co-Director of Sparks & Wiry Cries, a global platform dedicated to art song spanning publication, live performance, and commission of new works. Sparks is the force behind the popular regional songSLAM's. Martha is Assistant Professor of Voice at Ithaca College, she is on faculty at Songfest in L.A. and is a guest teacher and performer with many of the national training programs that celebrate Art Song. Upcoming is a recital tour with long-time partner Graham Johnson at the piano, Fall of 2020.
About Jesse Blumberg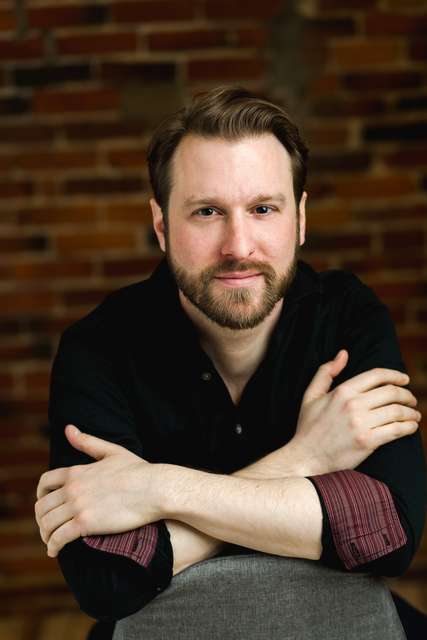 Baritone Jesse Blumberg enjoys a busy schedule of opera, concerts, and recitals, performing repertoire from the Renaissance and Baroque to the 20th and 21st centuries. His performances have included the world premiere of The Grapes of Wrath at Minnesota Opera, Bernstein's MASS at London's Royal Festival Hall, various productions with Boston Early Music Festival, and featured roles with Atlanta Opera, Pittsburgh Opera, Opera Atelier, and Boston Lyric Opera. Jesse has made concert appearances with American Bach Soloists, Boston Baroque, Apollo's Fire, Oratorio Society of New York, Early Music Vancouver, The Saint Paul Chamber Orchestra, and on Lincoln Center's American Songbook series. His recital highlights include appearances with the Marilyn Horne Foundation and New York Festival of Song, and performances of Die schöne Müllerin and Winterreise with pianist Martin Katz. Jesse has given the world premieres of Ricky Ian Gordon's Green Sneakers, Lisa Bielawa's The Lay of the Love and Death, Conrad Cummings' Positions 1956, and Tom Cipullo's Excelsior, and works closely with several other renowned composers as a member of the Mirror Visions Ensemble.
Jesse has been featured on over twenty commercial recordings, including the 2015 Grammy-winning Charpentier Chamber Operas with Boston Early Music Festival, Bach cantatas with Montréal Baroque, Winterreise with pianist Martin Katz, Rosenmüller cantatas with ACRONYM, and St. John Passion with Apollo's Fire. He was awarded Third Prize at the 2008 International Robert Schumann Competition in Zwickau, becoming its first American prizewinner in over thirty years. Jesse holds degrees from the University of Michigan and the University of Cincinnati College-Conservatory of Music, and is the founding artistic director of Five Boroughs Music Festival in New York City.  jesseblumberg.com
About Erika Switzer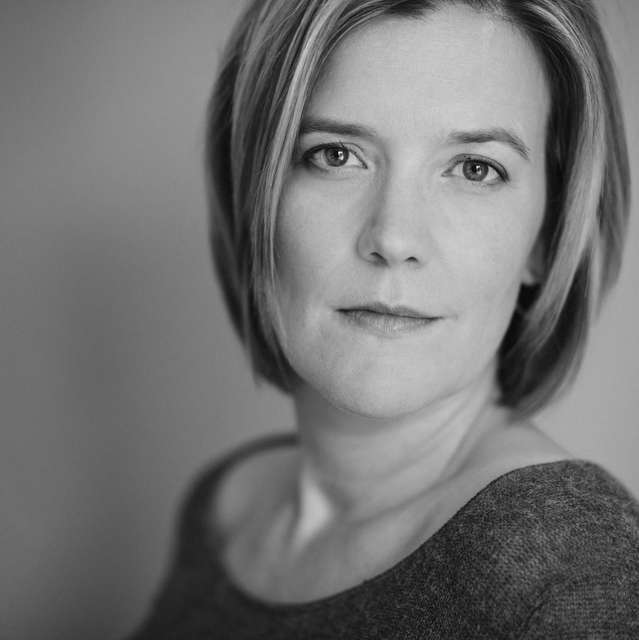 Erika Switzer is an internationally active pianist, teacher, and arts administrator. Heard on the stages of New York's Weill Hall (Carnegie) and Geffen Hall, at the Philadelphia Chamber Music Society, the Spoleto Festival in Charleston, SC, and the Bard Music Festival, she has also appeared across Canada at festivals including Vancouver's Music on Main and Ottawa's ChamberFest. During her seven-year sojourn to Germany, she performed at the Festspielhaus Baden-Baden and for the Munich Winners & Masters series, and won numerous awards, including best pianist prizes at the Robert Schumann, Hugo Wolf, and Wigmore Hall International Song Competitions. Devoted to the performance of new music, Erika has recorded works by Jocelyn Morlock and Andrew Staniland for Centrediscs. An upcoming release, "English Songs à la française" features her long-standing duo-partnership with baritone Tyler Duncan. Erika Switzer is on the music faculty at Bard College and the Vocal Arts Program of the Bard Conservatory of Music. As co-founder of Sparks & Wiry Cries (www.sparksandwirycries.org), she contributes to the future of art song performance through publication of The Art Song Magazine, presentation of the songSLAM Festival in NYC, and the commission of new works. www.erikaswitzer.com
About Mark Campbell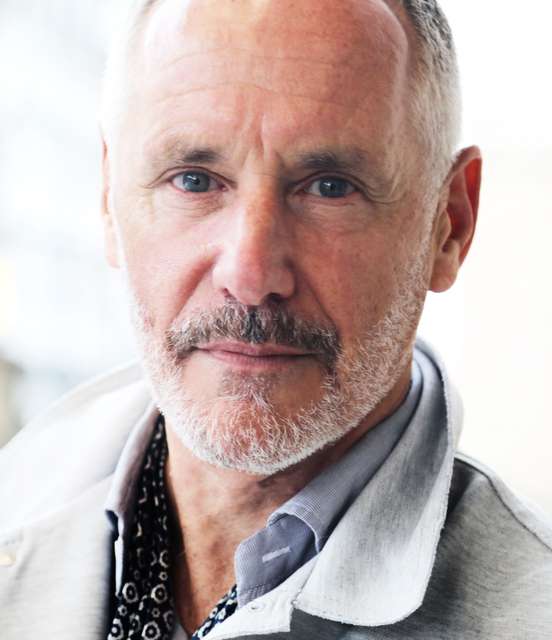 The work of Pulitzer Prize and Grammy Award-winning librettist and lyricist Mark Campbell is at the forefront of the contemporary opera scene in the U.S. He has written 36 opera librettos, lyrics for 7 musicals, text for 6 song cycles and 2 oratorios—and his works have been performed at more than 85 venues around the world. His best-known works are Silent Night, The Shining, The (R)evolution of Steve Jobs, Edward Tulane, Sanctuary Road, Stonewall, As One, Bastianello/Lucrezia, Volpone, Later the Same Evening, Songs from an Unmade Bed, The Manchurian Candidate, The Nefarious, Immoral But Highly Profitable Enterprise of Mr. Bruke & Mr. Hare, Rappahannock County and Elizabeth Cree. Other awards include: the first Kleban Foundation Award for Lyricist, two Richard Rodgers Awards from the American Academy of Arts and Letters, a Jonathan Larson Foundation Award, a NYFA Playwriting Fellowship, the first Dominic J. Pelliciotti Award, and a grant from the New York State Council of the Arts. Upcoming premieres include: A Nation of Others for the Oratorio Society of New York, The Secret River for Opera Orlando, Frida Kahlo and the Bravest Girl in the World for Ft. Worth Opera, Supermax for Opera Saratoga and the musical Les Girls for Théâtre Du Châtelet. www.markcampbellwords.com