Breakout Session
Living Song Project: Beyond the Search
Saturday, June 27 • 9:00 a.m. to 10:00 a.m.
Presenters: Elizabeth Avery, Glen Balliet
Introduced by: 
Location: 300 AB
Living Song Project (LSP) is a database of American Art Song and Vocal Chamber Music, containing over 7,000 song titles and associated song, composer, text author and premier metadata. This vast repertoire of art song and vocal chamber music offers great potential for innovative programming and expanded research by musicians, musicologists, librarians, and researchers from a variety of disciplines. This session offers an overview of the LSP database and its advanced search feature, followed by a "choose your own adventure"-style demonstration of recital program building using the site. Then we'll go "beyond the search," unveiling new data visualization tools and unlocking the immense research potential by applying free, open source analytical tools to LSP's open data. Through this unique collaboration of presenters — musician and web/database architect — we aim to spark creativity, expand research horizons, and inspire others to pursue new digital projects.
About Elizabeth Avery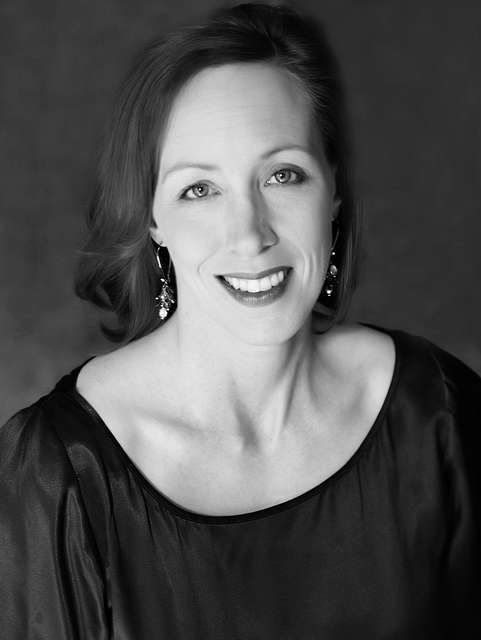 Elizabeth Avery, collaborative pianist and vocal coach, has appeared in solo and collaborative performances throughout the United States, Canada and Europe. Dr. Avery is currently Associate Professor of Music at of the University of Oklahoma. An advocate of the music of living composers, Avery has given world premiere performances at New York City's Carnegie Hall and Steinway Hall, as well as throughout Italy. She is the co-creator of Living Song Project, with mezzo-soprano Quinn Patrick Ankrum. This innovative database project promotes the art song and vocal chamber music of living American composers. Dr. Avery's notable coaching engagements have included Nashville Opera, Nashville Symphony, International Opera Theater, and Eastman Opera Theater. Summer school/festival engagements have included Middlebury College's "Deutsch für Sänger" program, the Up North Vocal Institute in Michigan, and Songe d'été en musique Music School and Festival in Québec.
About Glen Balliet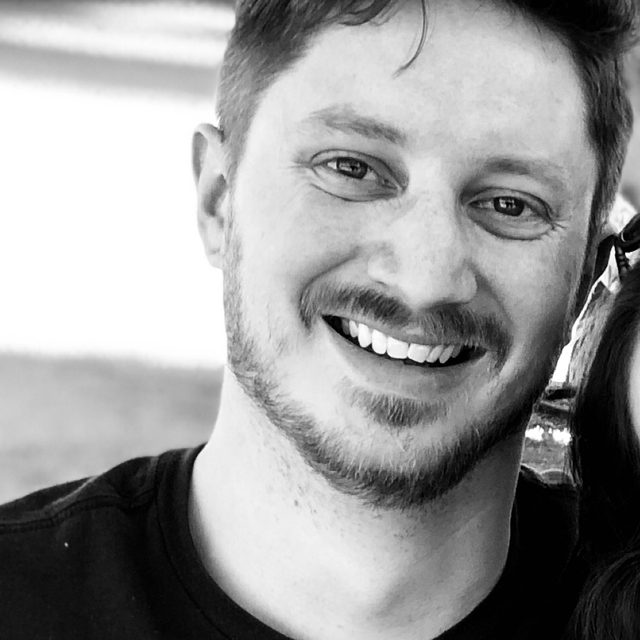 Glen Balliet is a polyglot software engineer with over 14 years of experience in a broad range of technologies, including AI, systems administration, web development and high performance computing. He is currently an engineering director at American Express, leading multiple teams to deliver modern platforms and technologies that power customer experiences. Prior to joining American Express, Glen managed development teams for several Fortune 500 companies, including Amazon, Nike, Staples, Red Bull, and Viacom, enabling the successful architecture and execution of mission critical software initiatives. He is a former PhD candidate in Computer Science at Arizona State University, and holds both a Master's degree and Bachelor's degree in Computer Science from Texas Tech University. Glen has published in cognitive psychology, artificial intelligence, engineering design, and digital humanities, and is a former managing editor of the academic journal Advances in Cognitive Systems.