Breakout Session
American Art Song: Major Trends of the Past 100 Years
Monday, July 7, 2014 • 9 a.m.-10 a.m.
Presenters: Robin Fisher, Ruth C. Friedberg, Donna Loewy
Introduced by: Tod Fitzpatrick
Location: Salon A-D (4th floor)
Interspersed with discussion and performance of representative literature, the presenters illuminate major trends in American art song composition in the past one hundred years from Charles Ives, one of the first to incorporate American sounds, to current composers.
About Robin Fisher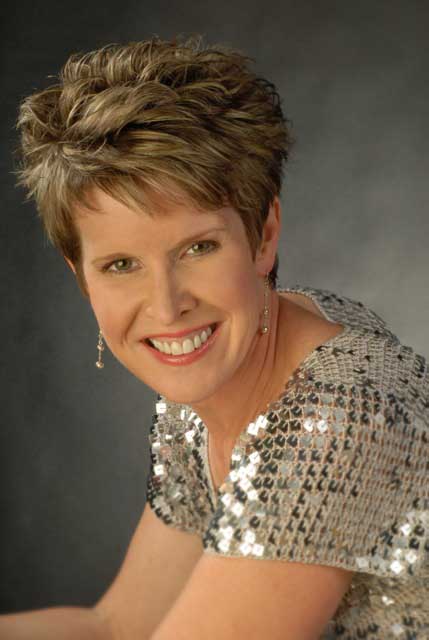 Robin Fisher studied voice in Vienna and Hamburg as a Fulbright Scholar, receiving a graduate degree from the University of Vienna. While in Europe, Fisher performed leading roles in opera to critical acclaim. Most recently she appeared as Susanna in Mozart's Le Nozze di Figaro with Sacramento Opera and in concert with the Sacramento Choral Society. Fisher's many recital appearances attest to her love for the art song. She has recorded works for flute and soprano with Laurel Zucker (The Nightingale Sings), and a compact disc recording of sacred American art songs with pianist Dalton Baldwin (God be in my Heart). Publications include Selected Writings of John Duke 1917-1984 and a revised edition of American Art Song & American Poetry, both co-authored with scholar Ruth C. Friedberg. She holds a doctorate from the University of Texas at Austin and is professor of voice at California State University, Sacramento.
About Ruth C. Friedberg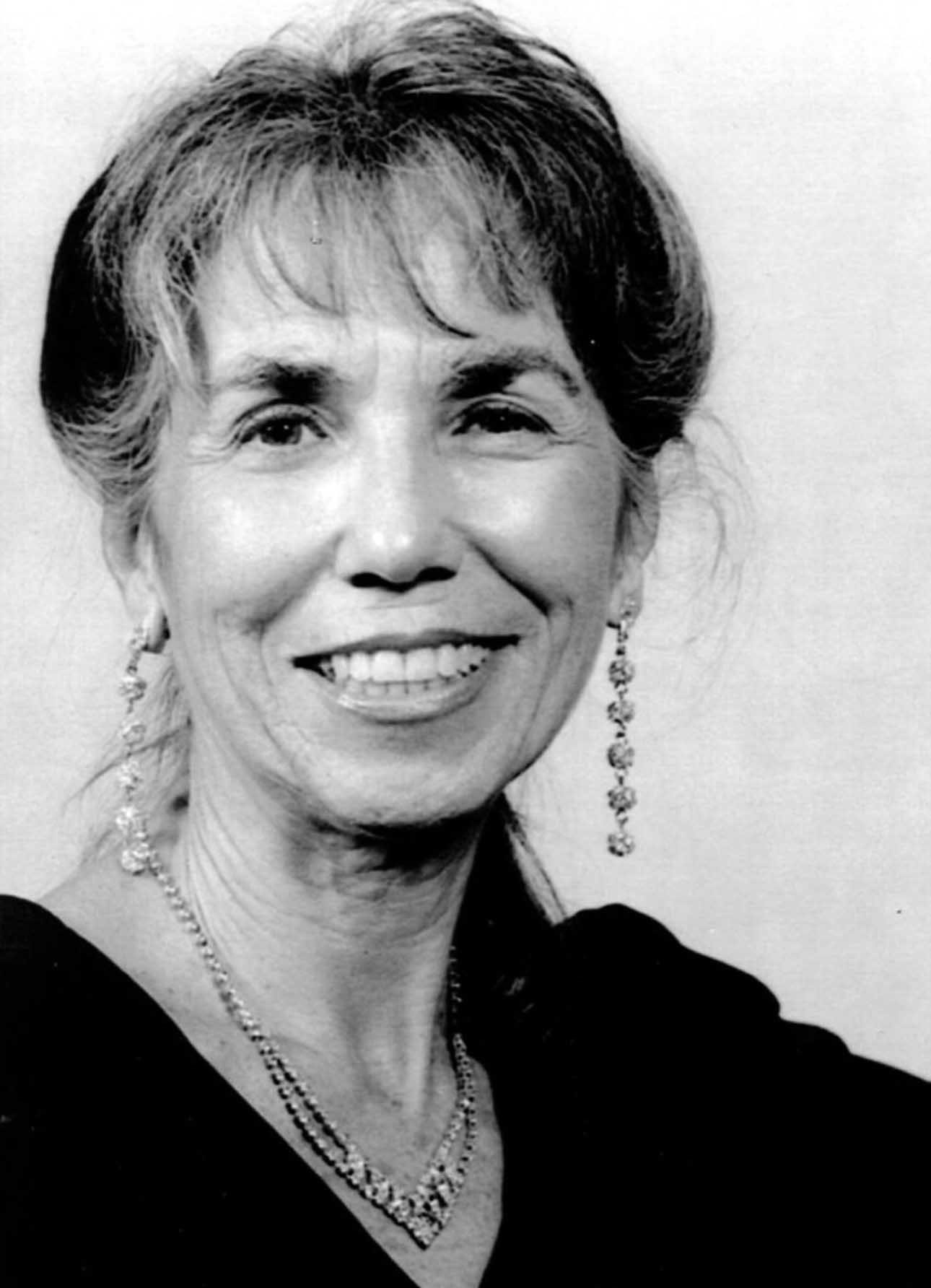 Ruth C. Friedberg holds an M.A. in musicology from the University of North Carolina and has taught at Duke University,  the New School of Music in Philadelphia, and numerous Texas universities.  She performed  for 10 years as keyboard artist with the San Antonio Symphony as well as in chamber music and vocal recitals in the U.S., Canada, Mexico, and Asia. Friedberg's publications include a recorded anthology called Art Song in America, entries in the Grove's Dictionaries of Music, The Complete Pianist,  the first edition of American Art Song and American Poetry and the 15-volume series Art Songs by American Women Composers.  Her most recent publications, written in collaboration with Robin Fisher, have been Selected Writings of John Duke (2007) and the second edition of American Art Song and American Poetry (2012).
About Donna Loewy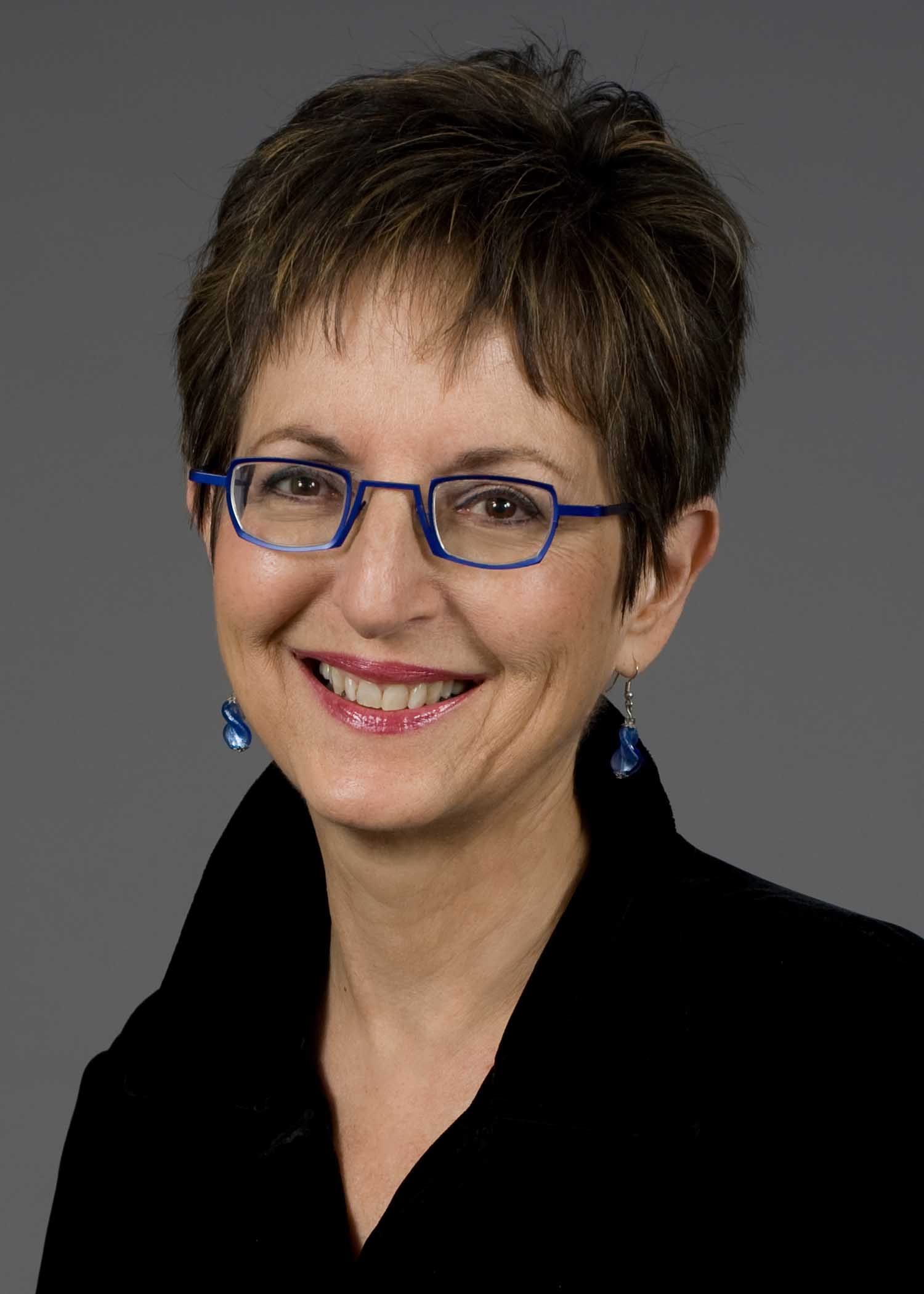 Donna Hallen Loewy is field service professor of collaborative piano and accompanist-in-residence at the College-Conservatory of Music in Cincinnati, Ohio.  A "superlative accompanist" (Virginia Gazette), Ms. Loewy has been the official pianist for the Metropolitan Opera Auditions in southern Ohio, the International Clarinet Conference, Congress of Strings, International Double Reed Society, Yamaha Young Performing Artists Winners Recitals, Tubamania (Sydney, Australia) and International Tuba and Euphonium Conference. She has worked as an opera coach with the Israel Vocal Arts Institute, Opera Theatre and Music Festival of Lucca (Italy), International Institute of Vocal Arts (Italy), and Cincinnati Opera. Loewy prepared and accompanied many top prize winners of the NFMC Young Artist Competition and NATS Artist Awards, as well as  Marilyn Horne Foundation sponsored recitals and residencies throughout the country.  She has also been on the faculty of SongFest, Pianist-in-Residence at New Music on the Point and  the Barcelona Festival of Song. Loewy is the voice consultant and co-author of the Inner Game of Music Vocal Workbook, written with Barry Green. Her CD with baritone Andrew Garland, On The Other Shore, featuring the folk song settings of Steven Mark Kohn, on Azica Records, has met with great critical acclaim. American Portraits, a much-celebrated  new CD with Garland, on GPR Records, features music of Tom Cipullo, Jake Heggie, Lori Laitman, and Stephen Paulus.