Breakout Session
My Sister's Keeper: The Songs of African American Women Composers
Saturday, June 27 
Presenters: Marcía Porter, Minnita Daniel-Cox, Alexis Davis-Hazell, Rosalyn Floyd
"My Sister's Keeper: A performance panel highlighting art songs by African American women composers" is an outgrowth of "The world in which we live: Diversity and Inclusion in Teaching," which was a panel session held during the 2018 NATS national conference that focused on using the vocal repertoire of various underrepresented groups to create diverse and inclusive teaching environments. "My Sister's Keeper" will include performances of select vocal music by black women composers. While we cannot discuss the music of African Americans without mentioning spirituals, the thrust of this presentation will be the art songs. One of the most important themes of the session is that this literature is American music that should be part of the "mainstream" canon. Through performances of representative repertoire, we will present select composers chronologically, briefly explaining her role in the development of the African American art song, and her importance in music history.
About Marcía Porter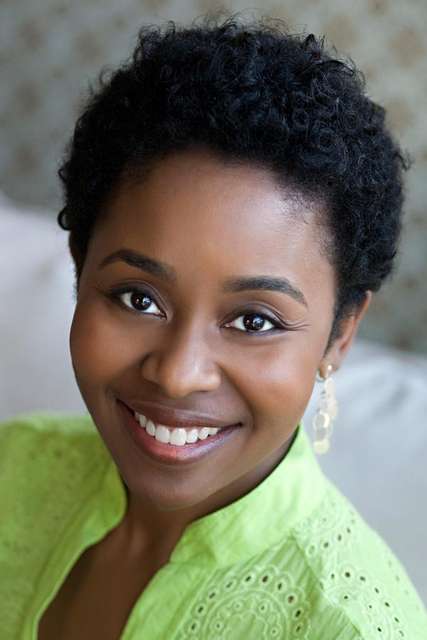 Award-winning soprano Marcía Porter made her New York recital debut in Weill Recital Hall at Carnegie Hall in 2005. An active recitalist, she has sung in venues throughout the United States, Italy, Brazil, Bulgaria, and the Czech Republic. Most notably, she has performed at international music festivals such as the Prague Proms, the Piccolo Spoleto Festival, the Ravinia Festival, the Ameropa International Chamber Music Festival, and Varna International Opera Festival. She has sung with the Czech National Symphony Orchestra, the Beijing International Symphony Orchestra, Lyric Opera of Chicago, Opera Theatre of St. Louis, and Chautauqua Opera. Porter, a professor of voice at Florida State University College of Music, received degrees from Northwestern University (BM and MM) and the University of Michigan (DMA). In 2012, she was a Fulbright Scholar and visiting professor of voice at the Universidade de São Paulo. Porter's research focuses on Brazilian art songs and lyric diction.
About Minnita Daniel-Cox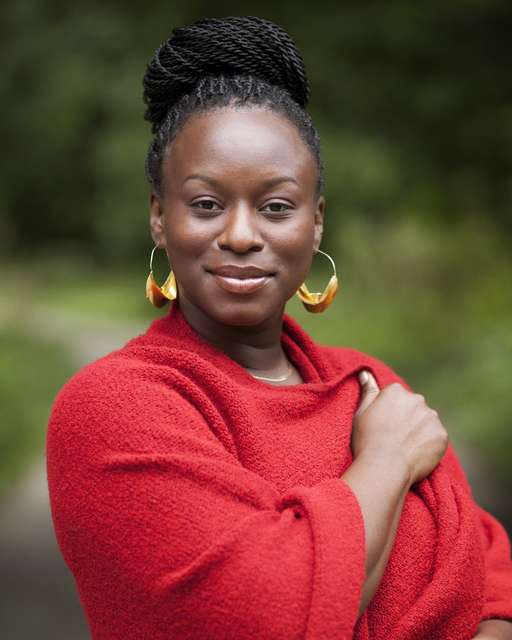 Minnita Daniel-Cox attended Bowling Green State University where she received a Bachelor of Music in Music Performance and the University of Michigan where she received her both her Master of Music and her Doctorate of Musical Arts degrees. A performing scholar, Daniel-Cox has recently appeared with the Dayton Philharmonic Orchestra, the Springfield Symphony Orchestra, the Miami Valley Symphony Orchestra, the Bach Society of Dayton, and the Dayton Opera as Anna Gomez in Menotti's The Consul and Sister Rose in Dead Man Walking. Her research regarding the musical settings of texts by poet and Dayton native, Paul Laurence Dunbar led to her establishment of the Dunbar Music Archive (DMA). Daniel-Cox travels internationally lecturing about and performing excerpts from the archive. Daniel-Cox is Associate Professor of Voice and Coordinator of the Voice Area at the University of Dayton.
About Alexis Davis-Hazell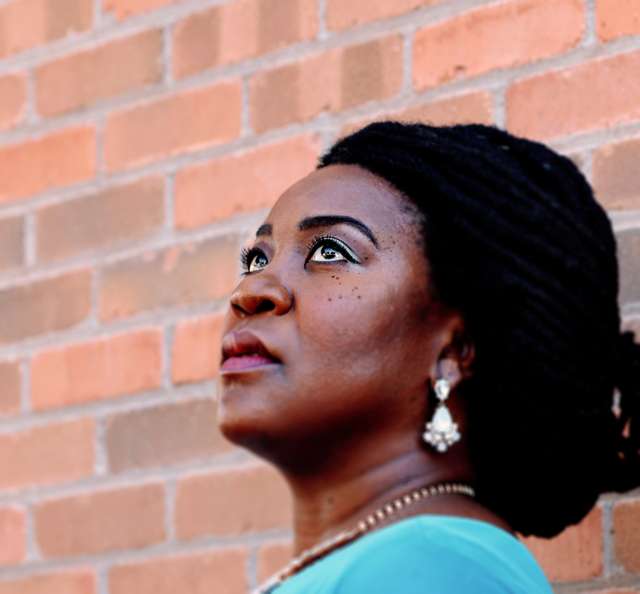 American mezzo-soprano Alexis Davis-Hazell is an experienced teaching artist, entrepreneur and performer of opera, concert and music theater repertoire in the Southeast United States and on international stages. Alexis has done over 130 performances of Porgy and Bess, throughout Germany, Russia, Poland, Greece, Latvia, Estonia, Switzerland and North America. She is Creative Director of the production company Jazzoperetry, Inc., co-founded with her husband, Earl Hazell. Davis-Hazell holds degrees in Vocal Performance from Temple University (BM Hons.) and Arizona State University (MM, DMA) Her research centers on the improvement of curricula for lyric diction pedagogy and Russian art song literature studies, based on innovative applications of clinical phonetics and second language learning theory. Alexis has taught in the Maricopa County Community College District, at Grand Canyon University, and recently joined the faculty of The University of Alabama School of Music as Assistant Professor of Voice and Lyric Diction.
About Rosalyn Floyd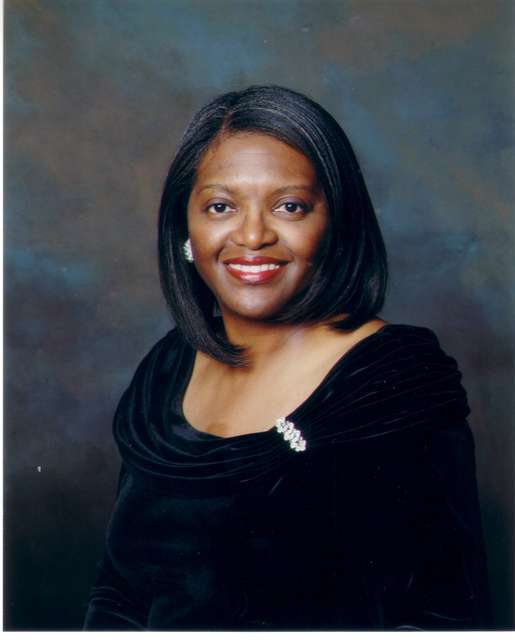 Rosalyn W. Floyd is a Professor in the Department of Music at Augusta University. A graduate of Talladega College in Alabama, Dr. Floyd holds the Doctor of Musical Arts degree in Piano Performance and Pedagogy from the University of South Carolina. Best known as a collaborative artist, Rosalyn Floyd has accompanied world-renowned performers such as Martina Arroyo, Cynthia Lawrence, Laquita Mitchell, Miss Jessye Norman, Nicholas Phan, Oral Moses, Kevin Thompson, and Timothy Jones. For her work in the Augusta community, especially with the Augusta Choral Society, Dr. Floyd was named the Greater Augusta Arts Council Artist of the Year (2005). Her collaborative endeavors include travel to many areas throughout the United States, the Bahamas, and the Peoples' Republic of China. Dr. Floyd performs as the accompanist on the recordings Oral Moses Sings Songs of America (2008), Come Down Angels (2014) and Steal Away (2016).