Breakout Session
Mini Recital #3
Sunday, June 28 
Presenters:Byron Jones, Karen Walker, Gretchen Windt, Karen Cantrell, Sabrina Warren
In this mini recital session, attendees will enjoy exposure to a wide variety of literature and in some cases be introduced to new literature for use in the studio. This session will include:
Byron Jones and Karen Walker – Michael's Letter to Mama: An Iconic Passage of LGBT Literature Set for Voice and Piano
Gretchen Windt and Karen Cantrell – Female Voices for Equality Over the Centuries: Through the Guarded Gate
 Sabrina Warren – Dramatic Stories In An Intimate Setting: Exploring The Art Songs Of Rachel DeVore Fogarty
Through the Guarded Gate Power Point
About Byron Jones and Karen Walker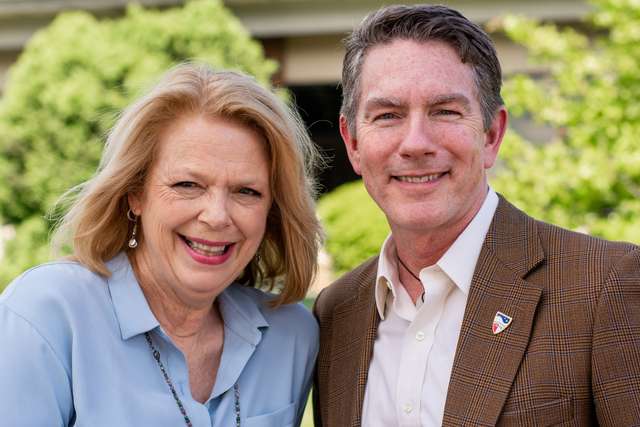 Byron Jones is well-known to Washington, DC, area audiences, having performed regularly for three decades in opera, concert, recital, and intimate cabaret settings. A versatile artist, Jones has received critical praise for his warmth of tone and clear, expressive use of language. He remains active as a singer and stage director. Dr. Jones is also Associate Professor of Music (voice) at Shenandoah Conservatory in Winchester, VA, where his activities include teaching and directing. A specialist in French, he has given master classes for the Washington National Opera Institute for Young Singers and the American Singers Opera Project. During the summer, he is a member of the voice faculty at Seagle Music Colony in Schroon Lake, NY. He holds degrees in French Language and Literature from the Universities of North Carolina-Chapel Hill and Massachusetts-Amherst, and degrees in Vocal Performance from the University of Maryland-College Park (Maryland Opera Studio) and Shenandoah University.
Karen L. Walker joined the faculty of Shenandoah Conservatory in 1982 and served as Associate Dean for Graduate Studies from 2007-2017. As Associate Professor of Piano, she has taught courses in piano literature, piano pedagogy and most recently developed the doctoral curriculum to include coursework centered on the Artist Teacher in the Classroom and Career Navigation for the Artist Teacher. Currently, Karen serves as Coordinator of Graduate and Teaching Assistantships, oversees the Class Piano program and teaches both undergraduate and graduate pianists. She is a frequent collaborator with her voice colleagues and works closely with piano students on vocal accompanying. She holds degrees in performance and pedagogy from Eastern Washington University, Northwestern University, and The Catholic University of America. Walker is frequent adjudicator at regional, state and national festivals and competitions.
About Gretchen Windt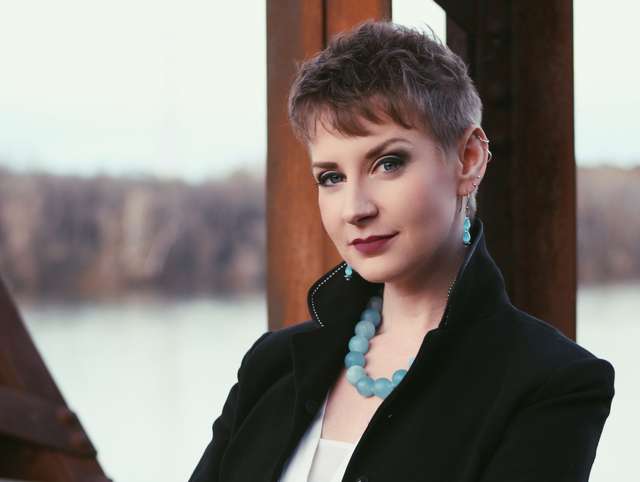 Gretchen Windt, mezzo-soprano, has completed apprentice and young artist programs with Sarasota Opera, Sugar Creek Symphony and Song Festival, Utah Symphony & Opera, and Ohio Light Opera. She has performed with Cincinnati Opera, Opera Idaho, Opera Southwest, Chesapeake Chamber Opera, Bowen Park Opera, OperaModa, and DuPage Opera Theatre. She has performed and covered roles including title roles in Cendrillon and La Périchole, Hansel (Hansel and Gretel), Cherubino (Le Nozze di Figaro), Angelina (La Cenerentola), Dorabella (Cosí fan tutte), Third Lady and Papagena (Die Zauberflöte), Prince Orlofsky (Die Fledermaus), Mercedes (Carmen), Meg Page (Falstaff), Jo (Little Women), and Rosina (Il Barbiere di Siviglia). Ms. Windt graduated from University of Utah (DMA in vocal performance), University of Cincinnati-College Conservatory of Music (MM in voice/opera), and North Park University (BME in music education/voice). She is currently an Assistant Professor at the University of North Alabama.
About Karen Cantrell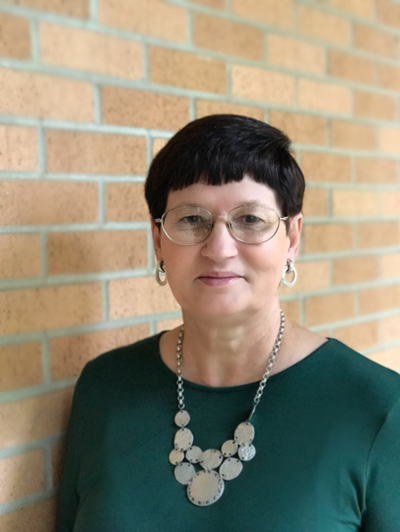 Karen Whitehead Cantrell is currently the staff collaborative pianist for the Department of Music at University of North Alabama. Her duties include playing for student and faculty recitals, Guest Artist master classes and recitals, Collegiate Singers, Chamber Choir, and Opera and Musical Theatre. She is a member of Trio Leo, a performing ensemble with Meghan Merciers, clarinet, and Whitney O'Neal, flute. In addition, Karen is not only a board member for the Walk With Me Foundation, but she also serves as pianist for SOLAS, the Foundation's choral ensemble, as well as playing for all Foundation recitals and concerts. Karen has played for numerous Alabama All-State Choral Festivals, Quad-City Choral Festivals, Alabama Honor Choir, University of North Alabama Honor Choir, Florence Honor Choir, Mississippi State University choral ensembles (including performance with Tupelo Symphony), and state, regional, and national ACDA reading sessions. She has collaborated with students for state, regional and national NATS auditions.
About Sabrina Warren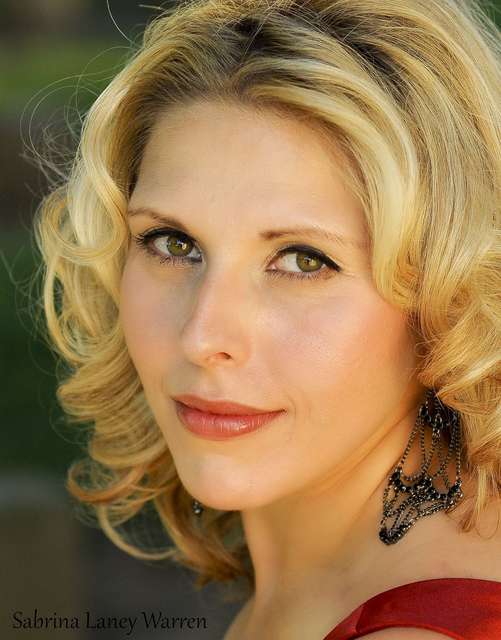 Praised as a "powerful and finely nuanced soprano" with "seemingly unlimited vocal possibilities," Sabrina Laney Warren has international acclaim and has performed opera, concert, and oratorio works throughout North America and Europe. Warren has performed as a guest artist with the Festival Durance Luberon in France, the Eutiner Festspiele in Germany, the Deutsche-Amerikan Musik Fest in Germany, and the Differdange International Festival in Luxembourg. As the soloist in Ein deutsches Requiem, her performance was lauded as "a soft-lined, expressive consolation song full of vocal grace." Selected appearances include Beethoven's Symphony No. 9, Dvořák's Stabat Mater, Mozart's Requiem, Mendelssohn's Elias, and Mahler's Symphony No 4, Rosalinda (Die Fledermaus), La Contessa in (Le Nozze di Figaro), Mimi in (La Bohème), and Violetta in (La Traviata). Awards and recognition include New York District Winner and Eastern Region Finalist of the Metropolitan Opera National Council Auditions, Grace Moore Vocal Competition, and Coeur d'Alene Symphony competition.