Breakout Session
Mini Recital # 4
The Secret Ocean and Preach, Sister, Preach: An Introduction to Song Literature by American Composer Evan Mack
Sunday, June 28
Presenters: Maribeth Crawford, Katherine Jolly, Evan Mack


Composer Evan Mack is gaining critical acclaim for his opera and song compositions. Although fresh and innovative, his melodies are both lyrical and memorable. Because of his successes with his operatic works, he is gaining the attention of singers that wish to perform his music in recital. For this presentation, attendees will hear the song cycle The Secret Ocean, for soprano and piano, three musical settings of poems by Mark Jarman that describe childhood, parenthood, and the link between them. Preach, Sister, Preach, features short pieces based on quotes by 13 famous women, from Lucille Ball, to Mae West, to Ellen DeGeneres. It is an empowered, humor-filled work, which allows a singing actress to communicate directly with the audience, much like in music theater. Evan Mack says of this work: "Around the time of the first women's march, I read the Simone de Beauvoir quote, 'One is not born, but rather becomes a woman.' I started looking at hundreds of quotes by famous women about women. There were so many brilliant (and funny) quotes that I could have probably composed three more song cycles. The title of each movement is the name of each woman. I treated every quote with the utmost care and musically gave a nod to either the person, the time period, or an extramusical reference to the text itself—all to celebrate these iconic women and their empowering message. Attendees will leave with a clear understanding of this song cycle, the different styles of crossover required to sing this piece, and perhaps, an introduction to some powerful women's voices that they hadn't previously known." Evan Mack and Katherine Jolly will discuss the collaborative process of working together and the importance of the relationship between a composer and singer, while recording new works.
About Maribeth Crawford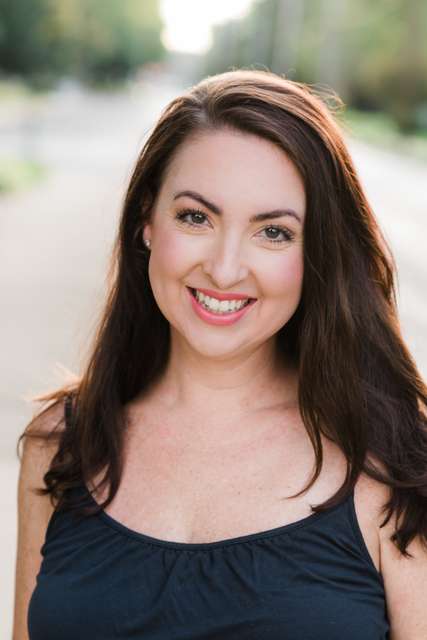 "Nimbly expressive of countenance and voice" are words used to describe soprano Maribeth Crawford (Green Bay Press Gazette). Praised for her "bright tone, ample vibrato, and careful diction" (Cleveland Classical), highlights on the concert stage include her debut performance at Carnegie Hall in NYC, as the soprano soloist in the Mozart Requiem. Critics praised her performance, saying that she "sang with a soaring brilliance" (New York Concert Review, Inc.). Other notable solo performances include Beethoven's Ninth Symphony and Brahms' Requiem with the Paducah Symphony Orchestra, and Beethoven's Choral Fantasy with the Canton Symphony Orchestra. Crawford has received numerous awards, including first place in the Mississippi Federation of Music Clubs Competition in the soloist division and first place in the Artist Category of in the Voices of Mississippi voice competition. She was a National Semifinalist in the NATSAA competition. She is currently Associate Professor of Voice/Opera at Murray State University.
About Katherine Jolly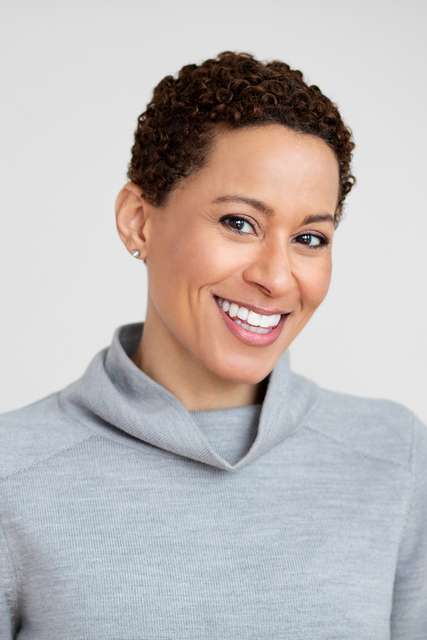 Katherine Jolly has brought her bright, agile voice to leading coloratura and soubrette roles with companies including Opera Theatre Saint Louis, Houston Grand Operaco., Florida Grand Opera, New York City Opera, Virginia Opera, Amarillo Opera, Pensacola Opera, Union Avenue Opera, Lyric Opera Cleveland, and Piedmont Opera, appearing with conductors including George Manahan, Stephen Lord, Michael Christie, Stuart Robinson, and Jerry Steichen. She has performed with organizations including the Phoenix Symphony, the Richmond Symphony, the Evansville Philharmonic, the Kingsbury Ensemble, Bach Society of Saint Louis, and Sacramento Choral Arts Society. Her recording, Preach, Sister, Preach will be released on PARMA records in 2019. The soprano was a 2006 Metropolitan Opera National Council Winner and has received awards from the George London Foundation and Opera Theatre Saint Louis. Jolly received the DMA and MM degrees from the University of Cincinnati, College-Conservatory of Music and is an Associate Professor of Voice at Oberlin Conservatory.
About Evan Mack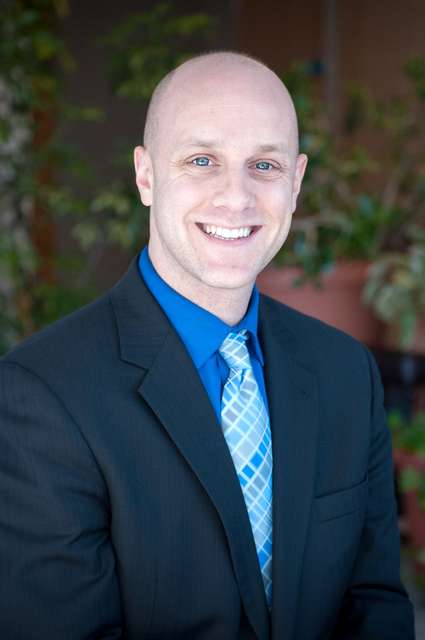 Believing that opera should be "theater grounded in climatic expression that delivers larger-than-life stories and music that harnesses the full athletic thrill of singing," Evan Mack has devoted much of his compositional life to opera and song. His first major operatic composition, where he served as both composer and librettist, was Angel of the Amazon. "Angel" premiered in May of 2011 by Encompass New Opera Theatre and was subsequently released on CD worldwide by Albany Records. Following its success, Mack partnered with librettist Joshua McGuire. Their works, The Secret of Luca, Roscoe, Lucinda y las Flores de la Nochebuena, and The Ghosts of Gatsby, have been performed all over the United States and won the 2019 NOA Argento Competition. Their new comedy, Yeltsin in Texas! is slated for a world premiere in 2020. Evan was named 2018 Professional of the Year by Musical America. He is a Professor at Skidmore College and lives in Albany with his wife, Kristin and two sons, Carter and Henry.