Breakout Session
Mini Recital #5
Monday, June 29 
Presenters:Kristine Hurst-Wajszczuk, Denise Gainey, Tony Boutté, Zachary Wadsworth
In this mini recital session, attendees will enjoy exposure to a wide variety of literature and in some cases be introduced to new literature for use in the studio. This session will include:
Kristine Hurst-Wajszczuk and Denise Gainey – Lori Laitman's The Secret Exit
Tony Boutté and Zachary Wadsworth – New American Voices: Championing the American Art Song
 About Kristine Hurst-Wajszczuk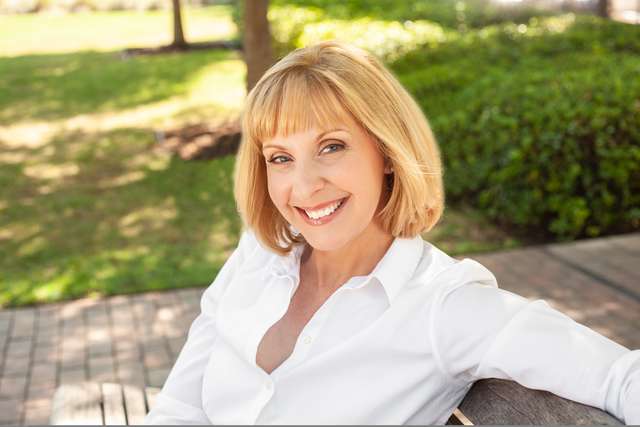 Kristine Hurst-Wajszczuk has presented workshops and lectures nationally and internationally for NATS, ICVT, NOA, College Music Society, the Athena Festival, The Voice Foundation, and at Musik und Kunst, Privatuniversität der Stadt Wien (the Vienna Conservatory). Her courses in Wellbeing for Musicians and The Mindful Student in the Honors College at UAB have met with resounding success. The soprano's solo CD of Dowland lute songs was released in 2008 by Centaur. Recent performances include appearances with Bourbon Baroque, the Amherst Early Music Festival, the Tuscaloosa Symphony, and several workshops of a new opera with Opera Birmingham. Celebrated composer Lori Laitman composed The Secret Exit for her and clarinetist Denise Gainey, which received its world, European, and Canadian premieres in 2018. Kristine is Associate Professor of Voice and Opera at the University of Alabama at Birmingham. She has served as Alabama NATS Governor and is currently NATS Vice President for Workshops.
About Denise Gainey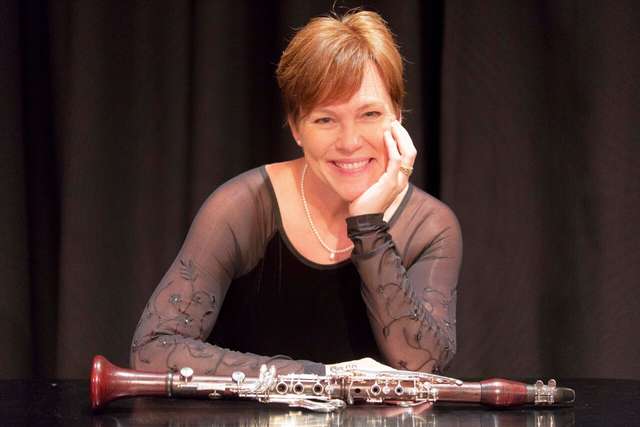 Denise Gainey is Professor of Clarinet at the University of Alabama at Birmingham and Associate Chair of the Department of Music. She is President-Elect of the International Clarinet Association after serving two terms as Secretary of the ICA, and is the ICA State Chair for Alabama. Her book, Kalmen Opperman: A Legacy of Excellence, was released in January 2017. Gainey is an artist/clinician for Backun, D'Addario, and Silverstein.
About Tony Boutté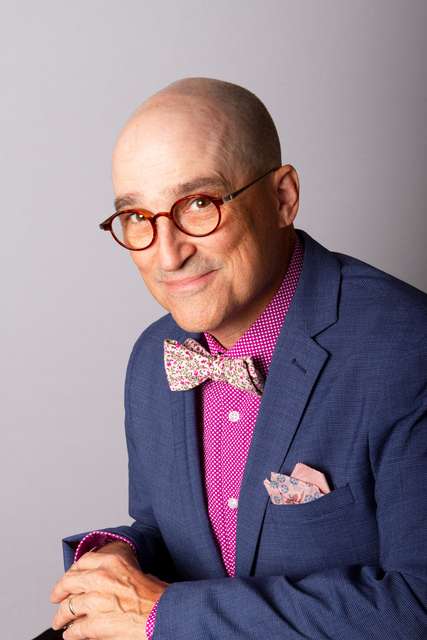 Tony Boutté, tenor, was described in a recent issue of Opera News as "possessed of a radiant, communicative tenor." A native of Louisiana, Tony made his operatic debut as Orfeo in Stephen Wadsworth's groundbreaking Monteverdi Cycle with Skylight Opera. He has sung extensively, here and abroad, including New York, London, Paris and Los Angeles, with his Carnegie Hall debut coming in 2006 singing Handel's Messiah. Tony has performed and recorded numerous premiers, including John Eaton's Benjamin Button, Douglas Cuomo's Arjuna's Dilemma, Michael Gordon's Chaos, Bang on a Can's Carbon Copy Building, and In the Penal Colony by Philip Glass. Festival appearances include Salzburg, Aspen, Bard, Schleswig-Holstien, Settembre, Aldeburgh and Versailles. Tony's extensive recording catalog includes works by Lully, Handel and Bach, as well as multiple world premier recordings. Recent releases include Fauré songs (Edition Peters Sounds) and music of Boismortier (Centaur) with Arcanum Ensemble. Tony is on the faculty of Sam Houston State University (Texas) and is artistic director of New American Voices, an initiative created to champion new American works for voice through the collaboration of singer and composer. For more info, visit www.tonyboutte.com.
About Zachary Wadsworth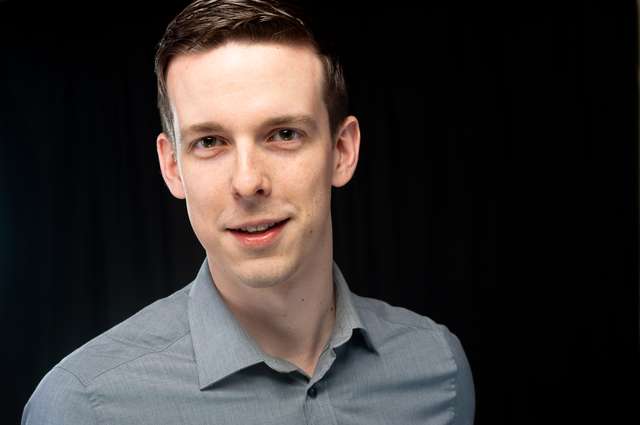 Zachary Wadsworth is an American-Canadian composer of "fresh, deeply felt and strikingly original" music (Washington Post). Praised for their "evocative mixture of old and new," his works have been heard in venues around the world, from Kennedy Center in Washington to Takinogawa Hall in Tokyo. Wadsworth's Out of the South Cometh the Whirlwind won an international competition, and was performed by the choir of Westminster Abbey in the presence of Queen Elizabeth II. Through the Douglas Moore Fund for American Opera, Zachary completed fellowships with Metropolitan Opera and Santa Fe Opera. Commercial recordings of his music are available on Gothic Records, Albany Records, and Innova Recordings. Wadsworth's music is widely broadcast and distributed, with recent publications by Novello and Schirmer, and airings on NPR, BBC and CBC. Currently an assistant professor of music at Williams College, Wadsworth also maintains an active performing life as a tenor and pianist.  www.zacharywadsworth.com/about