Breakout Session
New Choices in Art Song Repertoire: Canadian Composers Emilie LeBel and Cecilia Livingston
Saturday, June 27 
Presenters: Elizabeth McDonald, Kathryn Tremills, Emilie LeBel, Cecilia Livingston, Emily Martin
Women on the Verge trio is dedicated to telling the stories of women and sharing the music of female and female-identified composers in art song performances and lectures. This session is designed to expose audiences to the compositions of these two exciting contemporary Canadian female composers and to introduce voice teachers to the expansive genre of Canadian 21st century song repertoire that is often unknown outside of Canada. With both composers present at this presentation, Cecilia's jazz influence and rhythmic precision and Emilie's soundscapes and unorthodox techniques will give voice teachers and singers alike ideas for more diverse recital programming and create a broader conversation about the collaborative commissioning and compositional process.
About Elizabeth McDonald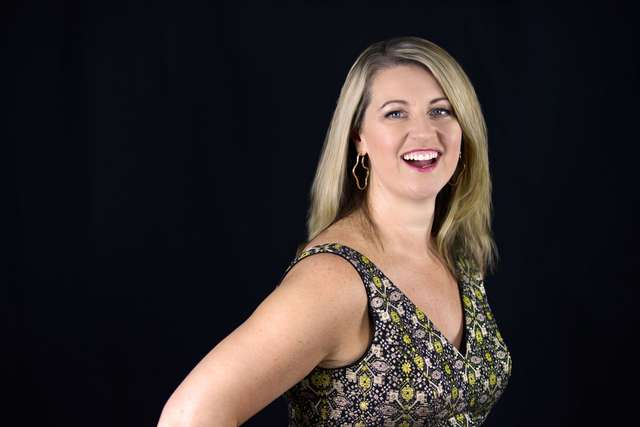 Soprano Elizabeth McDonald has developed a diverse career as a performer and teacher. A member of the trio Women on the Verge, she has performed across North American, the UK and France. As a soloist, Elizabeth has appeared with the National Ballet Orchestra, the Canadian Opera Company Orchestra, and the Kingston Symphony and was a young artist with both the Santa Fe Opera and the Canadian Opera Company. On faculty at the University of Toronto, Elizabeth's students have won the Metropolitan Opera National Council Competition, the Canadian Opera Company Centre Stage Competition, and the Eckhardt-Grammatte Competition, have been featured on CBC's annual list "Hot 30 Under 30 Classical Musicians." Elizabeth holds a Master of Music from the Eastman School of Music and a Bachelor of Music in Performance from the University of Toronto. She lives in Prince Edward County, ON with her husband and two teenage children. www.fromthevoiceof.ca
About Kathryn Tremills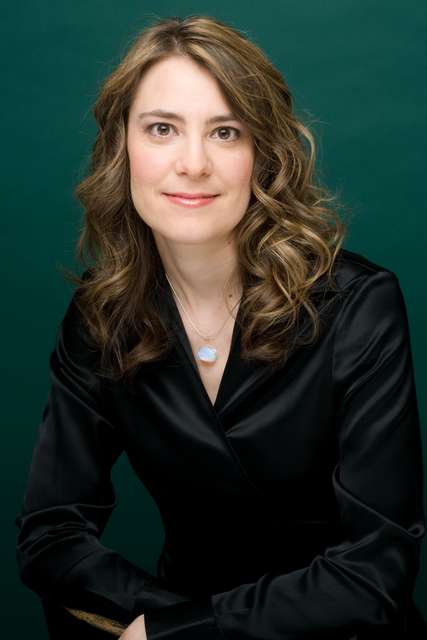 Canadian pianist Kathryn Tremills' extensive performing career has taken her to the stages of Roy Thomson Hall, Koerner Hall, the Ottawa Chamber Music Festival, Off Centre Music Salon, the Canadian Art Song Project, Richard Bradshaw Amphitheatre Thursday Noon Concerts, and Pro Musica Detroit. A three-time Canada Council Grant recipient, she has appeared as a soloist with numerous orchestras in North America and has served as musical staff at the Canadian Opera Company, and the Toronto Children's Chorus. Kathryn is a Sessional Lecturer at the University of Toronto and serves on the faculty at the Centre for Opera in Sulmona, Italy (COSI) and Canadian Operatic Arts Academy (COAA). www.kathryntremills.com
About Emilie LeBel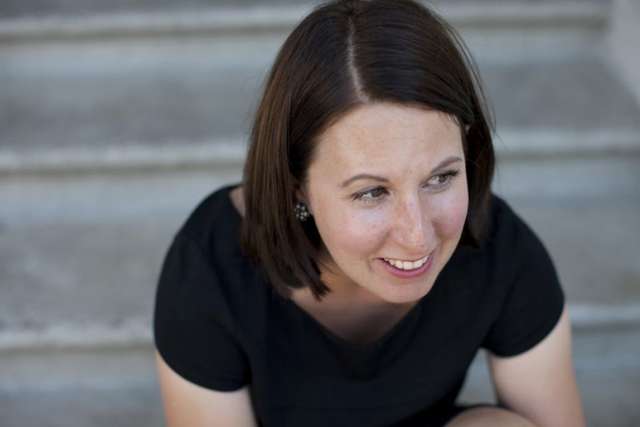 Canadian composer Emilie Cecilia LeBel specializes in concert music composition, the creation of mixed works that employ digital technologies, and intermedia concert works. Described as having a "deft compositional hand, unwilling to hurry ideas" and "impressively subtle and sensuous," her work inhabits sonic worlds that are primarily concerned with textural landscapes, resonance, and variances in colour. Emilie recently returned home to Canada after teaching at the University of Montana for three years. She is based in Edmonton, Alberta, where she is Assistant Professor at MacEwan University; and frequently returns home to Toronto for her position as Affiliate Composer with the Toronto Symphony Orchestra. Emilie completed a Doctorate in Composition at the University of Toronto in 2013, under the guidance of Gary Kulesha and Robin Elliott.
 About Cecilia Livingston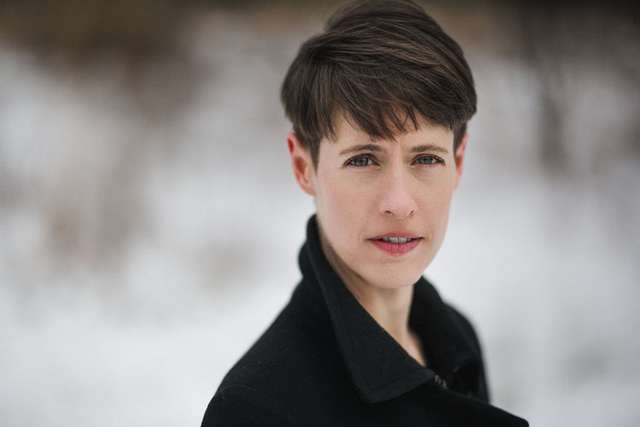 With music described as "haunting" and "eerily beautiful" (Tapestry Opera) Dr. Cecilia Livingston specializes in music for the voice. She is composer-in-residence at the Glyndebourne Festival Opera in the UK supported by a Canada Council for the Arts Residencies Grant building on her 2015-17 Fellowship at American Opera Projects in New York. She is also a Social Sciences and Humanities Research Council of Canada Postdoctoral Fellow in Music at King's College London and winner of the Canadian Music Centre's 2018 Emerging Composer Award, the 2018 Mecenat Musica Prix 3 Femmes for female opera creators in Canada and a SOCAN Foundation Award for Young Composers. An associate composer of the Canadian Music Centre and a National Councillor of the Canadian League of Composers, her creative and research work is supported by the Canada Council for the Arts, the Ontario Arts Council, the Toronto Arts Council, the SOCAN Foundation, and SSHRC.
About Emily Martin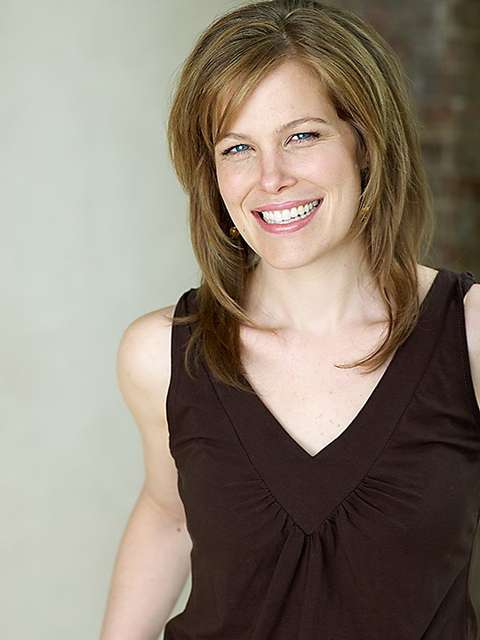 American soprano Emily Martin has regularly received acclaim for her "enchanting iridescence," and has been called "dramatically energetic and skillful" for her operatic performing in opera houses across the US including The Santa Fe Opera, Palm Beach Opera, Opera Nevada, and the Chautauqua Opera. Emily has graced the stage of Carnegie Hall in Handel's Messiah and has presented solo recitals across the US and Canada. Assistant Professor at Bucknell University and Director of the Bucknell Opera Theatre, Emily regularly teaches and directs around the United States. As a certified yoga teacher (RYT) she has taught multiple singer and musician wellness classes and has presented on her wellness research at the Performing Arts Medical Association National Conference and the NATS National Conference. www.emilymartinvoice.com