Breakout Session
Reimagining "Ach, ich fühl's": A Lecture-Recital on Ornamenting Mozart Arias
Saturday, June 27 
Presenters: Mutsumi Moteki, Jennifer Bird 
Although it is not a common practice to ornament Mozart's opera arias among many of today's singers and conductors, it has been proven that singers improvised and ornamented arias in Mozart's time. One good example is "Ach, ich fühl's," Pamina's aria from Die Zauberflöte. This aria is said to be an ornamented version that Mozart wrote for the young soprano who premiered the role. By carefully examining some examples of ornamentation written by Mozart himself, the presenters have created an unornamented version of "Ach, ich fühl's" and ornamented versions of some other Mozart arias. Through the lecture and the performance of these arias, the attendees will gain a clear sense of how these arias might have been performed in Mozart's time and obtain some insights on how to ornament Mozart arias if one wishes to do so.
About Mutsumi Moteki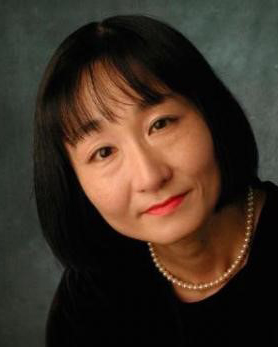 Mutsumi Moteki is professor of vocal coaching at the University of Colorado Boulder. As a collaborative pianist she has appeared in many voice recitals in the U.S., Austria, Switzerland, Japan, Mexico, Macedonia, Sweden, Brazil, and Germany. As a vocal coach Dr. Moteki combines 27 years of diction teaching experience with her love for poetry and her fervent goal to spread the beauty of legato singing. She has given many master classes for singers and pianists in the U.S., Egypt, Brazil, Austria, Germany, Sweden, Taiwan, Korea, and Japan, and she was one of the featured master class presenters at the NATS Summer Workshop in 2017. A passionate promoter of art songs from Japan, as well as from other East-Asian countries, she often presents these songs in lecture-recitals and workshops. With Dr. Kumiko Shimizu, she co-created the Japanese Art Song Anthology, volumes 1 and 2, which are available from Classical Vocal Reprints.
About Jennifer Bird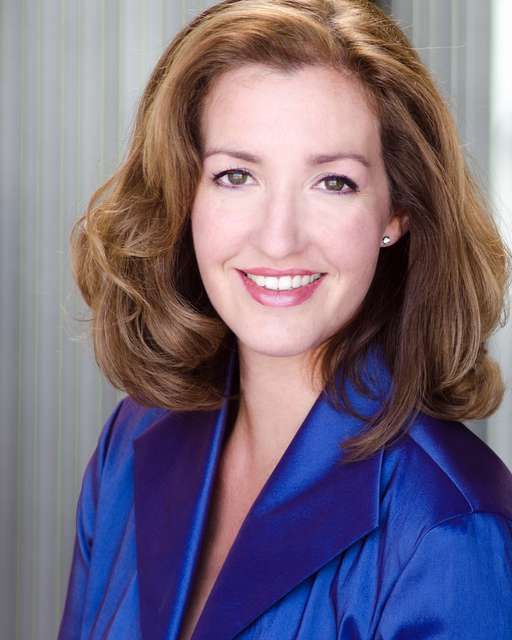 Soprano Jennifer Bird is internationally recognized as a charismatic and versatile performer. Through a Rotary International Ambassadorial Scholarship, Jennifer studied in Germany with renowned teacher Judith Beckmann. Engagements followed at opera houses in Bremen, Mannheim, Bonn, Vienna's Volksoper, and many others, where she performed leading roles in the lyric and lyric-coloratura repertory, specializing in the operas of Mozart and the Bel Canto composers. An active recitalist and concert singer, Jennifer can be heard on the world premiere recording of Ticheli's Songs of Love and Life. Highlights of recent seasons have included Elijah in South Africa, Mozart's Requiem with the Midland-Odessa Symphony, Mahler 2 with the Boulder MahlerFest, Poulenc's Gloria at Alice Tully Hall, Chanson Perpetuelle with the Takács Quartet, and St. Matthew Passion with Central City Opera. A prizewinner in several international competitions, she now serves as chair of the voice faculty at the University of Colorado Boulder.