Breakout Session
Teaching Voice Students from East Asia: Understanding the Linguistic Challenges and Advantages Unique to Native Mandarin, Cantonese, Korean and Japanese Speakers
Monday, June 29 • 9:00 a.m. to 10:00 a.m.
Presenters: Sahoko Sato Timpone, Ryu-Kyung Kim, Stephen Ng, Mutsumi Moteki, Wei-En Hsu
Introduced by: 
Location: 200 ABC
Voice teachers today are working more often with students for whom English is their second language and it is increasingly helpful for them to understand the linguistic tendencies of represented languages. This presentation followed by a panel discussion will explore specific examples for speakers of Mandarin, Cantonese, Korean and Japanese, where these languages present both challenges and advantages to vocalists compared to American English speakers. Each of the presenters are native speakers of these four languages and currently hold academic positions in voice and collaborative piano. Handouts with additional resources and exercises will also be provided for attendees. The goal of this presentation is to help voice teachers become more acquainted with these languages and to provide them with practical tips to apply in their studios. Through examining linguistic perspectives, using pre-recorded video samples and providing specific exercises, we aim to advance vocal teaching for East Asian singers.
About Sahoko Sato Timpone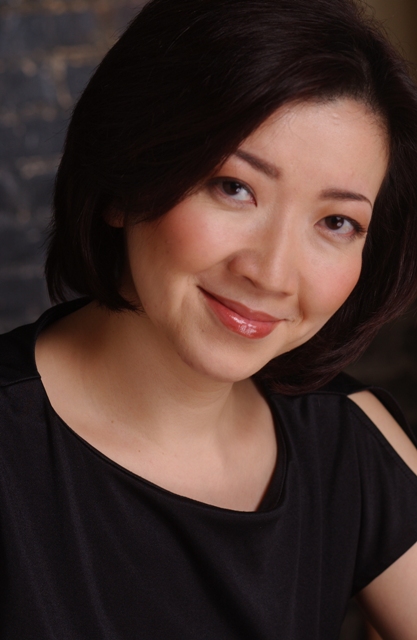 Sahoko Sato Timpone, mezzo-soprano, is a native of Tokyo who grew up in Japan, Germany and the United States. She made her Carnegie Hall debut with the Academy of St. Martin in the Fields and has since performed in many operas and concerts throughout the U.S., Europe and Asia. She is a graduate of New England Conservatory and Manhattan School of Music and received her DMA from Rutgers University. She is assistant professor of voice at Florida State University and has also been invited as guest artist and faculty member at the Alion Baltic International Music Festival in Estonia and at the Lunigiana International Music Festival in Italy. For more information please visit www.sahokotimpone.com.
About Ryu-Kyung Kim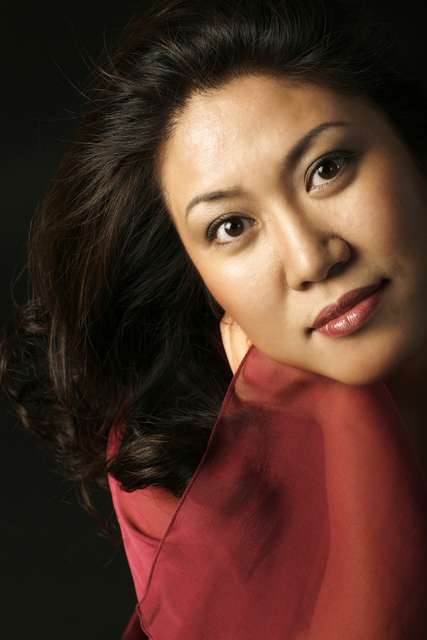 Mezzo-soprano Ryu-Kyung Kim highlighted her recent seasons with the performances of Vera Boronel in Dayton Opera's The Consul, Alto Solo in Prokofiev's Alexander Nevsky with Dayton Philharmonic Orchestra, Suzuki in Puccini's Madama Butterfly with Dayton Opera, and Handel's Messiah with Helena Symphony Orchestra. She has performed major roles in operas and concert works throughout the world with many prestigious opera companies and orchestras including Santa Fe Opera, Baltimore Opera, Cleveland Opera, El Paso Opera, Virginia Opera, Ash Lawn Opera Festival, Opera Orchestra of New York, Caramoor Music Festival, National Chorale, Korean Symphony Orchestra, Seoul Philharmonic Orchestra, Sapporo Symphony Orchestra, and Staatskapelle Halle in Germany. She received her DMA from SUNY in Stony Brook, Artist Diploma from Academy of Vocal Arts, MM and BM from Manhattan School of Music. She has joined the Voice faculty of the Department of Music at the University of Dayton in 2013.
About Stephen Ng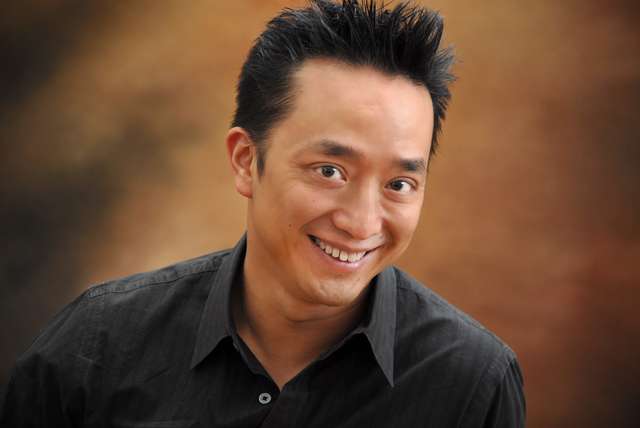 Heralded for his "powerfully expressive voice" (Washington Post), and "a superb singer . . .with a soaring voice in the extreme registers that could be simply described as amazing" (New York Concert Review), Stephen Ng is known as an opera, oratorio, recital, and new music performer. His portrayal of Evangelist in Bach's Passions has received much acclaim, and he has performed as soloist with Philharmonia Baroque Orchestra, De Nederlandse Opera, Orchestra Iowa, Washington Bach Consort, and Lucerne, Tanglewood and Aspen Festivals, working with conductors such as James Levine, Nicolas McGegan, and Pierre Boulez. His CD Janáček's The Diary of One Who Vanished was released by Clear Note Publications. Of this, Journal of Singing writes. "Ng, a tenor with an impressively eclectic resume, is simply superb in every respect. His voice is gorgeous and distinctive." His second CD, titled A Soft Florida Rain: Ng sings Juusela, was released in 2013. Stephen graduated from the Chinese University of Hong Kong in 1995, and subsequently received his MM at New England Conservatory and DM at Indiana University. He has served as Associate Professor at Florida's Stetson University, and is currently Associate Professor at West Chester University of Pennsylvania.
About Mutsumi Moteki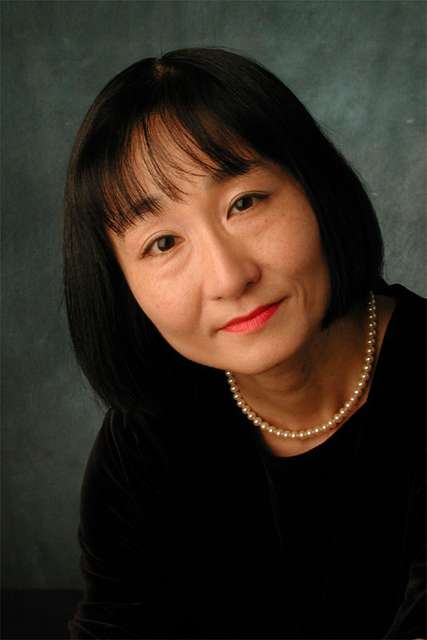 Mutsumi Moteki is professor of vocal coaching at the University of Colorado Boulder. As a collaborative pianist she has appeared in many voice recitals in the United States, Austria, Switzerland, Japan, Mexico, Macedonia, Sweden, Brazil, and Germany. As a vocal coach Dr. Moteki combines 27 years of diction teaching experience with her love for poetry and her fervent goal to spread the beauty of legato singing. She has given many master classes for singers and pianists in the U.S., Egypt, Brazil, Austria, Germany, Sweden, Taiwan, Korea, and Japan, and she was one of the featured master-class presenters at the NATS Summer Workshop in 2017. A passionate promoter of art songs from Japan, as well as from other East-Asian countries, she often presents these songs in lecture-recitals and workshops. With Dr. Kumiko Shimizu, she co-created the Japanese Art Song Anthology, volumes 1 and 2, which are available from Classical Vocal Reprints.
About Wei-En Hsu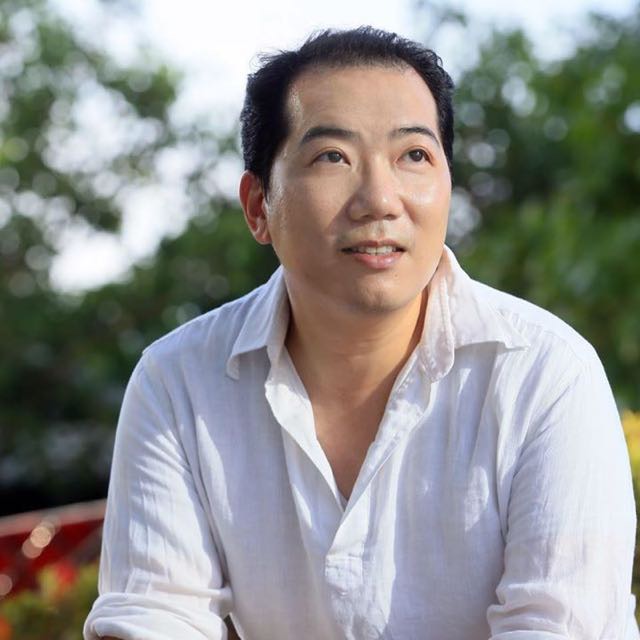 Wei-En Hsu A graduate of the Juilliard School, NY, Mr. Wei-En Hsu is an accomplished pianist, organist, conductor, répétiteur and composer. A native of Taiwan, he received his BFA degree in Piano at Taipei National University of the Arts, and was pleased to be the only candidate at Juilliard selected to Royal Academy of Music, London as an exchange student. Additional trainings at the College-Conservatory of Music, University of Cincinnati, and Rutgers University. Hsu is now an Associate Professor at the Hong Kong Academy for Performing Arts. Recently, he has been elected the 2017 Associate of the Royal Academy of Music (ARAM) for his contribution to the music profession and community. In 2018, he is named the 2018 NTCH Artist in Residence in Taiwan.