Breakout Session
NATS BOOKS: The So You Want To Sing Series
Monday, June 29 
Presenters: Matthew Hoch, Allen Henderson, Michael Tan, Susan Hochmiller, Elizabeth Blades, Brenda Smith, Kelly Garner, David Sabella, Sue Matsuki, Eli Yamin
So You Want to Sing: A Guide for Professionals is a series of works devoted to providing a complete survey of what it means to sing within a particular genre. Each contribution functions as a touchstone work for not only professional singers, but students and teachers of singing. Titles in the series offer a common set of topics so readers can navigate easily the various genres addressed in each volume. This series is produced under the direction of the National Association of Teachers of Singing, the leading professional organization devoted to the science and art of singing. This roundtable presentation will include a discussion with Allen Henderson, Executive Director of NATS;  Matthew Hoch, Series Editor; and Susan Hochmiller, author of an individual book in the series.
About Matthew Hoch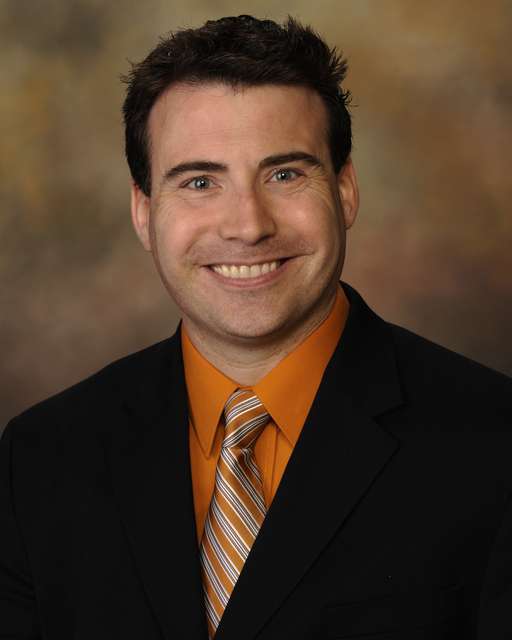 Matthew Hoch is Associate Professor of Voice at Auburn University, where he teaches applied voice, diction, and Women in Music. Prior to coming to Auburn in 2012, he spent six years as Assistant Professor of Voice at Shorter College, where he taught applied voice, vocal literature, and served as Coordinator of Voice Studies. He is the author of A Dictionary for the Modern Singer and Welcome to Church Music & The Hymnal 1982, coauthor of So You Want to Sing Music by Women and Voice Secrets, and editor of four additional So You Want to Sing books: Sacred Music, World Music, Awareness, and CCM. Hoch is the 2016 winner of the Van L. Lawrence Fellowship, awarded jointly by the Voice Foundation and NATS. He holds the BM from Ithaca College; MM from the Hartt School; DMA from the New England; and the Certificate in Vocology from the National Center for Voice and Speech.
About Allen Henderson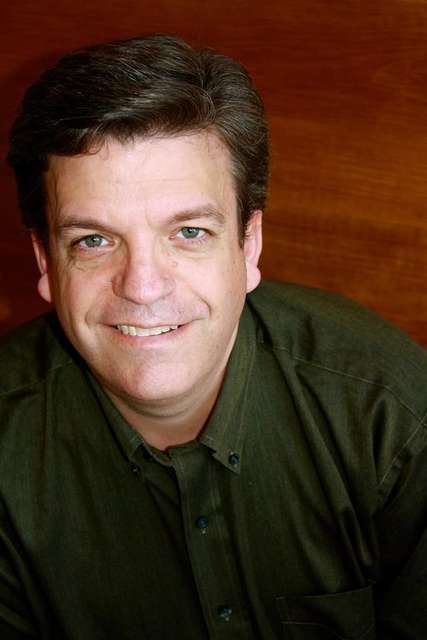 Allen Henderson, baritone, is executive director of NATS and professor of voice at Georgia Southern University. He holds degrees from Carson Newman College (BM), The University of Tennessee (MM), and the College-Conservatory of Music at the University of Cincinnati (DMA). Prior to his appointment as executive director in 2008, he served NATS as a district and regional governor, as national secretary/treasurer, and as interim executive director. Henderson was a 1993 NATS Intern and hosted the program in 1998. He was chair of the coordinating committee for the 2008 NATS 50th National Conference in Nashville. Henderson has held teaching positions at Oklahoma Baptist University, Austin Peay State University, and Georgia Southern University, serving as music department chair at both Austin Peay and Georgia Southern. As baritone soloist, Henderson has appeared in concert, opera, and oratorio across the country. 
About Michael Tan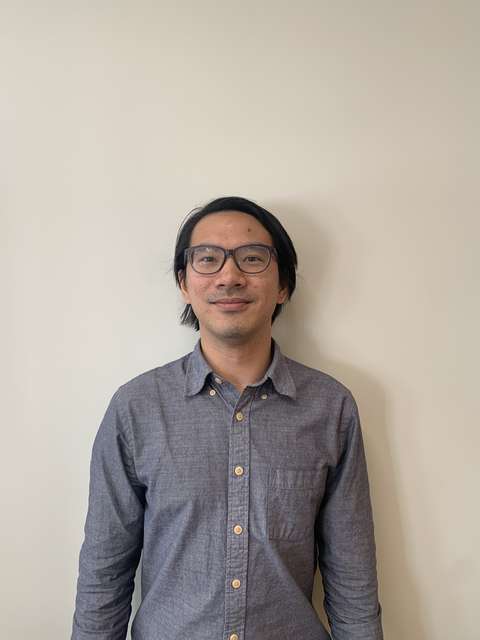 Michael Tan is an Assistant Editor at Rowman & Littlefield. He has a B.M. in piano performance from Temple University, and an M.M. in piano performance from New York University. At R&L, he works on the music list alongside John Cerullo, Senior Executive Editor, and manages titles under the Amadeus Press imprint as well as music performance-related professional and academic titles. He lives in Brooklyn, New York, with his cat Hildegard.
About Susan Hochmiller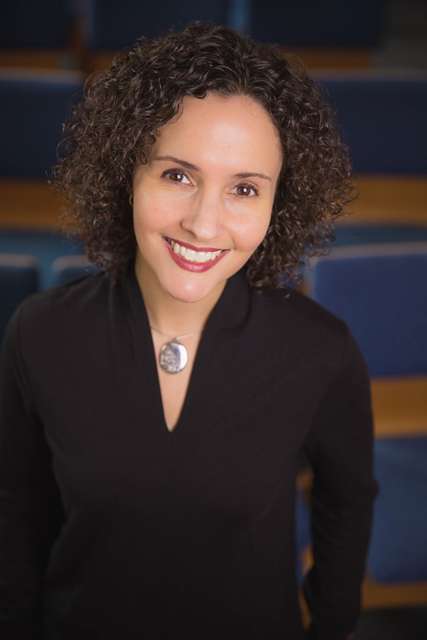 Susan Hochmiller, soprano, is an accomplished performer of chamber music, art song, oratorio, and opera. Performance highlights include singing at the Teatro Mancinelli in Orvieto, Italy, Carnegie Hall with the Susquehanna University Masterworks Chorus and Orchestra, in the Mozart 101 Series with the Rochester Philharmonic Orchestra, Colorado Bach Ensemble, and numerous recitals in Italy and across the United States. Susan Hochmiller earned a Doctor of Musical Arts and a Master of Music in Voice Performance and Literature from the Eastman School of Music and a Bachelor of Music from Susquehanna University. Hochmiller is the Coordinator of Vocal Studies at the Sunderman Conservatory of Music at Gettysburg College, and directs Orvieto Musica's Art of Song summer vocal chamber music program in Orvieto, Italy. She is the author of So You Want To Sing Chamber Music published by Rowman & Littlefield (2019).
About Elizabeth Blades
Elizabeth Blades holds a earned her MM and DMA degrees in vocal performance and literature from the Eastman School of Music. She is currently an adjunct associate professor of music at Shenandoah University in Winchester, Virginia. Previous appointments include positions at Heidelberg University in Tiffin, Ohio, where she was associate professor of music, coordinator of vocal studies, and director of opera; and Nazareth College in Rochester, New York, where she was a visiting professor of music. Blades is the author of A Spectrum of Voices: Prominent American Voice Teachers Discuss the Teaching of Singing and Singing with Your Whole Self: A Singer's Guide to Feldenkrais Awareness through Movement, coauthored with Samuel H. Nelson. Blades regularly presents at national and international workshops to advance understanding of the impact Feldenkrais work can have for performance enhancement. She is also an active performer with experiences in many forms of voice performance, including opera, oratorio, art song, music theater, and folk/Celtic. In 2010, Blades was invited to be one of the first seven American voice teachers to receive training and certification as a CoreSinging® teacher. During the 2020–2021 academic year, she will be a visiting professor at Alfred University in upstate New York.
About Brenda Smith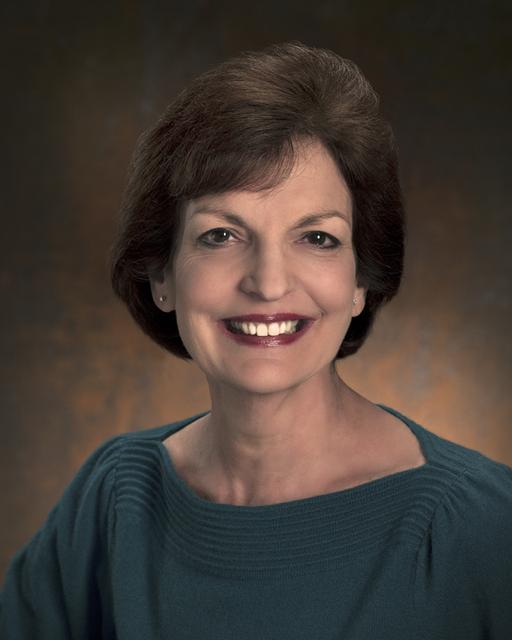 Lyric soprano Brenda Smith teaches studio voice, singer's diction, and vocal pedagogy at the University of Florida. She is widely recognized for her contributions to the concept of lifelong singing through proper voice care. Brenda Smith's most recent publication is Diction in Context: Singing in English, Italian, German and French. She is also the author of So You Want to Sing for a Lifetime: A Guide to Performer, published by NATS and Rowman & Littlefield. Smith and has collaborated with Robert T. Sataloff on a variety of projects to promote vocal health through choral singing. They are the coauthors of two textbooks—Choral Pedagogy and Choral Pedagogy and the Older Singer—that unite voice science and pedagogy with choral conducting. Smith serves on the editorial board of the Journal of Voice and is a consulting editor for Plural Publishing. In recognition of demonstrated excellence in teaching and her interest in voice science, Smith received the 2000 Van Lawrence Fellowship, awarded jointly by the Voice Foundation and NATS. Before joining the University of Florida faculty, she taught at Westminster Choir College, Dickinson College, and Rowan University.
About Kelly Garner
Kelly K. Garner is associate professor of commercial voice and music technology and coordinator of commercial music at Union University in Jackson, Tennessee. She also owns and operates Big Dog Studios and the Yellow Tree Music Group in Franklin, Tenessee. Prior to coming to Union University, she taught for ten years in the commercial voice department at Belmont University. Garner earned a BSEd degree in secondary mathematics from Auburn University in 1990. In 1992, she graduated with a BM degree in commercial voice performance from Belmont University and began her career in Nashville as a nationally distributed recording artist/writer. In May of 2014, she completed a DMA in jazz voice performance with a cognate in music technology from the Frost School of Music at the University of Miami. Garner has four nationally distributed recordings of her own: Confession of Love, Undivided Heart, I Stand Redeemed, and Left Behind II, a motion picture compilation recording on which she is a featured artist-writer. She is currently working on an album of original songs and a jazz EP. She is a member of the jazz vocal sextet Music City Six.
 About David Sabella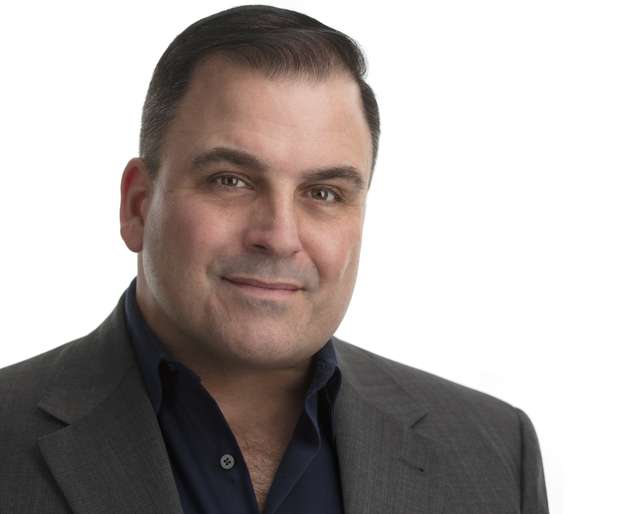 David Sabella is internationally recognized as a master teacher in music theater and contemporary commercial music voice techniques. He served as a two-term president of the New York Singing Teachers' Association (NYSTA) and as an executive director of the Broadway Theatre Project. He has also served on the music theater voice faculties at Montclair State University and Fordham University, as well as NYU's Tisch School of the Arts, CAP21 Studio, the New School's Mannes Prep precollege program, Purchase College, and SUNY at New Paltz. Additionally, Sabella has been a faculty member and workshop presenter at the Voice Foundation's annual symposium and has conducted masterclasses, faculty training workshops, and music theater pedagogy seminars throughout the contiguous United States, Alaska, and South America. Sabella is a member of the National Association of Teachers of Singing (NATS) and presented a master class titled "Beyond Belt: Acoustics and Mechanics of the Contemporary Commercial Belt" at the 2012 NATS National Conference in Orlando. He has been awarded NYSTA's Distinguished Voice Professional Certificate, and is known as a singing voice specialist, working in tandem with several New York physicians and speech-language pathologists who specialize in care of the professional voice. Sabella was featured in So You Want to Sing CCM as one of twelve international pedagogues to have put forth a modern vocal technique for teaching contemporary commercial music. Sabella is the owner and editor in chief of CabaretHotspot.com, an online magazine and educational resource dedicated to the art and craft of cabaret and small venue performance. He is also a reviewer for BistroAwards.com.
About Sue Matsuki
Sue Matsuki is the recipient of the first Julie Wilson Award, given by the Mabel Mercer Foundation in 2004, and was personally chosen to receive this award by Julie Wilson herself. She is also a three-time MAC Award winner: 2002 for Female Jazz/Pop/R&B Vocalist; 2006 for Jazz Duo/Special Productions for Ten Years in the Making with her music director Gregory Toroian; and 2008 for Specialty Song with "One Stop Shopping" (Matsuki/Toroian/Page). Additional MAC nominations include a 2002 nomination for Best Female Recording for A New Take; a 2004 nomination for Duo/Group (with Marcus Simeone); nominations in 2007 and 2010 for Female Vocalist; and in 2008, 2011, and 2012 for Duo/Group (with Edd Clark). Matsuki is a thirty-five-year veteran cabaret/jazz singer and has played in many legendary jazz clubs, including the Village Gate, Birdland, the Iridium, Sweet Rhythm, and many others. She has recorded two albums: A New Take and Sue & Edd's Fabulous Christmas (with Edd Clark). Matsuki can also be heard on Christine Lavin's album Christmas Angel and on A New York Holiday.
About Eli Yamin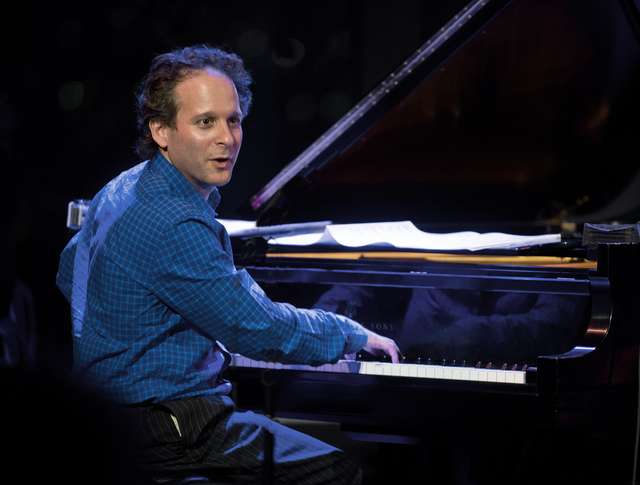 Eli Yamin is an internationally presented pianist, composer, educator and singer. He is the cofounder as well as the managing and artistic director of Jazz Power Initiative, a nonprofit organization whose mission is to ignite the power of jazz arts education to transform lives by fostering self-expression, leadership, collaboration and diversity. Yamin is also the founding director of Jazz at Lincoln Center's Middle School Jazz Academy. His three youth-centered musicals include Nora's Ark (on climate change and teamwork), Holding the Torch for Liberty (about women's suffrage), and Message from Saturn (about the healing power of the blues) have been performed internationally in four languages and across the United States. Eli has trained over one thousand teachers in Jazz Power Pedagogy and his instructional videos for Jazz at Lincoln Center's Jazz Academy have received over 1.5 million views. As a jazz and blues ambassador for the United States, Yamin has performed at Lincoln Center, Carnegie Hall, the Kennedy Center, and the White House, his international performances include over two dozen countries. Eli teaches jazz, blues history, piano, and voice at Lehman College, the City University of New York (CUNY), and SUNY Stony Brook, where he is also working toward his DMA degree.