Breakout Session - Live Stream
"With a Little Help from My Friends": Collaborative Teaching in the Voice Studio
Saturday, June 27    3:00 p.m. - 4:00 p.m.
Presenters: Christin Coffee Rondeau, Michelle Markwart Deveaux
A studio that implements a collaborative teaching model benefits both the student and the teacher by increasing the studio's marketability and expanding the sphere of influence of both the student and teacher. This presentation will challenge voice teachers to reconsider the traditional "one teacher at a time" paradigm and equip them to better serve and empower their students and colleagues in today's competitive, ever-changing market through implementing a collaborative teaching model. Attendees will leave with a clear understanding of the limitless possibilities that exist within the framework of collaborative teaching and with practical steps for how to implement such a framework in their own studios.
About Christin Coffee Rondeau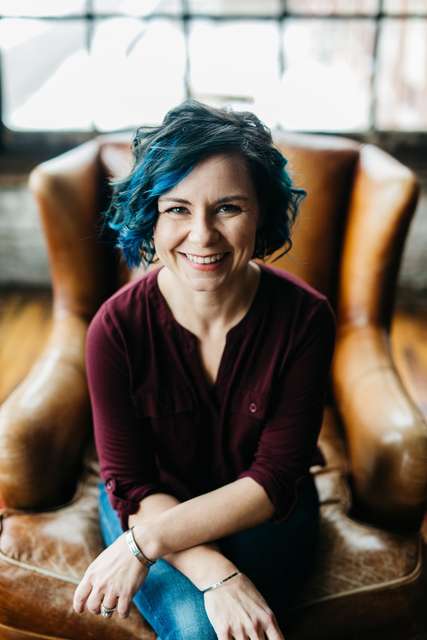 Equal parts pedagogue and performer, soprano Christin Coffee Rondeau serves singers of diverse ages and abilities through her teaching studio, Sand Dollar Music, where she also provides mentorship, training, and networking opportunities to beginning voice teachers. In addition to teaching, Christin serves as Community Manager for The SpeakEasy Cooperative and maintains an active performing schedule. Christin's writing has been featured in the fourth Edition of Dr. Robert Sataloff's Professional Voice: The Science and Art of Clinical Care, in NATS Inter Nos, and at The Full Voice. She holds a Bachelor of Music in Vocal Performance from Mercer University (Macon, GA) and a Master of Music in Vocal Performance from Miami University (Oxford, OH). She also holds a Level 2 Certification in Orff Schulwerk from the University of Kentucky.
About Michelle Markwart Deveaux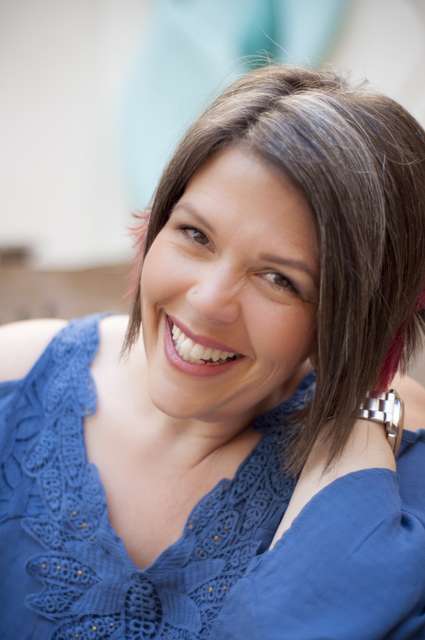 No stranger to the motley requirements of today's singer, Michelle Markwart Deveaux's career has afforded her the joy of performing the gamut of vocal music. Early on, she discovered her penchant for teaching, which compelled her to create FaithCultureKiss Studios. In addition to working one-on-one with private clients, Michelle travels the nation giving workshops and master classes. She is a business strategist for independent studio owners, the founder of The SpeakEasy Cooperative, and the past president of the California Capital Chapter of NATS. A vocal technician specializing in music theater and CCM, Michelle actively incorporates aesthetics and the science of voice. Forthright and no-nonsense, empowering and supportive, Michelle's passion is to see every teacher know their value. She began study at the University of Northern Colorado, holds a BA in Music from Patten University and an MA from Fuller Theological Seminary in Worship, Theology, and the Arts.