Breakout Session
Valuing the Voice of Diversity
Monday, July 7, 2014 • 9 a.m.-10 a.m.
Presenter: Christopher Correlli
Introduced by: Mark McQuade
Location: Arlington (3rd floor)
Have you ever had trouble getting your point through to a student? Current educational research highlights the importance of identifying and understanding the strengths and weaknesses of all classroom learners, particularly those who are disadvantaged. As the student population continues to diversify, studio teachers (particularly in their one-on-one environments) must be prepared to thoughtfully engage with learners from varied cultural and ethnic backgrounds. While striving to understand how these identity markers affect students and should inform our teaching, efforts must made to resist generalizing entire populations along the way. Special attention will be given to how educational constructs favor majority-approved learning patterns, and how the successful educator views student identity as a collection of advantages instead of deficiencies.
About Christopher Correlli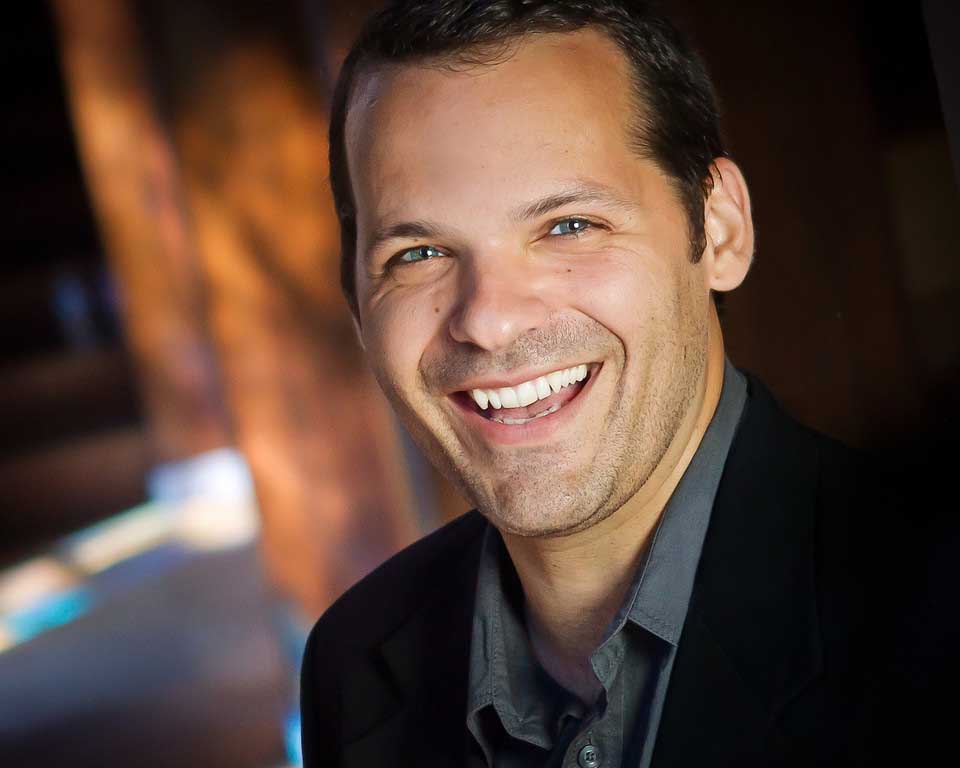 Christopher Correlli is an educator and artist from Baltimore, Maryland.  Having earned degrees in Vocal Performance from Goucher College and Towson University, he is now pursuing the PhD in Education from Notre Dame of Maryland University.
Correlli has been seen on the opera and recital stage throughout Maryland with Baltimore Opera Company, Lyric Opera Baltimore, Baltimore Concert Opera, the Young Victorian Theatre Company, and Opera AACC, among others. Equally at home behind the piano or podium, Correlli has participated in several opera productions as music director/accompanist.  He is on the voice faculties of Towson University and Goucher College, where he also conducts the Goucher Chamber Singers.  He is a worship arts pastor at Mountain Christian Church in Harford County, Maryland, where he resides with his wife, Bethany, and their two children.