Breakout Session
Vocal Landmines Confronting the Contemporary Commercial Singer - Professional Singer, Young Singer, and Avocational Singer
Monday, July 7, 2014 • 4 p.m.-5 p.m.

Presenters: Lucinda Halstead & Deanna McBroom
Introduced by: Kathryn Proctor Duax
Location: Salon H-K (4th floor)
Vocal injuries can have a variety of causes, and teachers can often times feel ill-equipped to identify potential issues in students. This team organizes these problems for us, and shares with us a systematic way of identifying the symptoms and involving a voice care team that includes the voice teacher in the diagnosis, treatment, and rehabilitation of a variety of disorders.
About Lucinda Halstead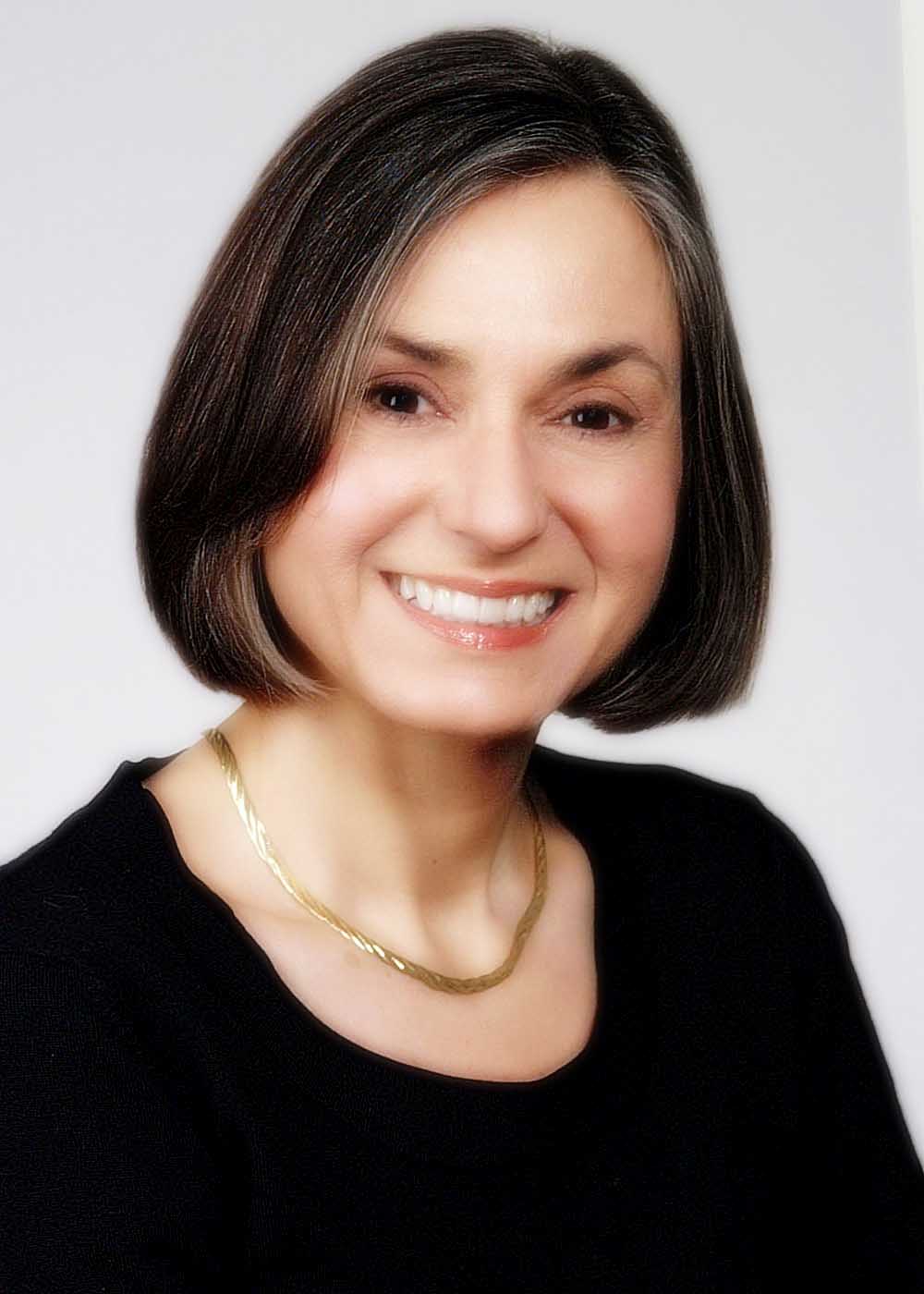 Lucinda Halstead, MD is associate professor in the departments of Otolaryngology-Head & Neck Surgery and Pediatrics at the Medical University of South Carolina. She received her MD degree from George Washington University and completed her residency in the Combined Tufts University – Boston University Otolaryngology Residency Program.
Dr. Halstead's interests in voice, performing arts medicine and pediatric voice led her to found the MUSC Voice Center in 1987. In 2000, the Voice Center expanded and she became the Medical Director of the MUSC Evelyn Trammell Institute for Voice and Swallowing. She is the laryngologist for the internationally renowned Spoleto Festival USA and lectures nationally and internationally on the topics of vocal health, disorders of the singing voice, laryngopharyngeal reflux and pediatric voice disorders. Among other societies, she is a member of the Colligium Medicorum Theatri, Voice Foundation, Performing Arts Medicine Association and the American Society of Pediatric Otolaryngology.
About Deanna McBroom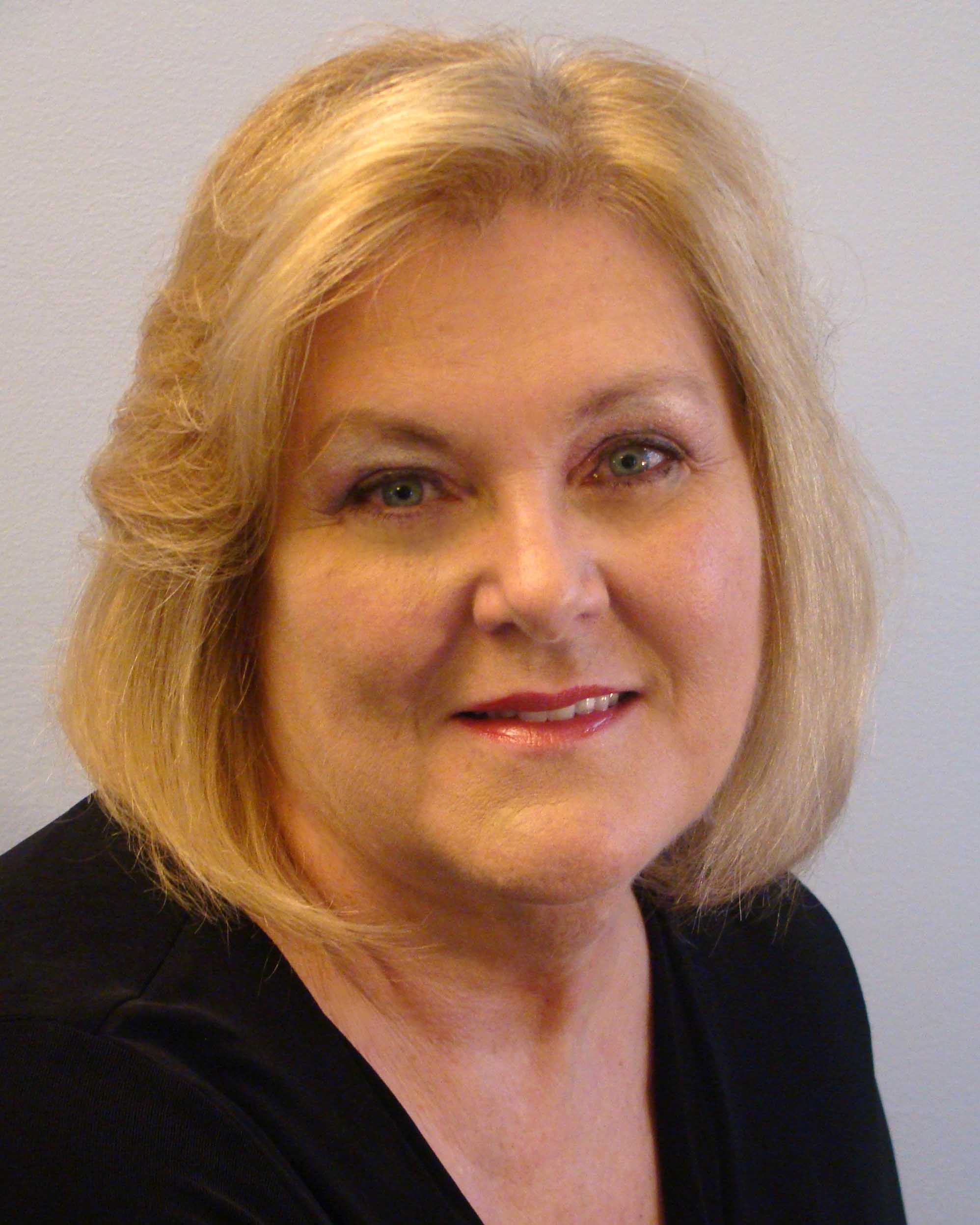 Deanna McBroom has appeared throughout the United States and in Europe, featured in over 40 solo and oratorio roles, leading roles in over 30 operas/musicals, recitals, and chamber music. Recent highlights include a recital in Vienna, and concerts with Swedish National Opera singers for the Jussi Björling Society-USA.  Frequently premiering new compositions, she has presented contemporary works for the Charleston Symphony's Magnetic South Series and concerts for the International League of Women Composers and the American Music Center.
She is director of the voice program/professor of music at College of Charleston, and Singing Voice Specialist at Medical University of South Carolina's Voice Institute. Her students have attained successful national and international singing and acting/film careers. In demand for master classes and adjudication for voice competitions, she also lectures internationally on rehabilitation/prevention for injured singers. McBroom is an honors graduate of both the University of Wisconsin-Madison and University of Louisville.