Breakout Session
Women Teaching Men - Taking the Mystery Out of Voice Pedagogy for Male Singers
Monday, July 7, 2014 • 4 p.m.-5 p.m.

Presenters: Carla LeFevre & Nancy Walker
Introduced by: Donald Simonson
Location: Back Bay Meeting Rooms (3rd floor)
While some people believe that singers should study with the same gender, most professionals are aware that this is not necessarily so. What is necessary is that the teacher has a solid understanding of a good and healthy technique, an ear for determining what the voice needs, and the ability to help the student. Modeling/demonstrating for male students is at best difficult for a female teacher; thus, it is especially important in these situations that the teacher possess a large number of varied methods for addressing the technical issues that singers face. Join Walker and LeFevre as they addresses practical strategies and technical methods for female voice teachers who work with male voices.
Resources
Handout distributed during session
About Carla LeFevre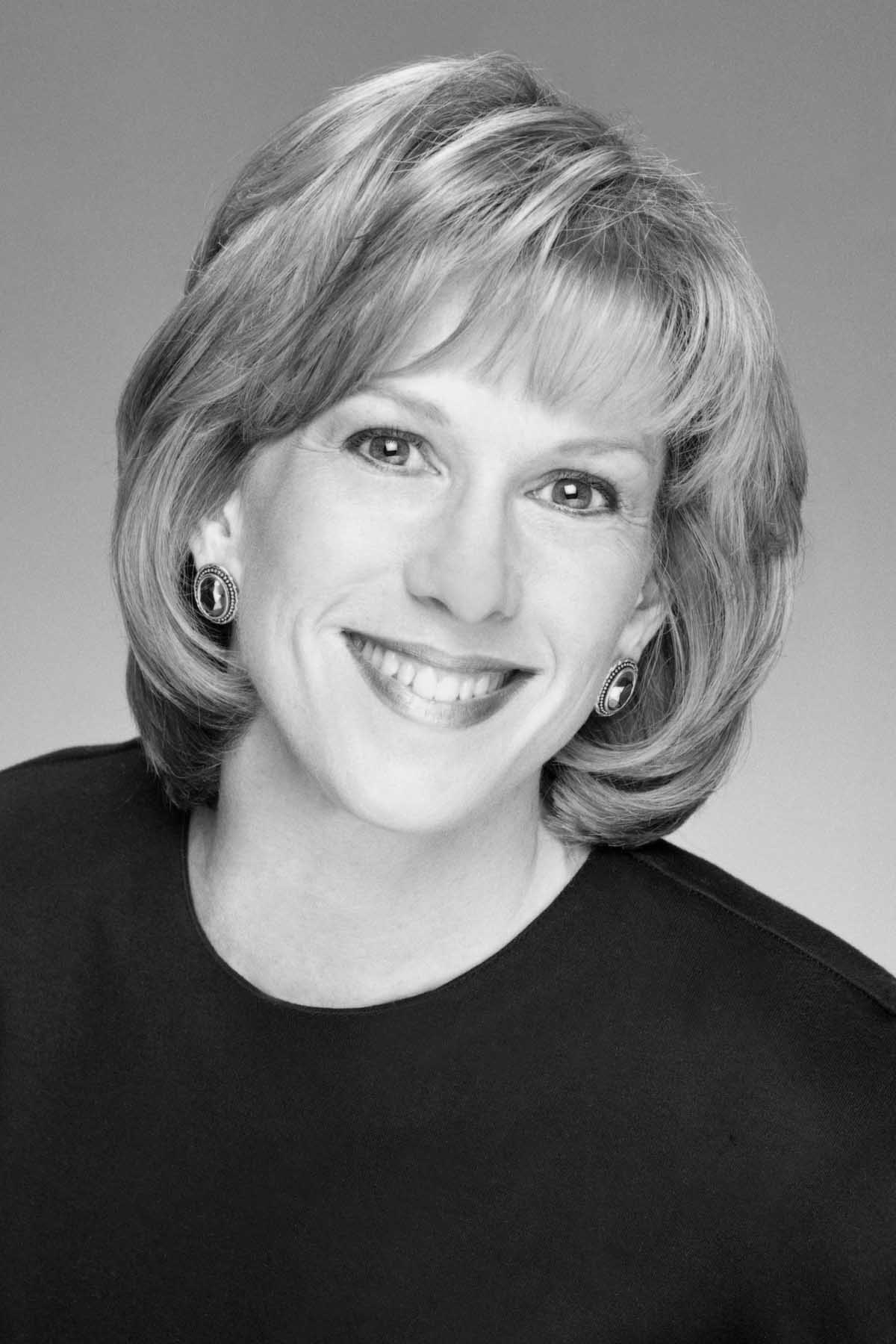 Carla LeFevre has served for 24 years as voice professor at the University of North Carolina-Greensboro. She was the primary voice teacher for the National Opera Company for its two final seasons and continues to coach and teach young professionals in addition to her work at the university.  LeFevre's students have been regional finalists and national semifinalists of the Metropolitan Opera auditions, as well as winners of various other national competitions. They have gained acceptance to the young artist programs of 20 opera companies, including San Francisco, Santa Fe, Glimmerglass, Pittsburgh, Chautauqua, and Central City. LeFevre has presented pedagogy workshops for the Voice Foundation Symposium and the Pan-European Voice Conference, as well as university master classes throughout the country. Her research has focused on voice injuries/disorders and the methodology associated with appropriate therapeutic rehabilitation; and as such, she has worked with numerous injured singers throughout the therapeutic process.
About Nancy Walker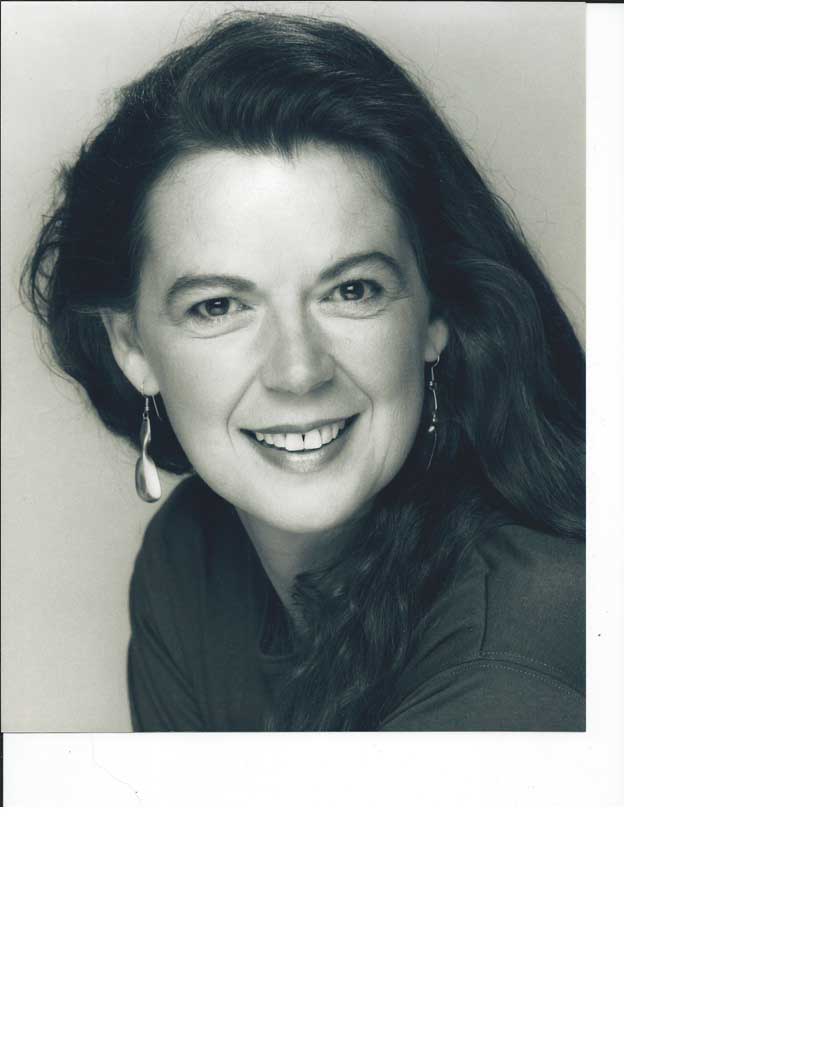 Nancy Walker, soprano, has taught voice at the University of North Carolina at Greensboro since 1985.  Her degrees are from Indiana University (DM), University of Colorado (MM), and Hastings College (BM).  Walker's students have won awards and participated in numerous young artist programs and competitions around the country, and she has many former students who teach at all levels. 
Recitals and oratorio performances have taken her around the country and abroad, including Carnegie Hall, Kennedy Center, Italy, Germany and China.  She was a regional finalist in the Metropolitan Opera auditions and a national finalist in NATSAA.
Walker has served NATS as district treasurer, regional governor (Mid-Atlantic), and as NATS vice president (NATSAA).
Dr. Walker's research has included the songs of Josephine Lang (Fulbright Grant Munich 1998) and observing German voice teachers, 2004-05.  She has given master classes across the country and taught voice in China and Germany.