Panel Discussion
Pop/Rock
Saturday, July 5, 2014 • 4 p.m.-5:30 p.m.
Presenters: VP Boyle, Melissa Cross, Sheri Sanders
Introduced by: Christopher Arneson
Location: Salon EF (4th floor)
Join these industry experts in a discussion about the unique aspects of Pop/Rock Music Theater and where this sub-genre is headed.
About VP Boyle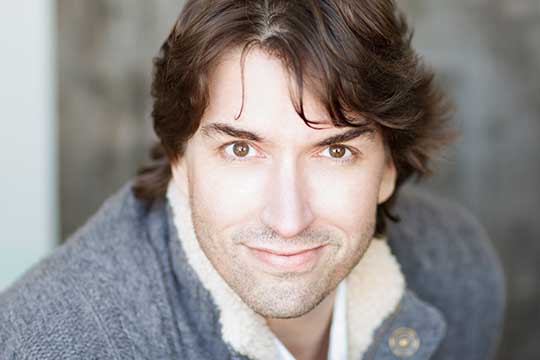 VP Boyle serves as chief operating officer of Relativity School, the only higher education institution in partnership with a major motion picture studio. Boyle oversees the development, operations and curriculum of collaborative-based intensives and degree programs in business, film, media and performing arts. Boyle is an award-winning filmmaker and one of Broadway's premier audition coaches with over 20 years of experience on and off the stage. Boyle has worked with actors of every age throughout the US. Boyle created the Musical Theatre Forum, a high-exposure casting workshop that introduces participants to guest speakers from every major casting agency in New York. His book, Audition Freedom: The Irreverent Wellness Guide for Theatre People can be found at Barnes & Noble, Amazon and iTunes.
About Melissa Cross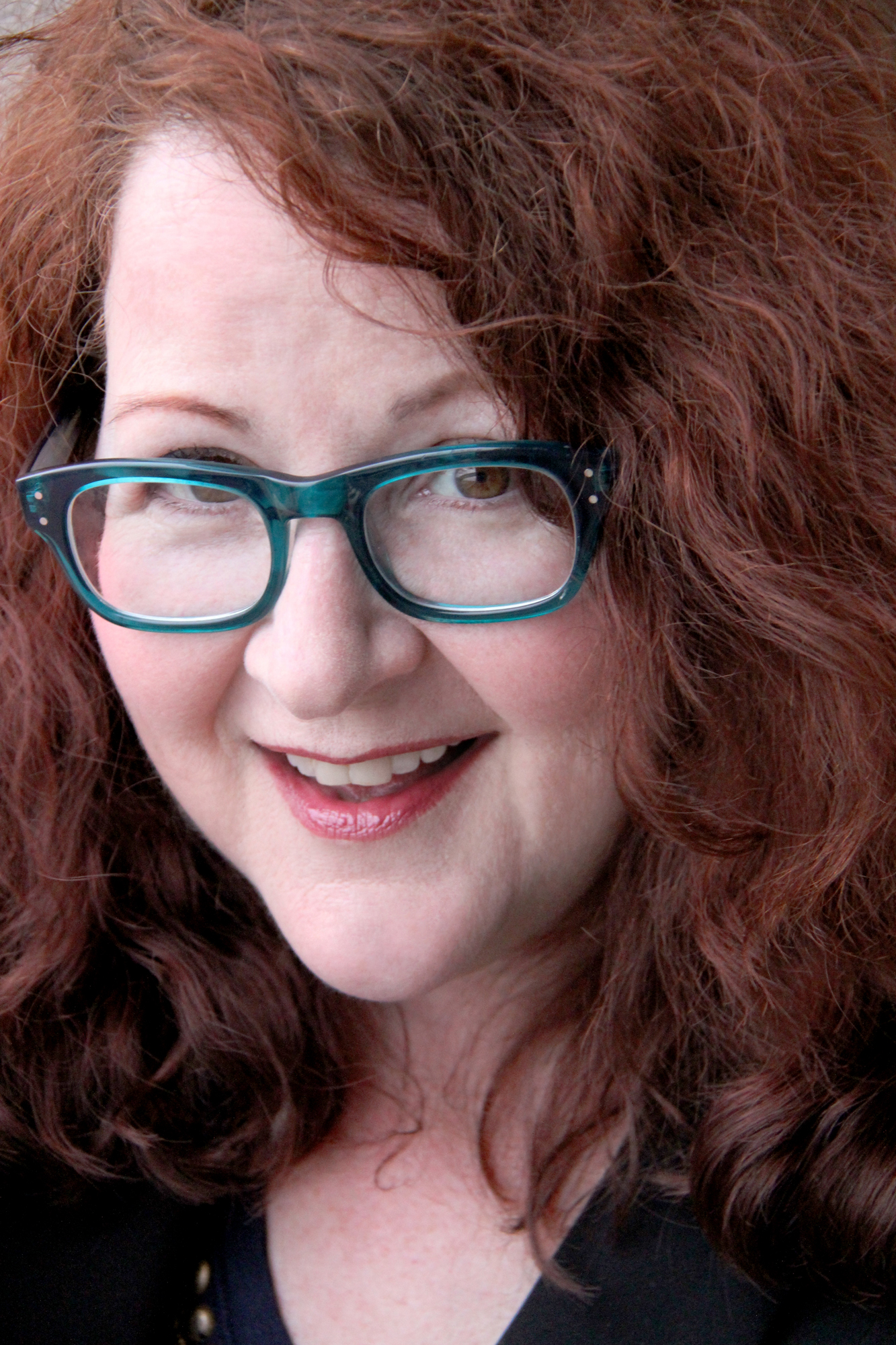 Emerging from a classical background into the New York City contemporary music scene as performer, then teacher, Melissa Cross evolved a unique method of vocal training that culminated in the critically acclaimed release of two vocal instructional DVDs, "The Zen of Screaming" (Alfred Music 2005) and "Zen of Screaming 2" (Alfred Music 2007).
Melissa's approach combines accepted and informed vocal mechanics, acoustics and neuroscience into a functional, easily understood visual language. The method teaches dynamic registration with coordinated breath pressure allowing spontaneity, control, endurance and confidence. Testimonials from her well-known students confirm that traditional basics of vocal technique can be applied to even the most unorthodox of musical genres. The "Zen of Screaming 2" DVD further explores more specific usage of the technique as it applies to extreme heavy metal rock vocals.
Melissa graduated from The Interlochen Arts Academy and The Bristol Old Vic Theatre School in the United Kingdom.  She has been teaching in New York City for 24 years.
About Sheri Sanders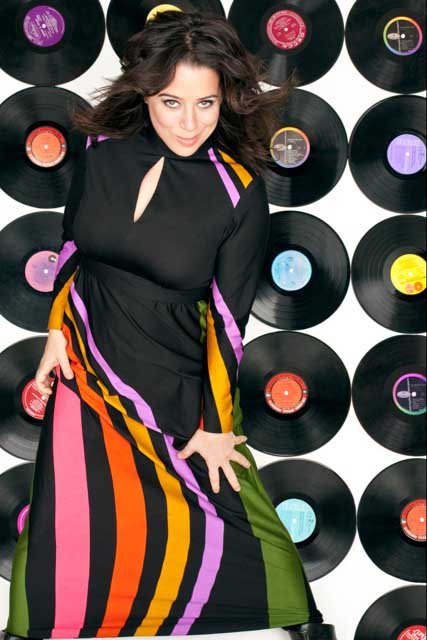 Sheri Sanders, author of Rock The Audition, published by Hal Leonard, has taught her NYC based Rock Musical Audition master class at 34 colleges, universities and musical theatre programs in the last two years. Sanders' performance techniques have brought her students not only to the Broadway stage, touring companies, and regional productions of Kinky Boots, Sting'sThe Last Ship, Here Lies Love at the Public, Bring It On, Jersey Boys, Spiderman, Memphis, Rock of Ages, Sister Act, Mamma Mia, American Idiot, Wicked, Rent, Hairspray, Legally Blonde and Regina Spektor's Beauty, but also to The Voice, X Factor, American Idol, and The Glee Project. Because her workshops are changing the face of auditioning for musical theatre on the stage and screen, Broadway producers Ken Davenport and Hunter Arnold have just invested in Sheri to create ROCK THE PERFORMANCE, a website offering popular music cut and arranged for the piano, accompaniment MP3s, instructional videos, a workbook, and teacher training programs online for a global reach. Check Sheri out at www.rock-the-audition.com.